Create a Quiet Home: Are Noise Reducing Replacement Windows Right for You?
The Baughman's were faced with a dilemma in their Maple Valley, Washington home. The back of the residence faced a very busy street, which created a lot of noise in the kitchen, family room and bedrooms upstairs. They began thinking about replacement windows in an effort to decrease the constant traffic sounds and help create a quiet home.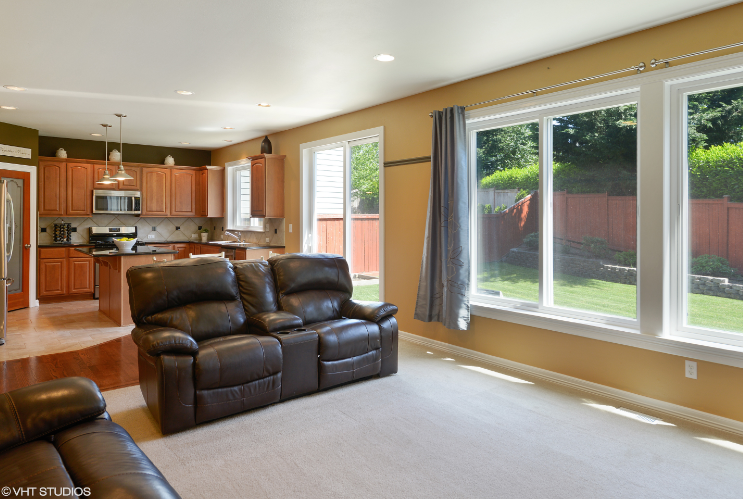 "Milgard® is the only window manufacturer I knew by name," David said. "I'd heard that they make excellent quality windows. We chose the Quiet LineTM Series for our home because they offered the best sound control."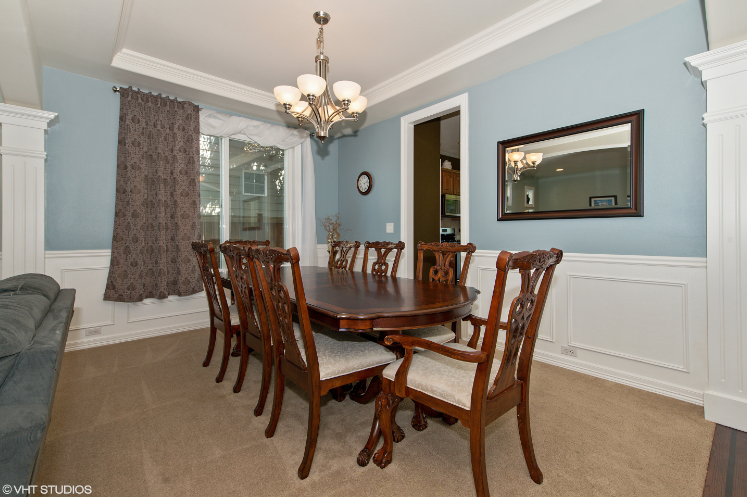 It was important to the Baughman's that the new windows fit the design of their 10 year old home, which had high ceilings throughout the main floor and numerous tall windows along the back and side of the house. They wanted to be sure the replacement windows would still let in the natural light.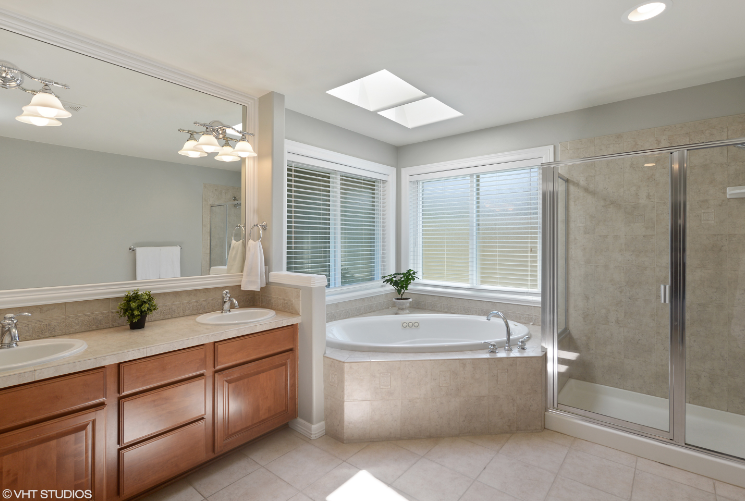 David told Milgard, "In the master bathroom, we chose to add obscure glass to the Quiet Line windows to allow us to invite lots of natural light into the room without worrying about privacy. Now that we don't need to keep the blinds closed, which really helps brighten the room."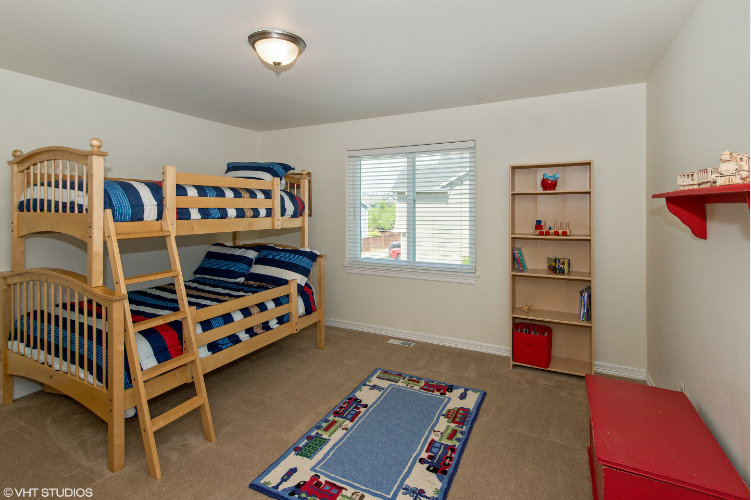 "The difference in sound is amazing," David went on to say. "That's by far my favorite part. However, I also really like how nice the window locks are. They feel very solid and work so much better than the window locks we had on our previous windows."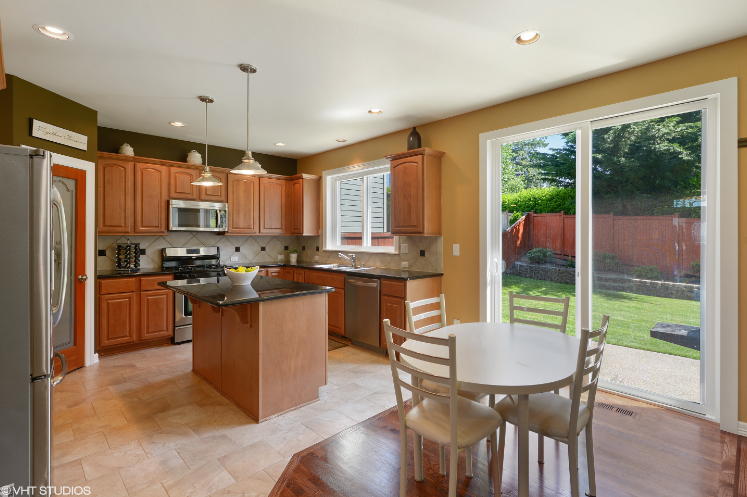 The homeowners chose a Tuscany® Series, vinyl sliding door for the patio door that led to their backyard. The look was a good match to the Quiet Line Series vinyl windows and they liked the SmartTouch® handle that easily opens and closes with one single motion.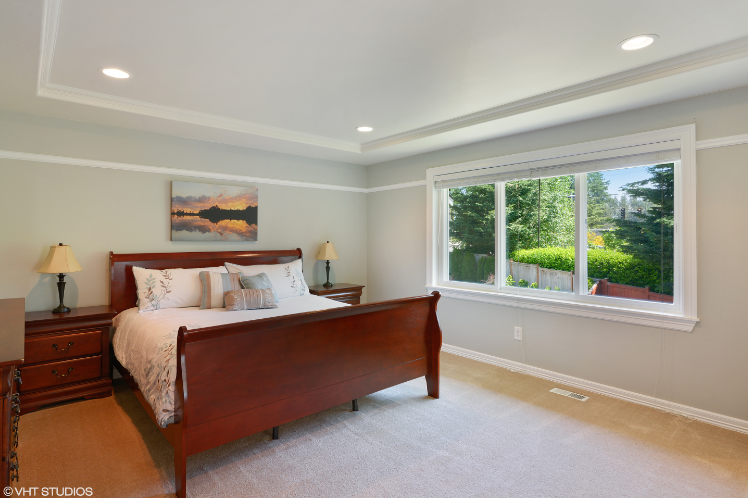 "If you're looking for sound reduction, the Quiet Line Series makes a huge difference," David told Milgard. "We are very happy with our purchase and would recommend these windows to anyone who has lots of noise around their house."
Project Info:
Milgard Series Used: Quiet Line Series windows, Tuscany Series sliding patio door
Milgard Dealer: SRC Windows
Photographer: VHT Studios
Location: Maple Valley, Washington
Sign up for newsletter
Join our email list for home ideas
and inspiration
Contributors
Sashes + Glass is a blog developed to guide you through the window and patio door buying process. From frame style to color, we want to help you set the tone for your house with beautiful windows in the hope that it will bring joy to your living space.