This project outlines a replacement window project for homeowners in Manchaca, Texas. Their traditional home, built in 1979, still had its original windows in place. It was time to replace them, based on obstructed views and how difficult it was to open the old windows.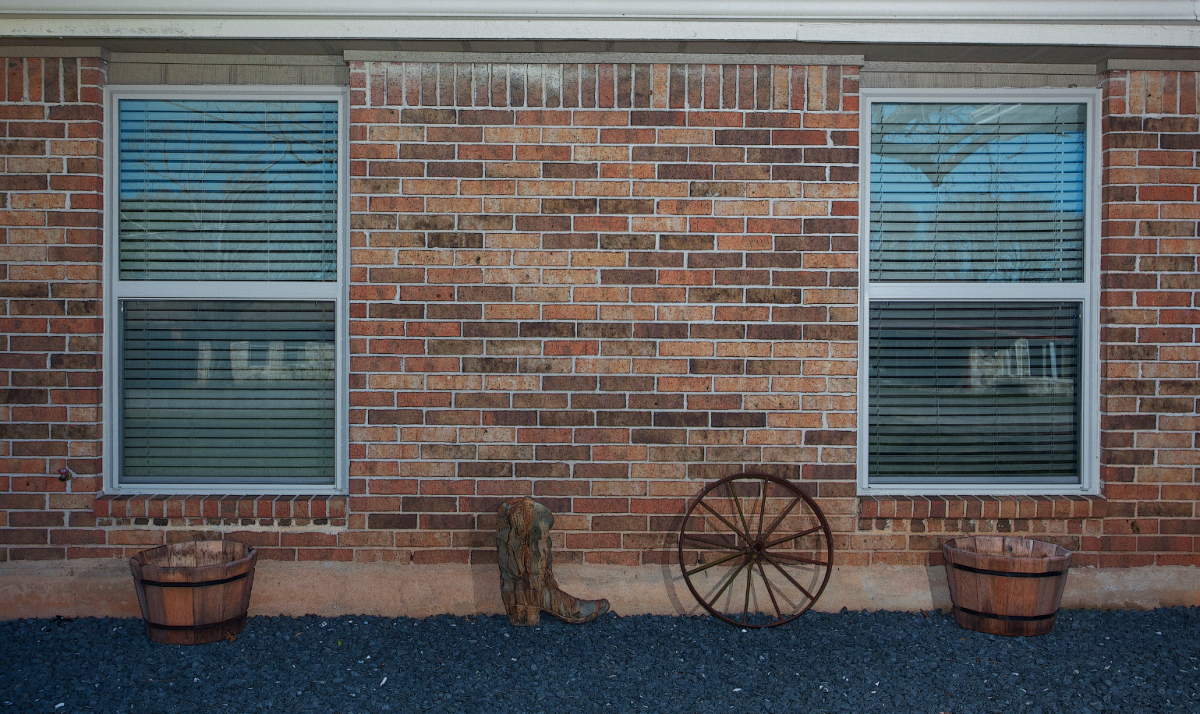 The Frisinger's wanted windows that had a tilting feature, so, they would be easy to remove and clean from the interior. Color was very important because they were looking to match the Clay color on their existing home trim.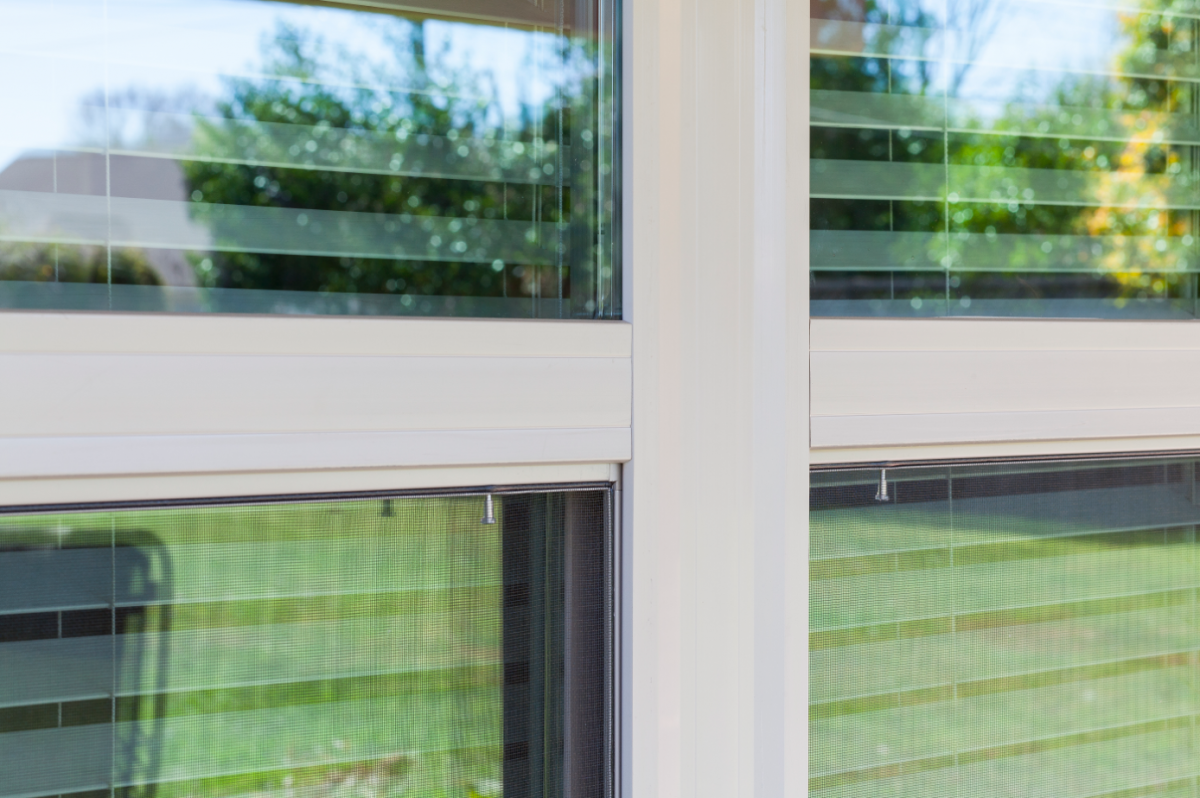 The HermosaTM Series Single hung and half vent vinyl windows were selected because the sash tilts in to provide easy access to both sides of the glass. Plus, the windows were locally assembled in Texas and offered a Full Lifetime Warranty.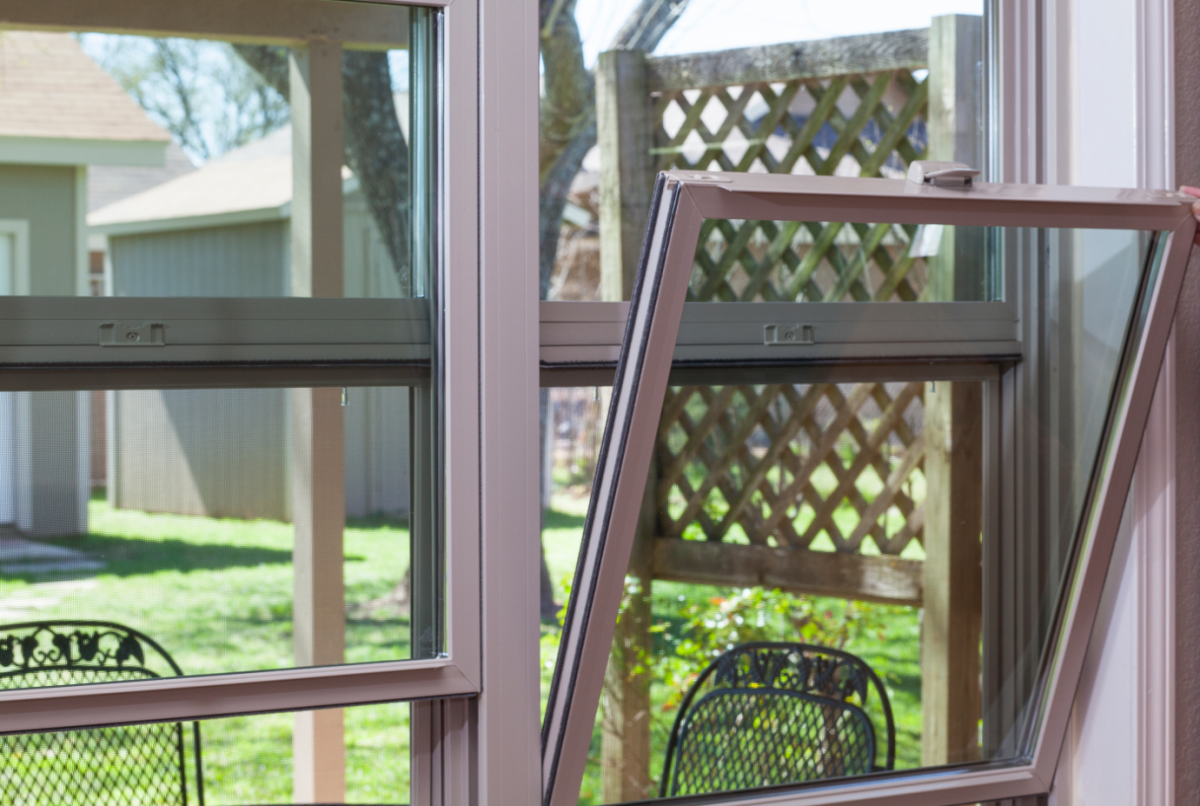 "I like the fact they were assembled here," said Mr. Frisinger. "We were looking for something local and quick. We also like that fact they look really heavy duty and we have not been disappointed. They look great!"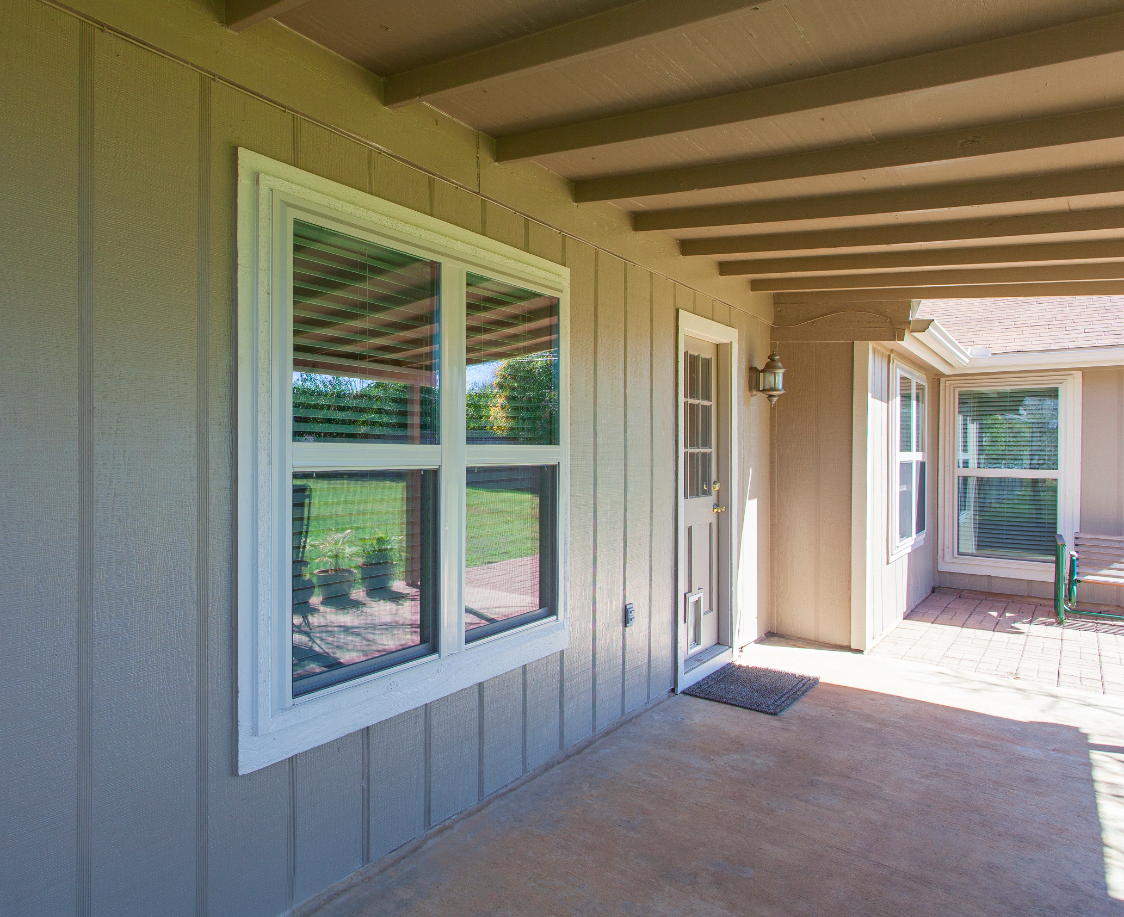 The Frisinger family mentions that the living room is now their favorite spot in the house and where they spend most of their time. The reason? They can now raise and lower their blinds and see out of their windows.