This new community in Clear Lake, Texas is composed of beautiful, high-end Mediterranean Style homes.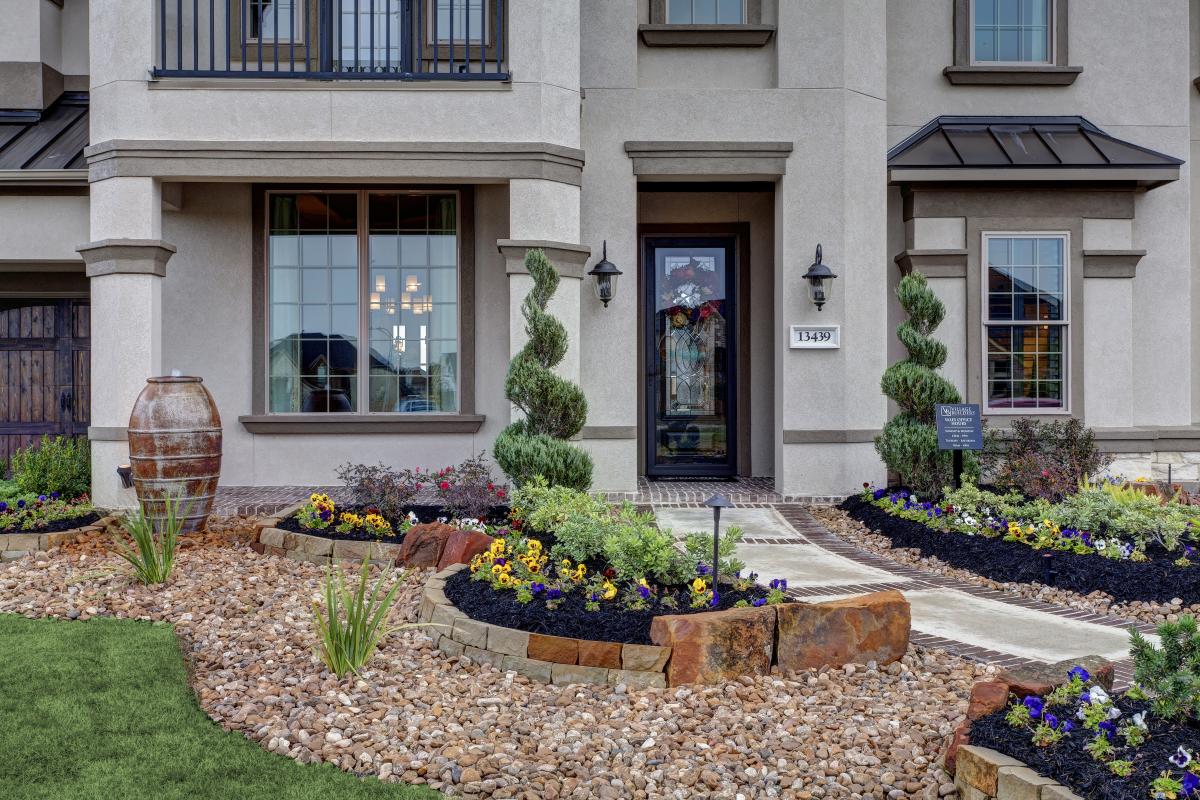 While conveniently located near the airport, the neighborhood also experiences quite a bit of noise from the planes taking off and landing. The builder chose Milgard® Quiet LineTM Series vinyl windows for their superior noise reduction.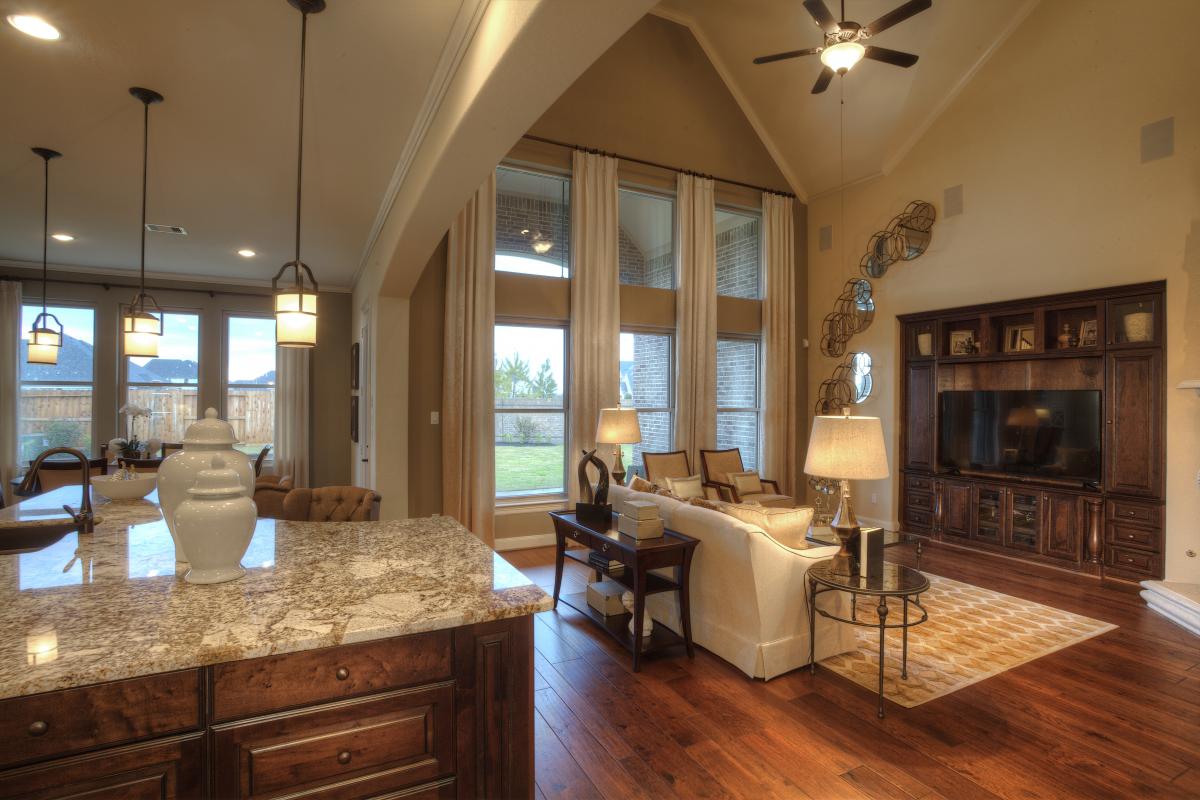 The project goal was to build luxurious homes with quality, sound control windows to match. "The windows are beautiful while keeping everything quiet," said Manual Mora, superintendent. "The tan colored frames are the new trend. We are getting away from white and we needed a tan soundproof window."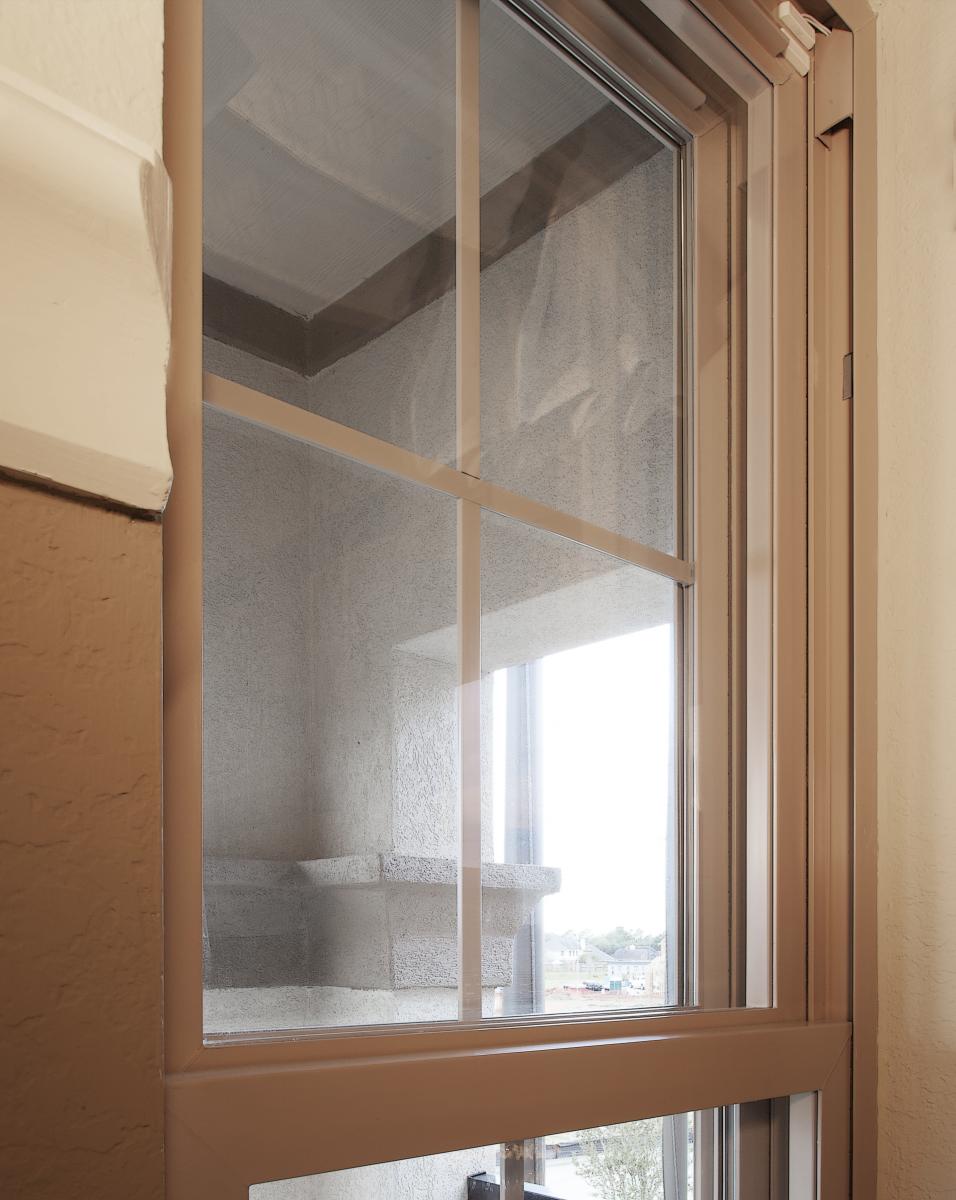 Because Clear Lake hasn't had new construction homes in over a decade, the builder chose to keep with stucco, but incorporated stone and brick elements in the outer façade for a fresh look.