Shear Construction was hired to renovate a restaurant in Laguna Beach, California. The existing design was cramped and dark, so finding a way to increase the natural light and air flow to the interior was key.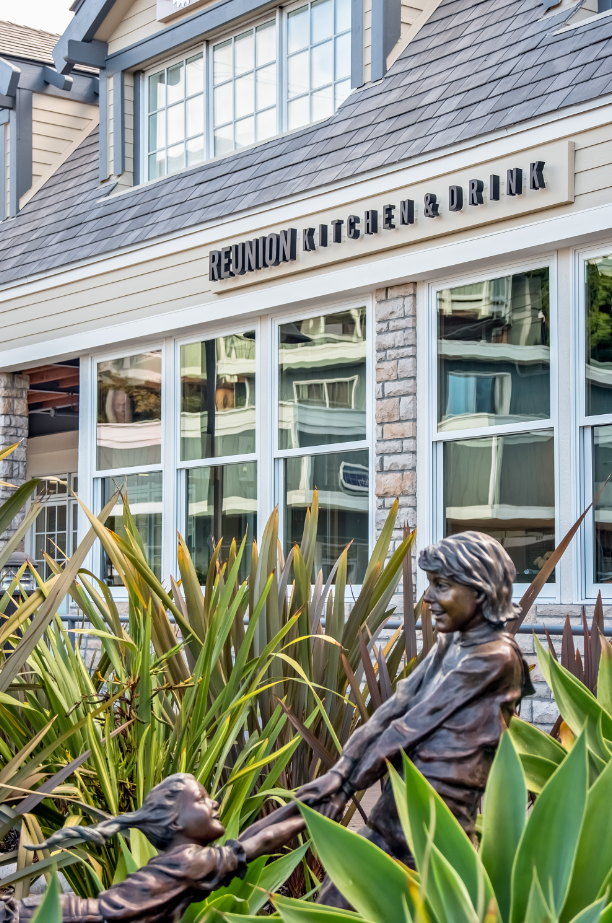 The builder decided to raise the ceiling near the front façade and by installing 10 large operable windows. Essence Series® Wood windows were chosen because the property was close to the ocean. Finding a window with a fiberglass exterior was important to provide durability and low maintenance. Plus, the warmth of stained wood on the interior was a beautiful match with the existing interior wood features and decor.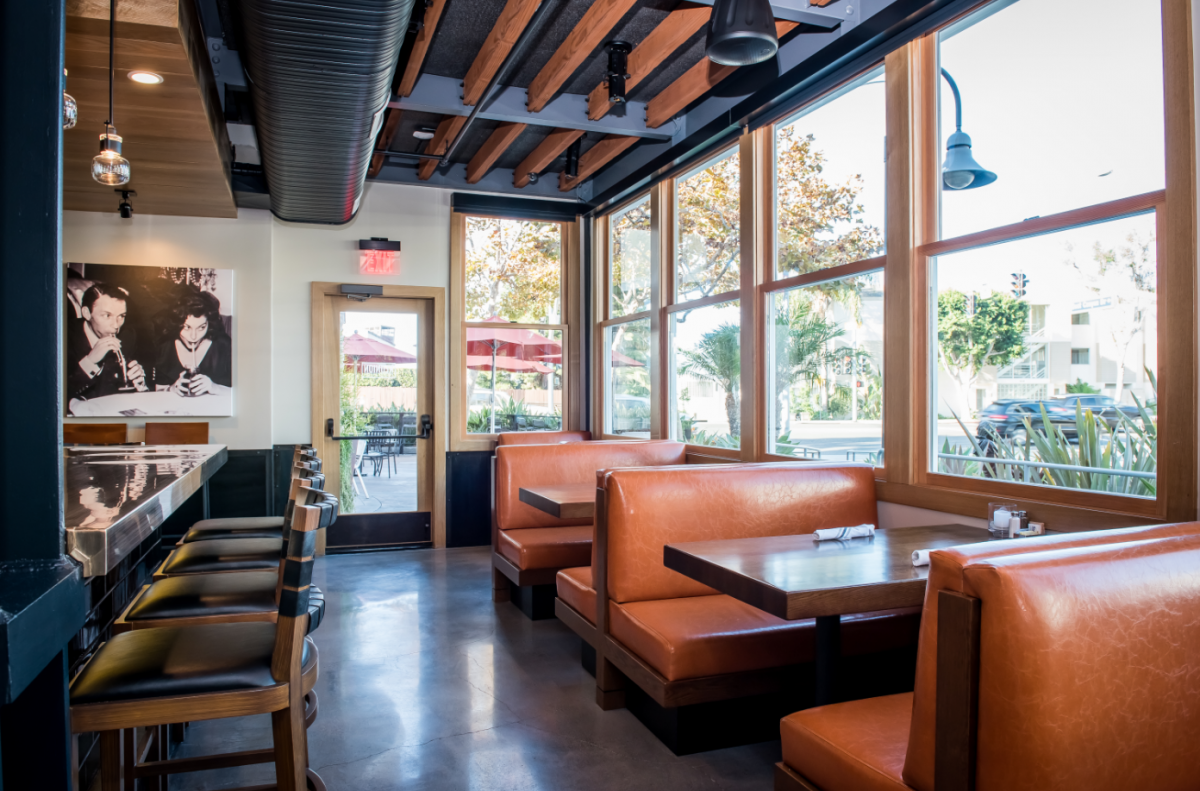 Some of the highlights of the interior were the galvanized oval spiral ducting, steel I beams, bronze countertops with glass accents, and the mix earthy wood finishes against hard concrete floors. The addition of the bank of wood windows helped air flow more freely and the natural light brightened up the entire space.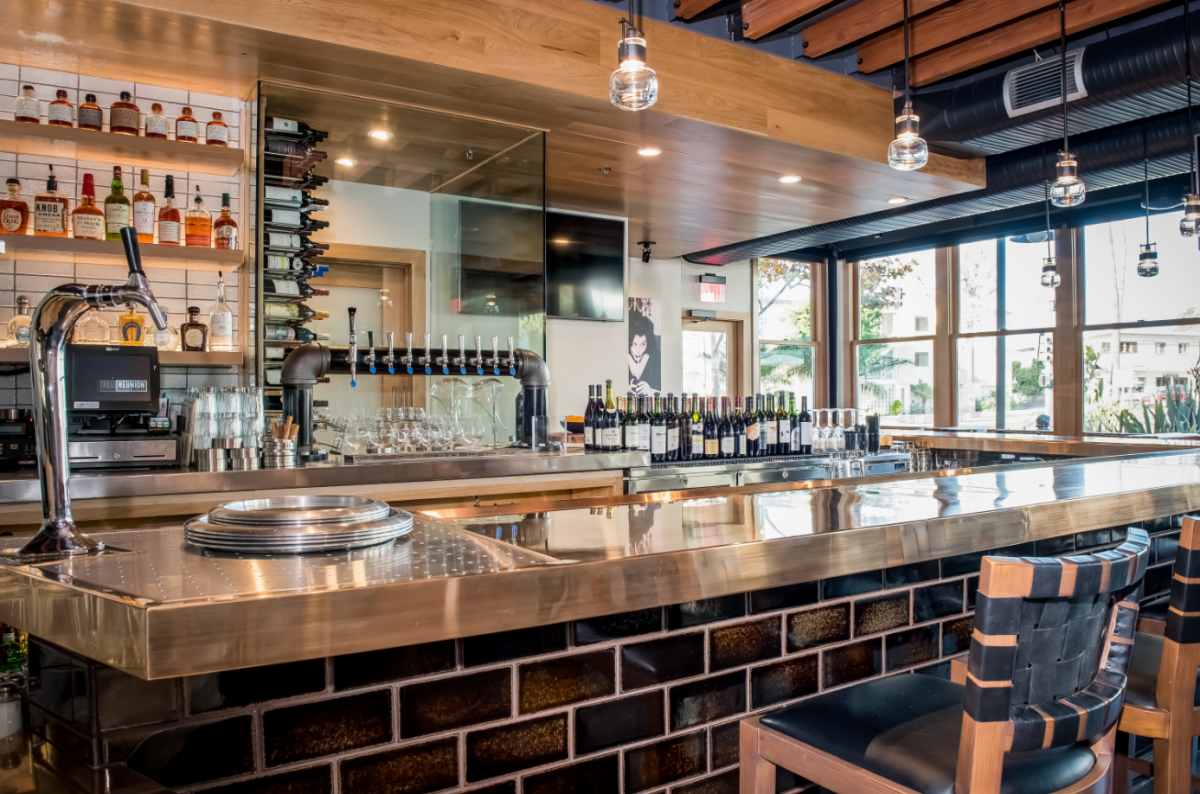 "We use Milgard windows in many of the homes we renovate," said Andrew DeSurra of Shear Construction. "Choosing the Essence Series was a natural choice in this commercial project."