The DreamCatcher Shelter in Oakland, California, is a facility for homeless youth that was completed recently by HomeAid Northern California in participation with Alameda Family Services. The new DreamCatcher Shelter was a joint project, combined with Nika's Place, to provide a 24 bed dwelling for homeless youth and sexually exploited minors.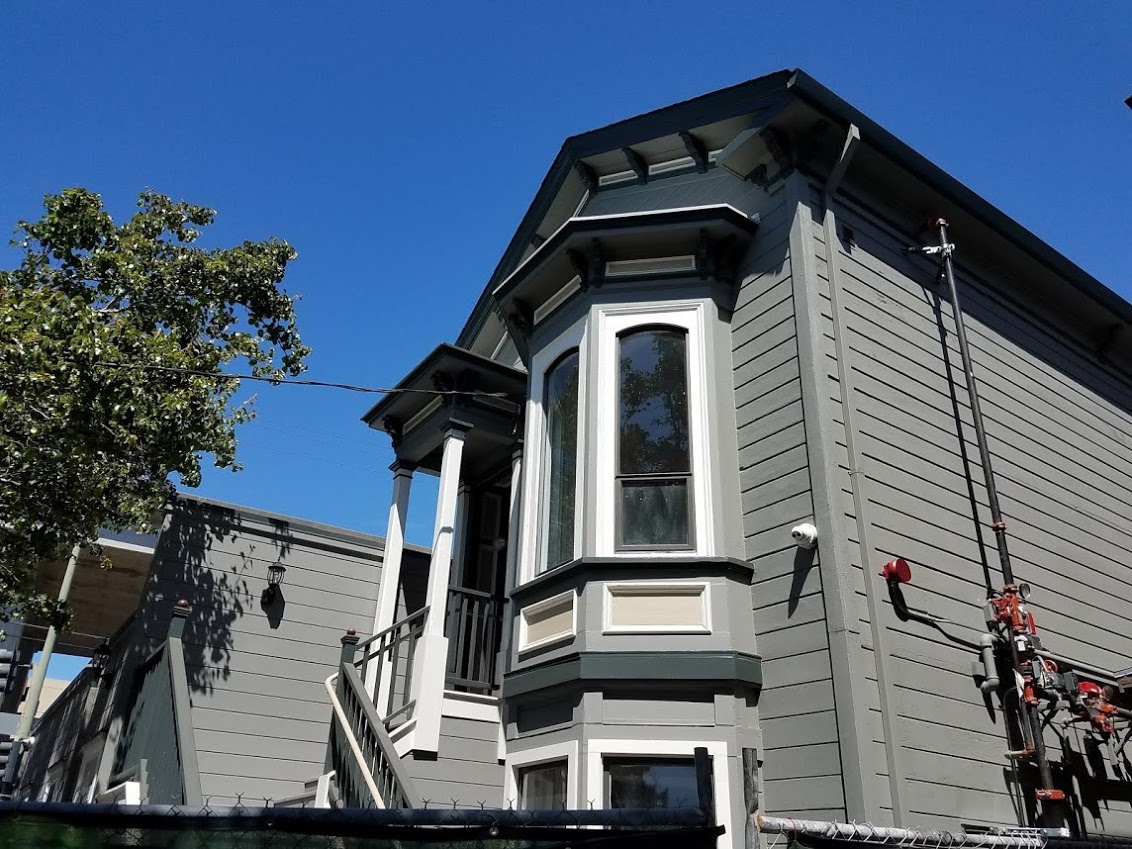 The facility will offer homeless teens a place to live, provide them with meals and clothing, as well as peer group support and health and legal services. Those in need can find the acceptance and crucial care they need for healing, and are given the help they need to grow and thrive once they are ready to return to the community.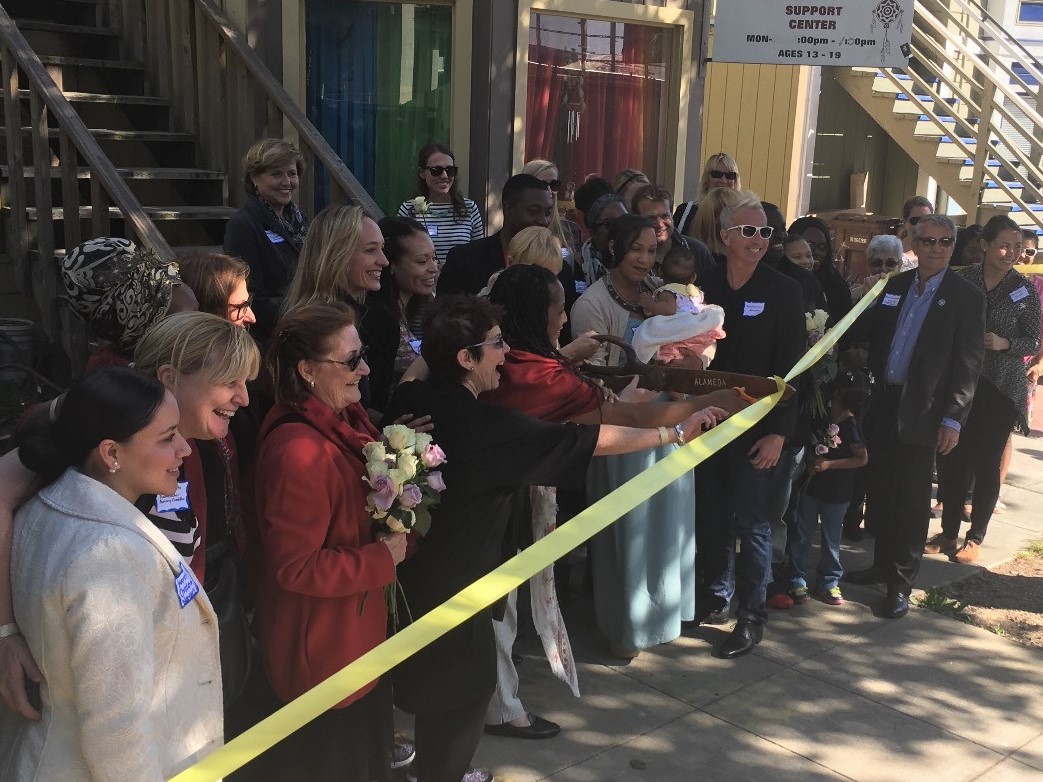 "HomeAid was the glue that held this project together," said Irene Kudarauskas, Executive Director of Alameda Family Services. "They provided the technical assistance, the project bidding, fundraising and in-kind donations needed to ensure a professional final product. We cannot adequately thank or acknowledge them enough for bringing this project to completion."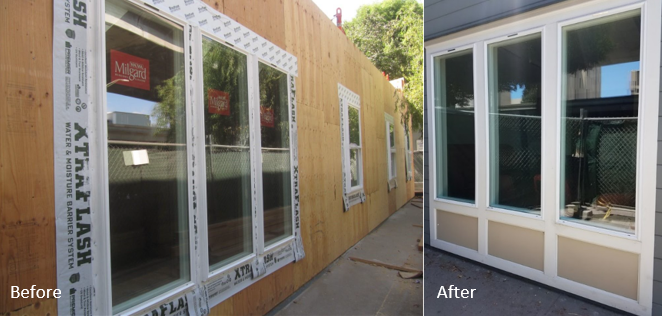 Milgard Windows and Doors provided an in-kind donation of its Style Line® Series, dual pane vinyl windows for the entire 4,729 square foot project. These are the preferred windows for HomeAid due to their energy efficiency, durability and ease of use.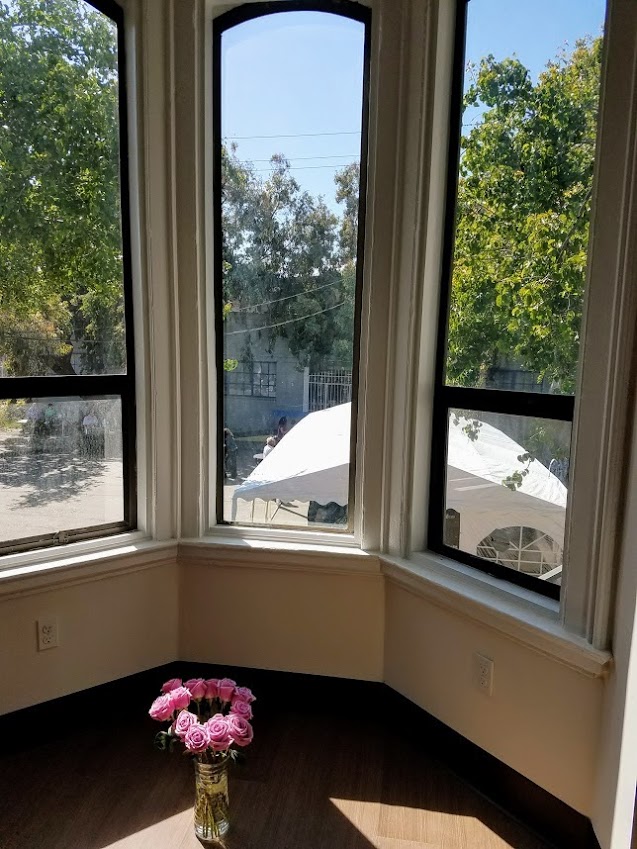 Milgard is a strong supporter of HomeAid projects as they directly impact the local communities and those who live there. Since 2000, DreamCatcher Youth Services has served as a safe haven for homeless and disconnected at risk teens, ages of 13 to 18. Over 90% of the youth who have been through DreamCatcher were able to move directly into stable housing, furthering their education or find employment.
Project Information:
Milgard Product Used: Style Line® Series vinyl windows
Location: Oakland, California