Every year, homeowners who are planning remodeling or new home construction projects conduct research to learn about the latest patio door trends. As 2017 gets underway, we're already seeing a continuation of last year's trend embracing indoor/outdoor living. The desire for bigger patio doors, that offer the ability to open an entire wall providing access to the exterior space, is very popular. This allows for a more expansive living area when the patio can be better utilized as a gathering space to entertain, blurring the lines between indoor and outdoor living.
Moving Glass Walls 
The popularity of Moving Glass Walls is also on the rise for aluminum frames, which offers very clean lines, and clad wood interior frames. Customization is also trending in both remodeling projects as well as for new home construction. This can include custom sizes, exterior frame colors, door handle styles and finishes as well as glass and screen options.
Homeowners are looking for a patio door that operates smoothly and easily every time they use it. In addition, they are willing to make their patio door a focal point, so, it needs to have a timeless design and be built to last.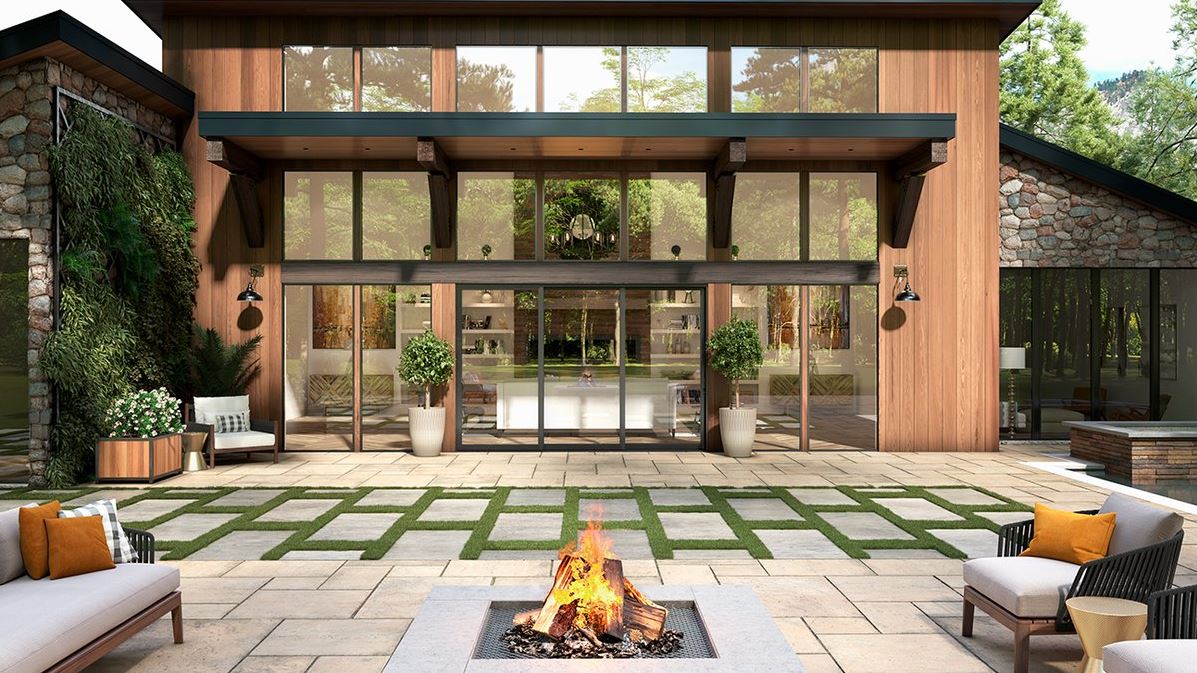 For those looking to mix and match, rest assured that you don't have to stick with one material type.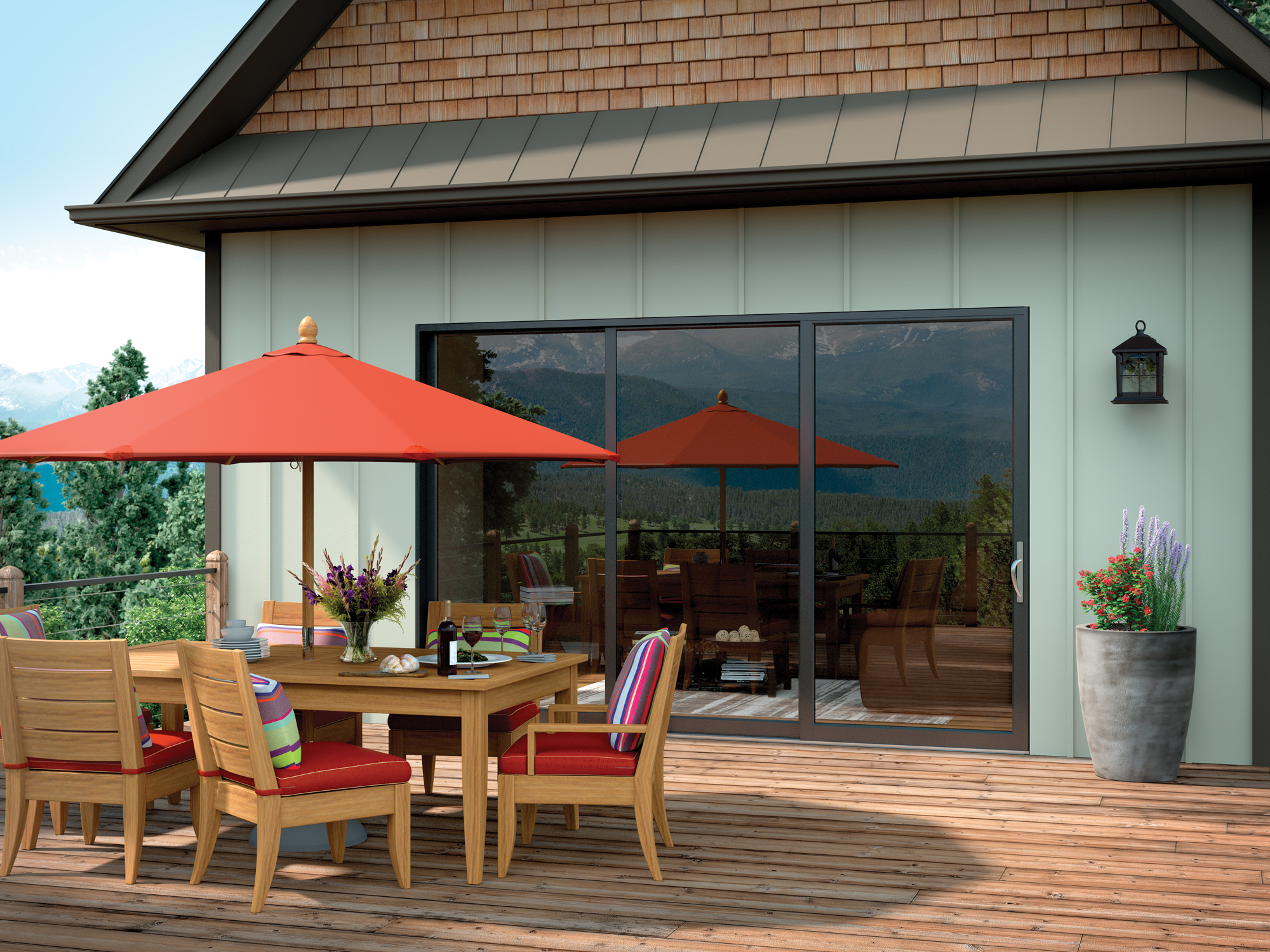 For example, in the past, homeowners may have chosen vinyl windows and vinyl patio doors to match, because they were the same material.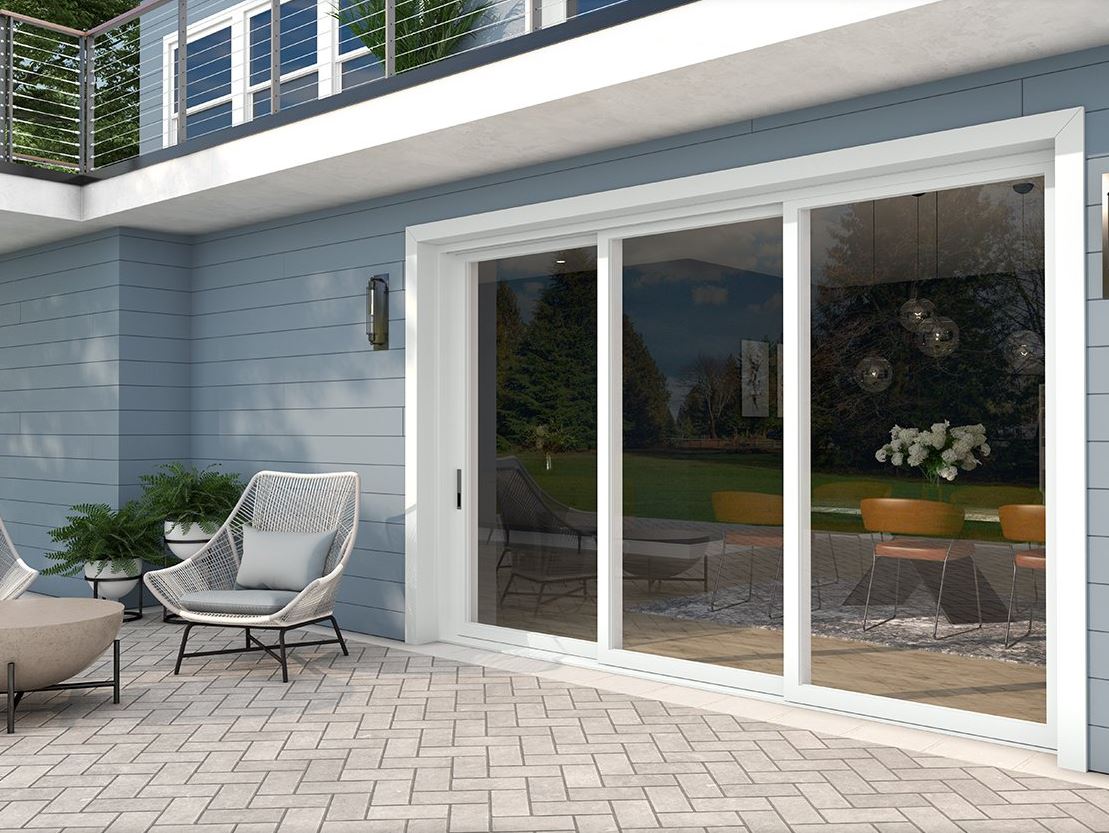 Today, you'll see painted vinyl windows paired with a glass wall patio door to accommodate the desirability of larger patio door openings to blend interior and exterior spaces.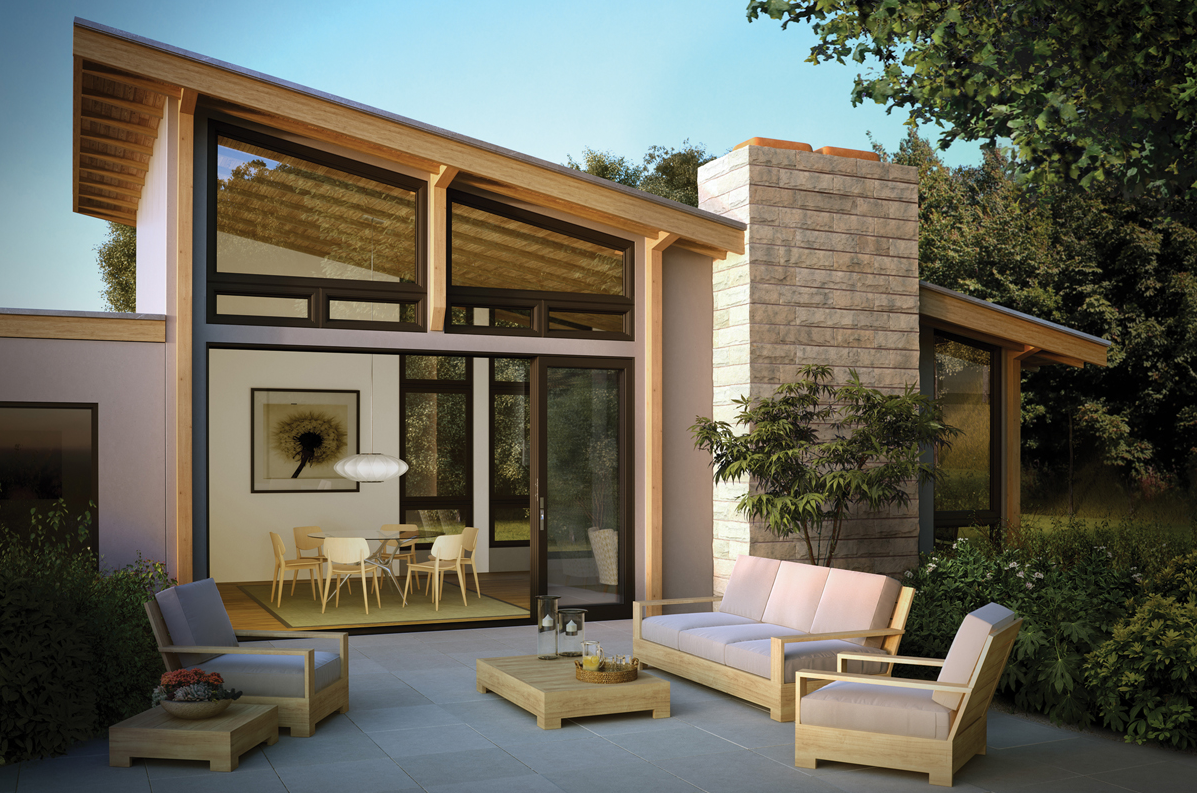 From vinyl to fiberglass and aluminum, Milgard has a patio door to suit the vision you have for your home. From summer gatherings to holiday parties, barbeques to birthdays, embracing the indoor outdoor living trend can help you create the home you deserve to enjoy special moments with those who mean the most.