If you are considering buying replacement windows for your home, you may be wondering if it is a good investment. Your need for new windows may stem from the fact that your home is drafty, or you have a window that is stuck in the closed position, or perhaps they are over 20 years old and just look dated. Consider these four items as you decide whether or not replacing your windows is worth the cost and effort.
1) Comfort
If your home is not keeping you warm in the winter and cool in the summer, or, it feels drafty when you stand near your windows or patio doors, it might be time to consider a replacement project. High-quality, dual pane windows manufactured today offer many options regarding comfort and energy efficiency. There are energy packages available that are tailored for your exact climate, as well as glass thicknesses and glazing techniques to consider, depending on how much direct sunlight your windows receive. In addition to physical comfort, many homeowners notice a reduction in sound transmission with new windows, making street noise and barking dogs a lot less noticeable. A peaceful, comfortable home is one element of a good investment.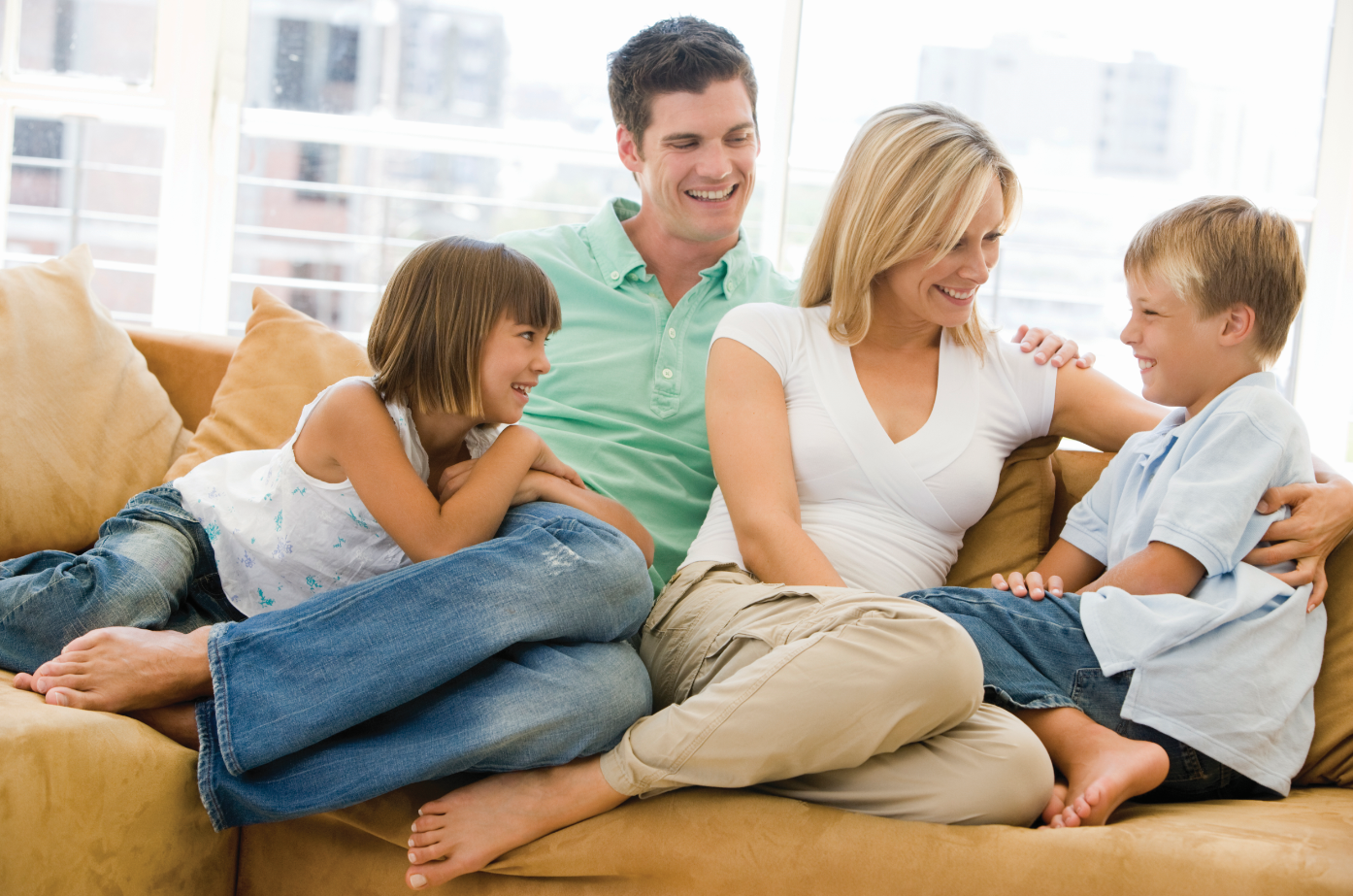 2) Beauty
Older homes may have windows installed that look very dated. For example, older aluminum can appear run down, discolored and may even have sloppy leftover paint on the frames from past owners DIY efforts whereas modern aluminum windows and patio doors can be sleek and contemporary. You can match your windows to your own style by looking at frame options available in wood, fiberglass, vinyl or aluminum. Whether you need modern, elegant or traditional, you can choose a window frame that conveys the look and feel you've always wanted and can bring you years of enjoyment as you look through your windows each day. Plus, you can even increase your curb appeal on the outside which is good for you now and great when thinking about selling your home later on.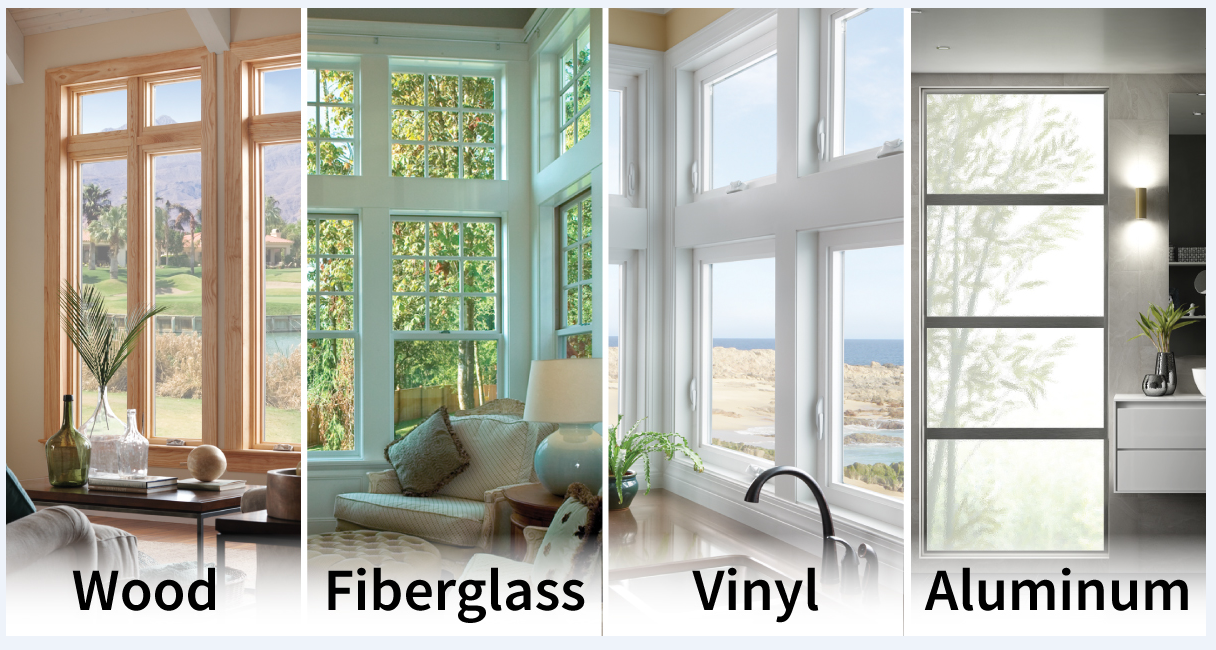 3) Function
When you purchased your home, the style and placement of the windows and patio doors may not have been top of mind. As you've settled in, you may have found that a picture window that didn't open, was not as convenient as having a casement that does because you wanted increased air flow. Or, maybe you have a large window that could be more functional if it were a sliding patio door or even a moving glass wall. Many homeowners are loving open concept living spaces and blurring indoor and outdoor living. It may be worth an investment to change your windows and patio doors based on how you'd like your home to function.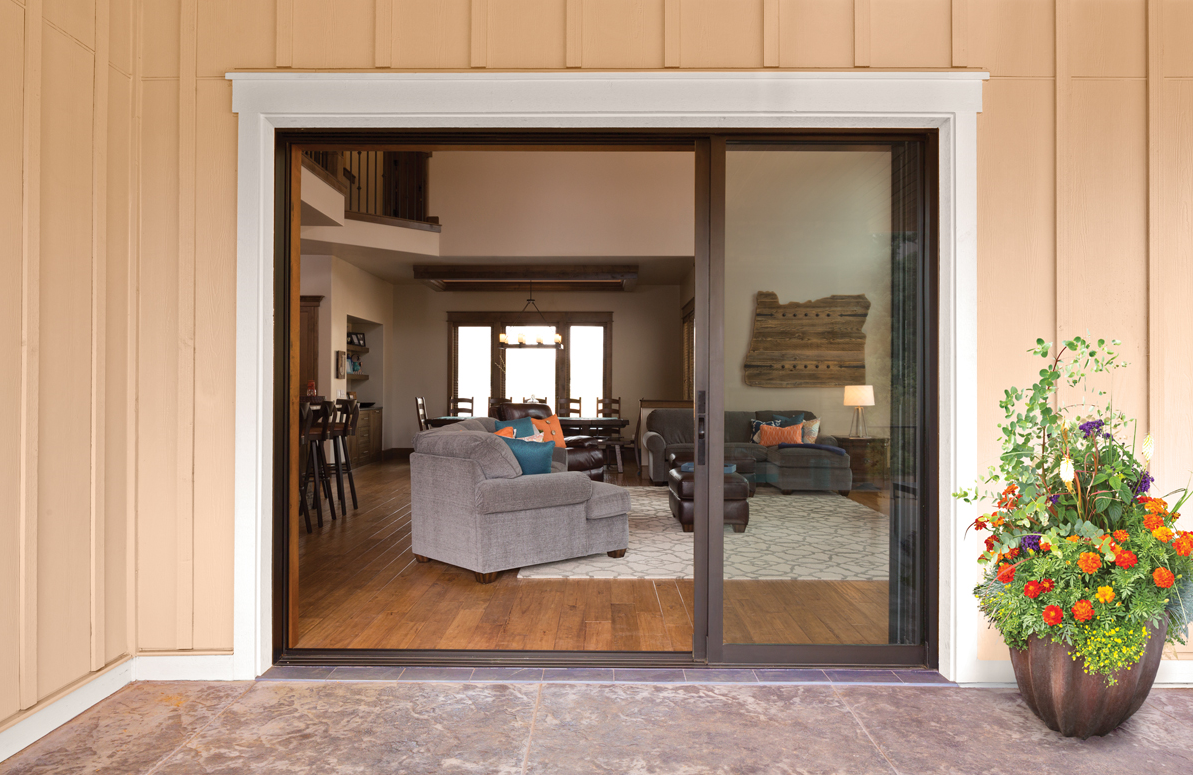 4) Return on Investment
Remodeling Magazine conducts an annual survey of cost versus value on home improvements. This year, they reported that replacement windows in upscale homes have a 93% return on investment in the West Coast. That's great news if you think you may sell your home in the next 5 years. If you put your home on the market, the buyers will be attracted to the increased curb appeal new windows can bring and they may even notice those comfort benefits as they tour your open house. If you've remodeled significantly and embraced the indoor outdoor living trend, that could also be a differentiator that sets your home apart from the rest of the neighborhood.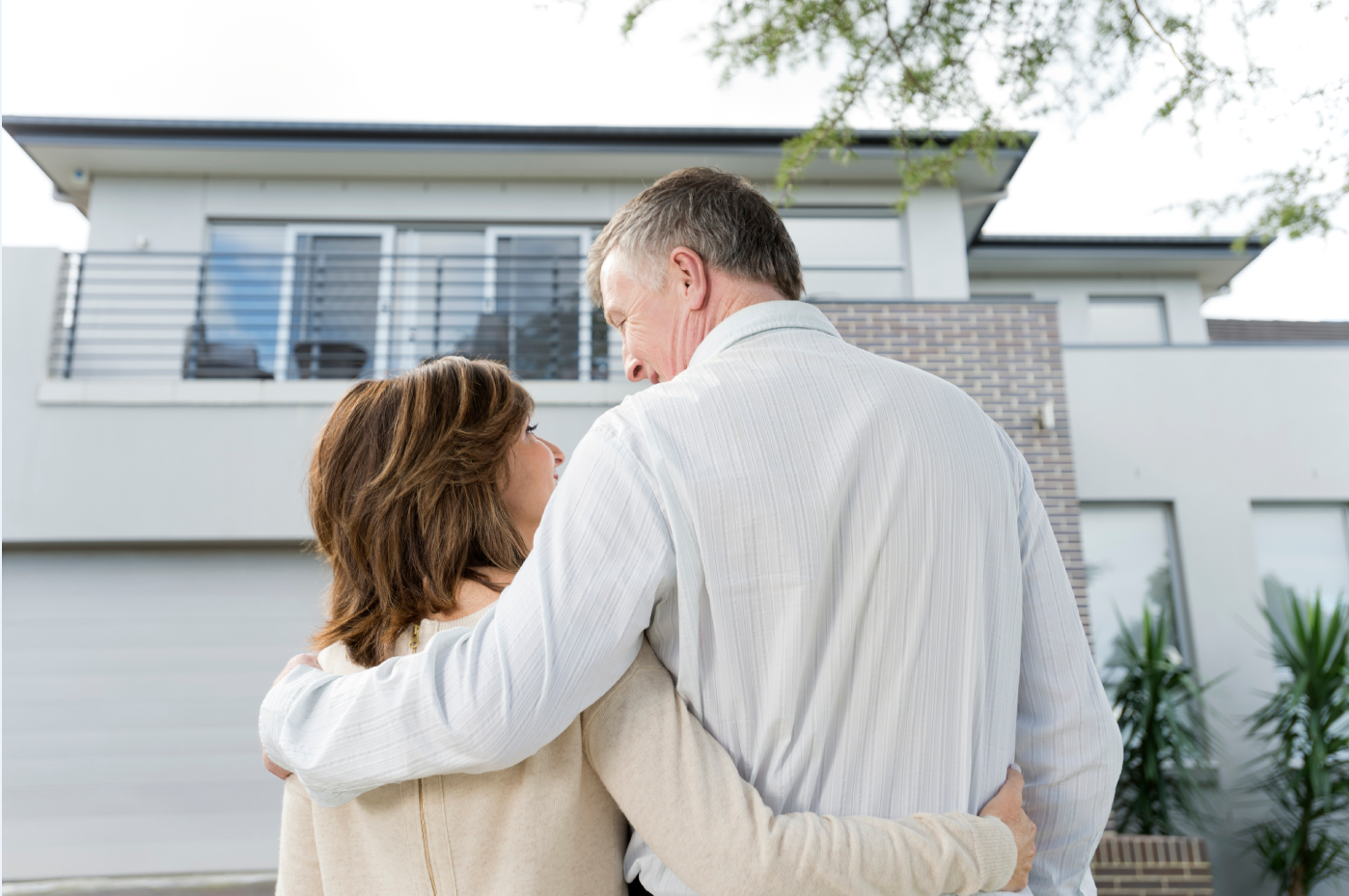 When looking at the four factors above, you can see that replacement windows can be viewed as more than just a financial investment. When you consider your comfort, the beauty new windows can bring to your home and the ability to change how your windows and patio doors function, the rewards can be immeasurable.