If you are looking a quick and easy way to revamp your home décor, think about picking up some new window treatments. They can refresh your home with surprisingly little time, effort, and money.
Windows treatments serve more than a decorative purpose, they also help you in control how much light enters your home and can even regulate the temperature, keeping it cooler in summer and warmer in winter.
10 Ideas to Find the Right Window Treatment
You can find window treatments in a variety of styles that can add a distinctive personality to your home because there is a wide range of patterns, colors, and designs available. Here are ten ideas to help you get started.
1) Style:  Certain kinds of window treatments look better with specific kinds of interior room designs. Blinds can be sleek or wooden, white or painted, and even honeycomb. Curtains and shades come in silken fabrics, nubby linen and even bamboo. Think about the room's overall style when choosing the window treatment. Is it casual, traditional or modern? Collect ideas in Pinterest or Houzz.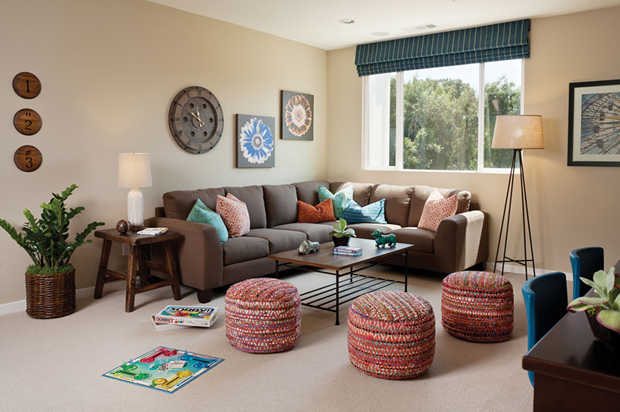 2) Color Scheme:  Request samples and swatches to see how the window treatment's color will look in your house. A warm white window treatment might look yellowish against cool white walls. Cooler white fabric against warmer shades might look slightly blue. See if the window treatment's textures and patterns look interesting and take the opportunity to see how samples outside of your comfort zone might look in your home.
3) Extend Your Décor:  Each room in your home may have a different theme. Extend the decoration to your window treatments and treat each room individually. Or, if you want a consistent feel throughout, try using the same or complementary window treatments in all rooms.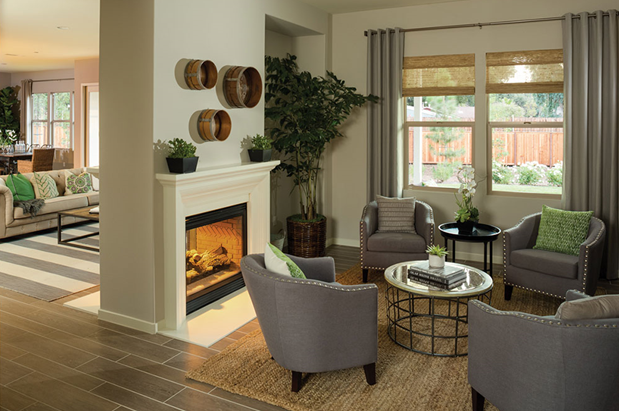 4) Tone-on-Tone:  This can add a sense of intrigue to your decorating style. Using multiple shades of the same color throughout your room is a classy and timeless design that will hold up well over the years.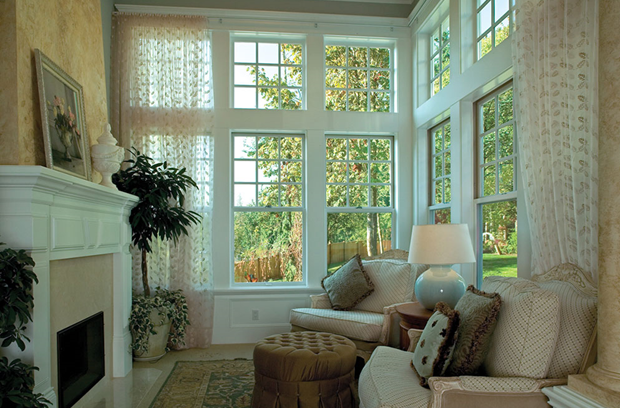 5) A Splash of Color:  There is no need to settle for bland window treatments, brighten your room and go bold. Vibrant colors can make a great impression and uplift your mood.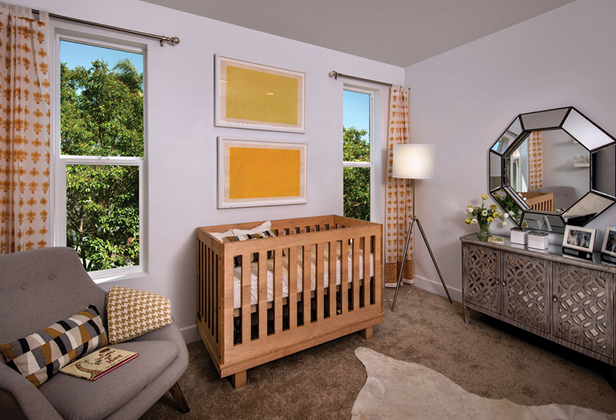 6) Go Neutral: Cream, white, and gray window treatments look great in any setting. Neutral tones put less emphasis on drawing your eye toward the window, allowing you to enjoy other details and accent pieces in the room.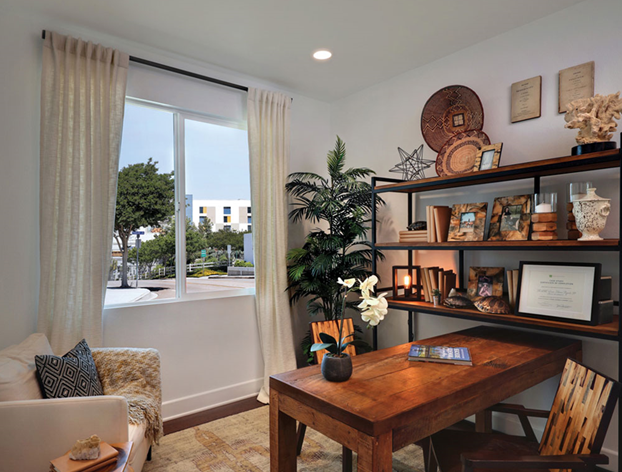 7) Create Patterns with Texture: If you want to add new, clever patterns and textures in your room, a window treatment is a good way to do it without overhauling the entire design. Use window treatments with distinguished patterns and textures to add in mid-century and retro elements.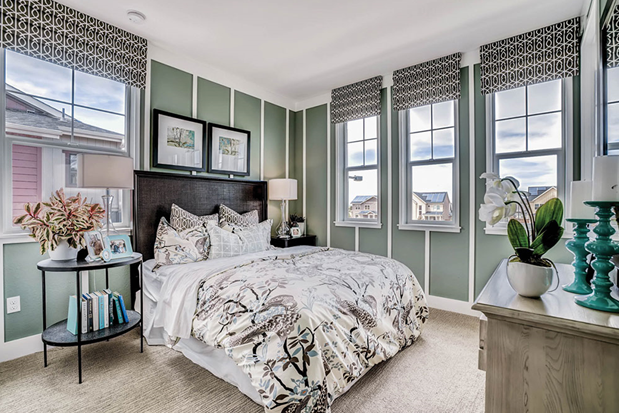 8) Curtains.:  Curtains are a more romantic form of window treatment and you can find them in all kinds of fabrics from sheer to heavy drapes. Linen, silk, and velvet hang nicely. Sheers do a great job at diffusing the light. Tapestries and tweeds help block light and keep heat in, due to their weight. Linings and layers can also be added. Note: When measuring the width of your window, be sure to add at least eight inches to the size to allow for some fullness to the curtain when it's closed.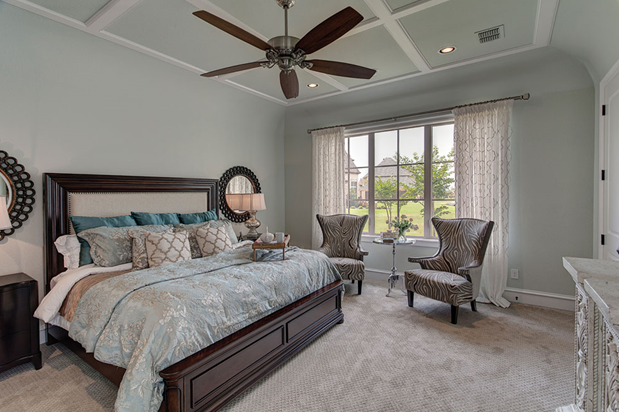 9) Blinds:  There are many options for blinds today ranging from colors to material. Venetian blinds are a traditional look that stacks at the top and are pulls downward. These are usually metal or wooden. Honeycomb shades also operate this way and are made of soft paper or cloth-like material. Roller blinds are a single piece of fabric that rolls up and down. Roman blinds are similar, but, they bunch and fold as they are drawn upwards.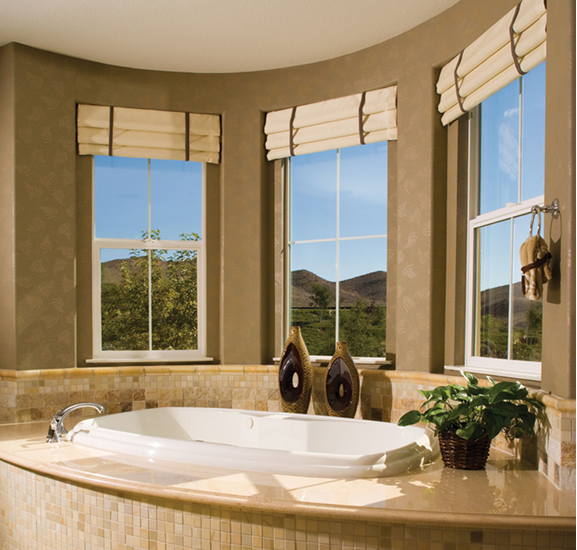 10) Details:  After you've picked out the style, design, color, and finish of your window treatment, you need to think about the small touches. These little details can make a big impact. Should you go for a window treatment that is recessed or face mounted? Should it open horizontally or vertically? Designers often hang curtains six inches above a window frame to provide a sense of height. For a more traditional look, add a few inches to the length of your fabric so it can slightly puddle on the floor.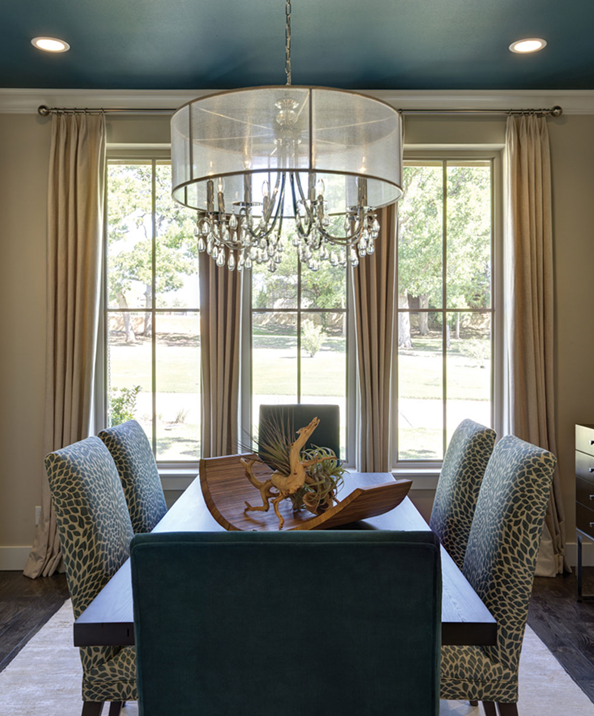 Window treatments can help accent the style of your home and change the look of any room. They also provide functional uses to diffuse light and help control home temperatures. With the vast number of options available, take the time to get inspired and select the one that's right for you.