While windows often seem like a permanent fixture in a home, there are many reasons you might decide to replace them. From a practical standpoint, your old windows could be drafty, hard to clean, or not very energy efficient. From a visual perspective, you may want the window to be a different frame material, size, color or operate in a new way.
To help you make the best window choice, we've compiled a few tips and ideas to help guide you through the process. You may even completely change the look of your home! Lets get started.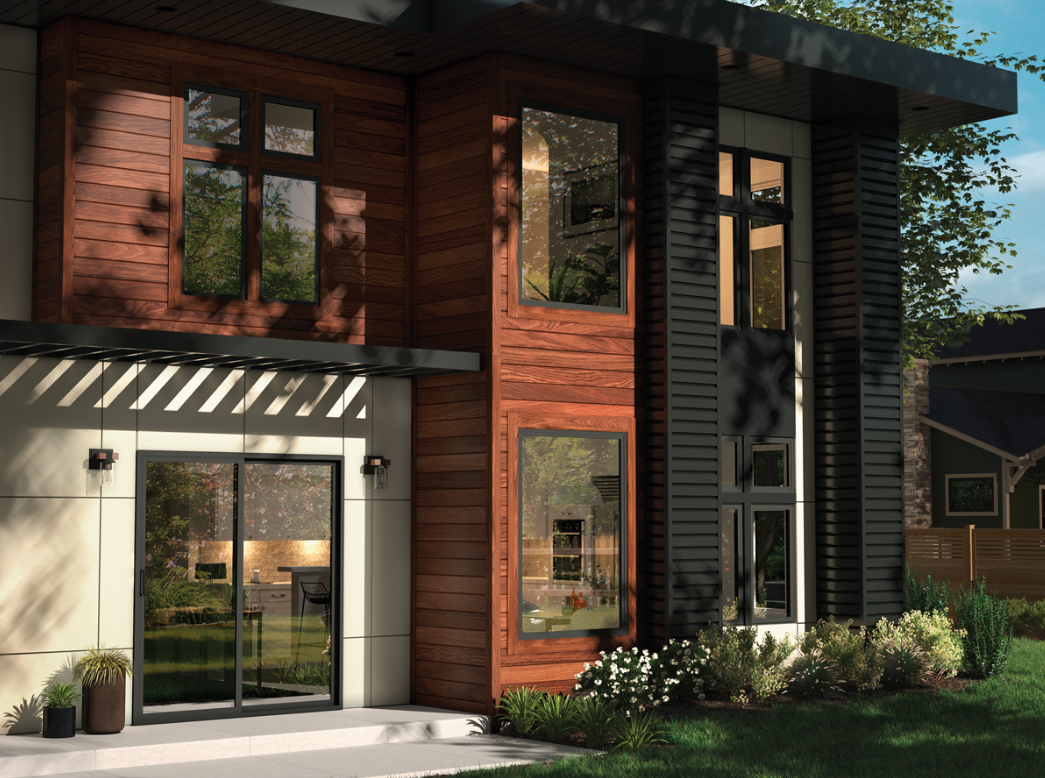 How are New and Replacement Windows Different?
The main difference between new and replacement windows is the way in which the window is installed. 
New windows use a nail fin frame which can be nailed directly into exposed wood studs
Replacement windows are installed with a flush fin (or Z Bar), used mostly in stucco or brick exteriors, homes with siding, or a block frame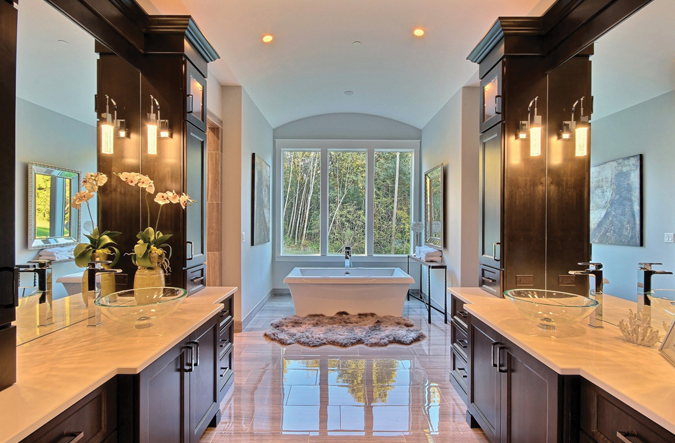 NEW WINDOWS
These are typically installed when you want to change the shape or size of your home's window opening, essentially putting in a totally new window, which includes the frame. If you plan on getting new windows, make sure your home's structure can support the change. It usually involves hiring a professional to do the carpentry, nstallation and check the load bearing structures, as it is a complex job. New windows can completely change the look and feel of your home, by revitalizing not just the outside but the inside as well. 
REPLACEMENT WINDOWS
Replacement windows are a bit simpler. Installing replacement windows entails removing old windows and putting in new ones in it's place. Your replacement windows are custom made to fit the exact size of that existing opening. 

Window Sash and Frame Materials
After you determine if you need new or replacement windows, you should now think about the materials the windows are made of. Some of the most popular materials for windows you find today are fiberglass and vinyl. 
FIBERGLASS – It is a versatile material used also in the automotive, construction and furniture industries. Fiberglass windows are easy to maintain and offer the best insulation properties.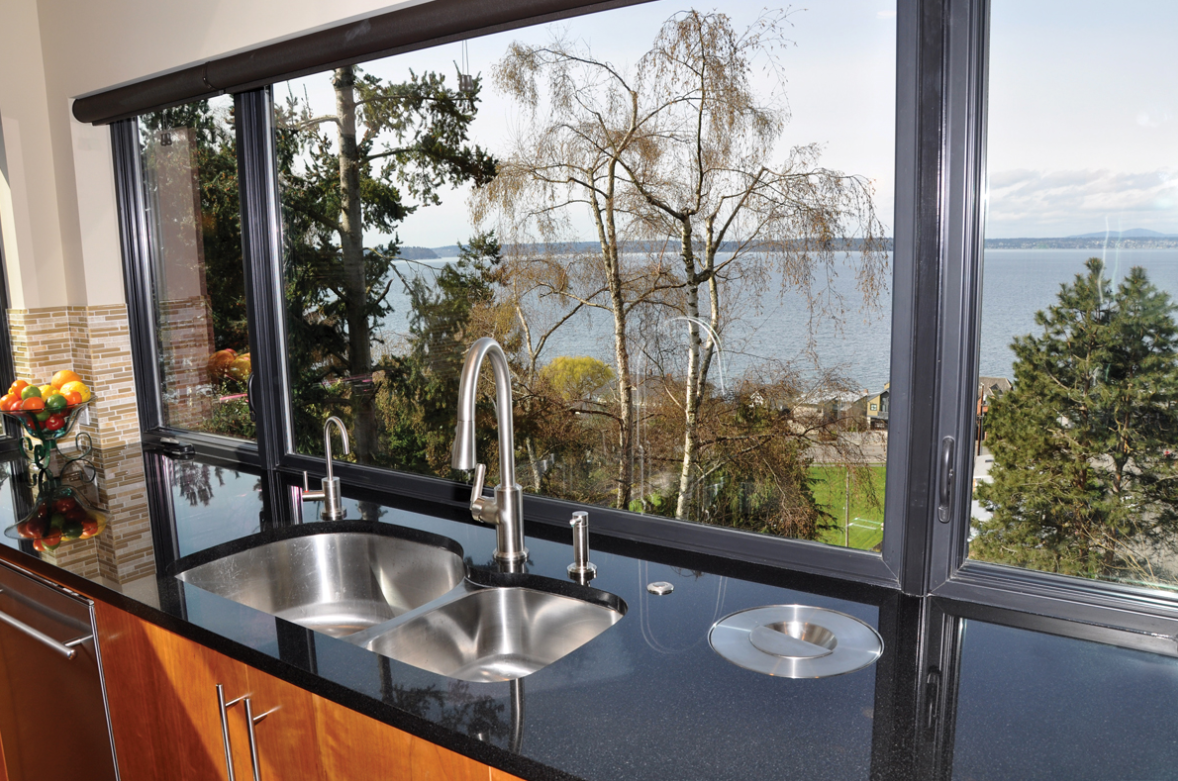 VINYL - Vinyl windows have similar properties to vinyl fencing. Vinyl requires little to no maintenance and it provides great insulation against both hot and cold temperatures. You can find vinyl windows for very reasonable prices.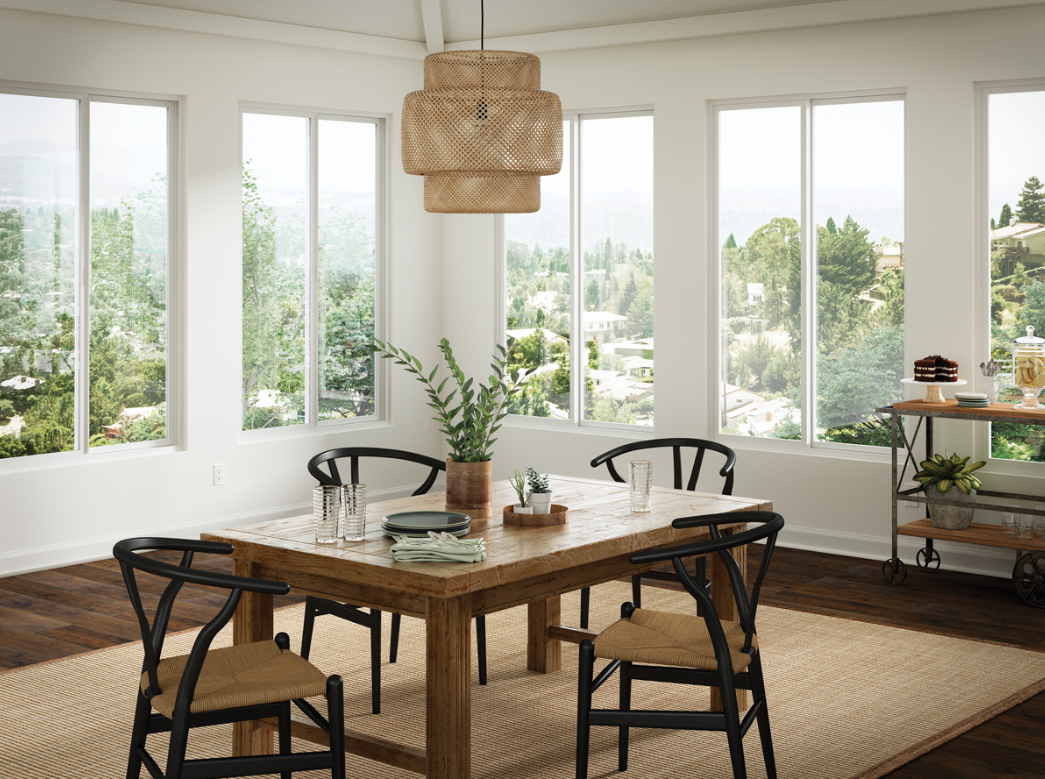 Think Outside the Box (or Rectangle)
Your home is defined by 90-degree angles. Everywhere you look, there is a right angle. Even sloped roofs angles create rectangular eaves.Probably the best and easiest way to break up the monotony is to have some unexpected window shapes. They can be fun and playful hints at what lies inside your home. For instance, a circular window often lets viewers know that there's a bathroom on the other side of it. These unusual windows shapes do more than just give character to the exterior of your home. They can go beyond the home's intrinsic design.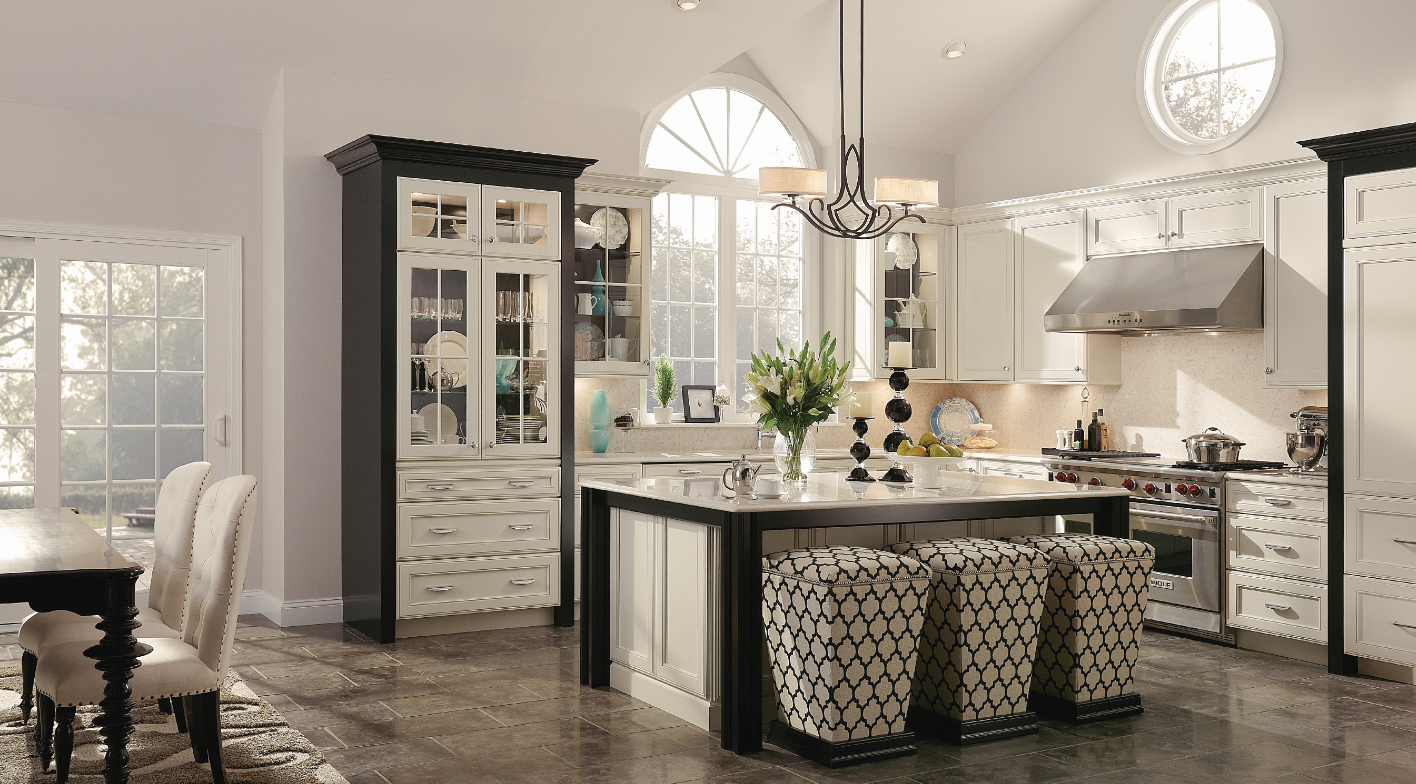 Changing the Window Style
Many people change the style of their windows in order to create a new look or design for their home. If your home feels old or dated you might want the windows to modernize it with your choice of frame material. Or, you may want a certain room to have more natural light and a bigger size, or the way the window operates can help achieve that.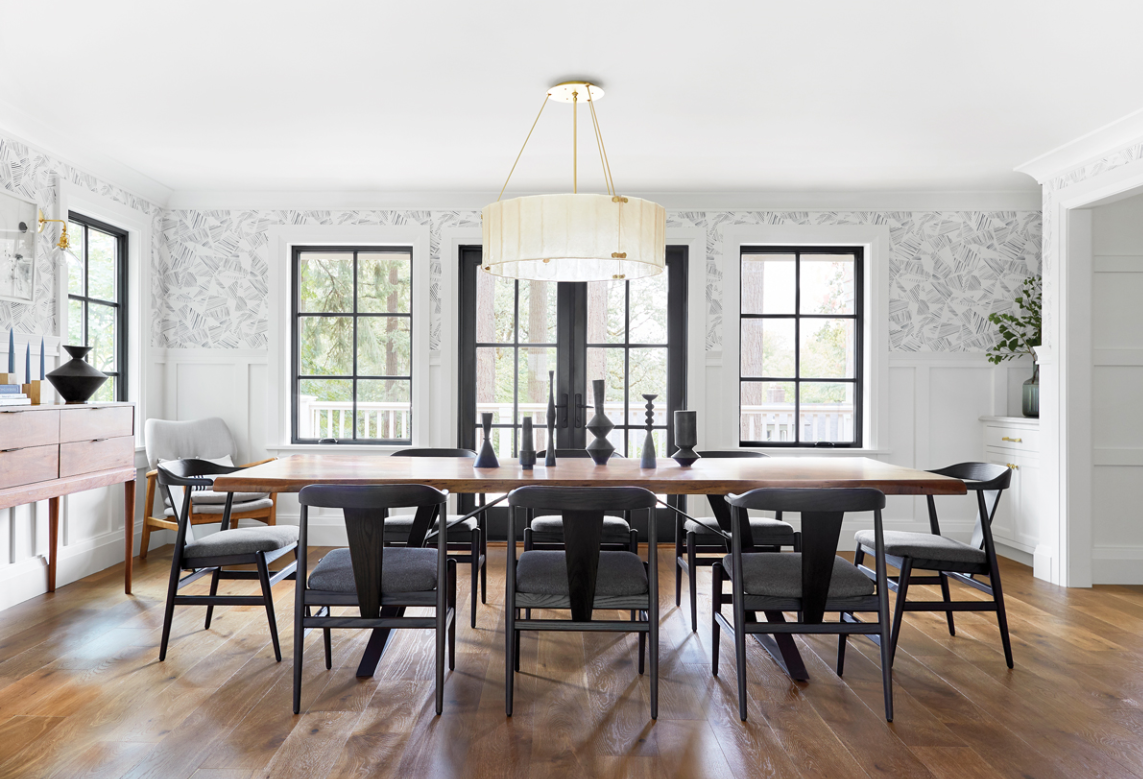 Choose Quality Windows
When you choose a window, you also must look at quality not only design. As this is not like a piece a furniture that you can replace easily. You want to make the best choice for your home, for many years to come. A good window will be easy to use, offer energy savings, and hold up over the years with little maintenance.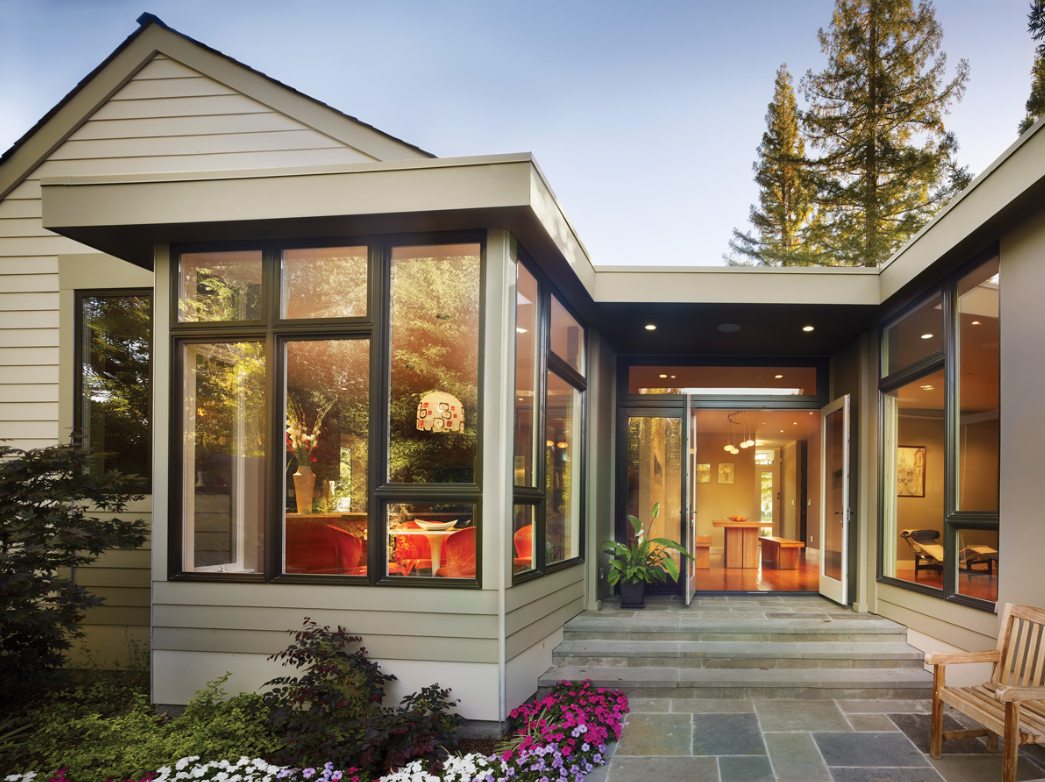 In Conclusion
We know that choosing the perfect window is a process that requires time and research. If you haven't decided yet regarding your dream window and you are looking for more inspiration, check out the Milgard Photo Gallery.