Ever wonder what it's like to get replacement windows and patio doors installed in your entire home? Milgard® customers Mike and Debbie sat down to tell us their true story about what their home was like with old windows and the transformation that they experienced replacing all their windows and patio doors at once.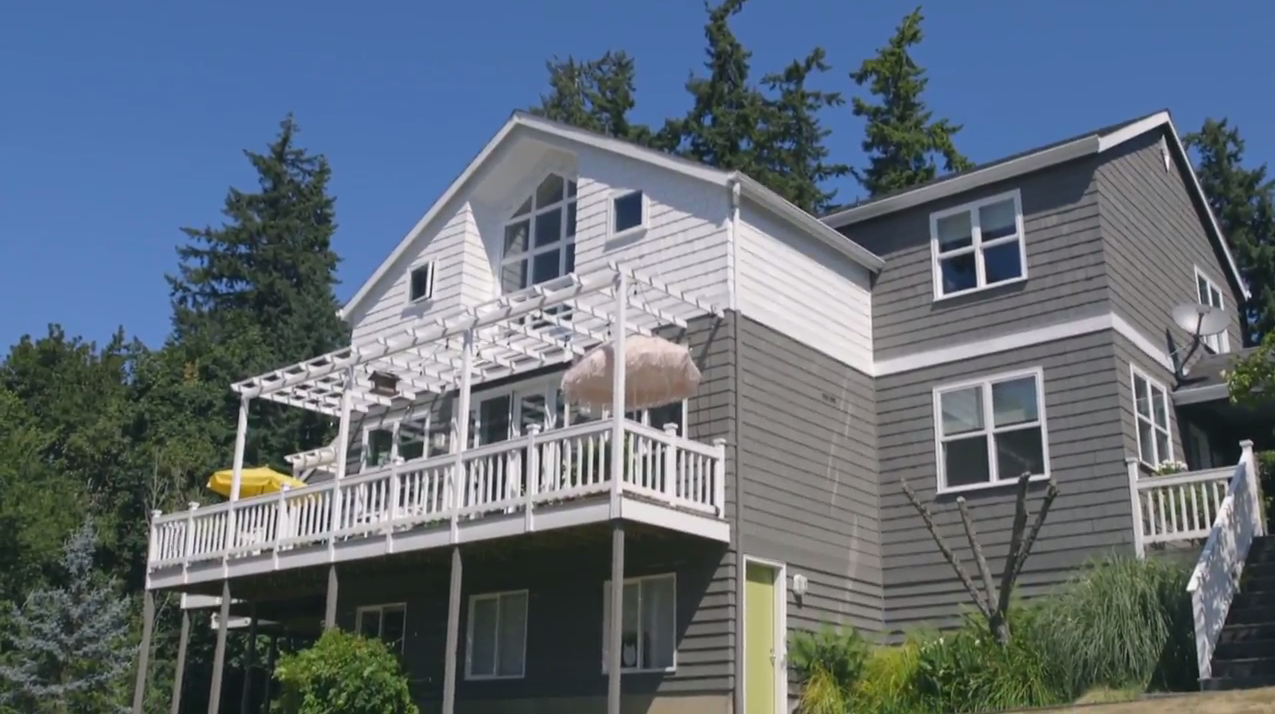 When they built their home in Washington State many years ago, they choose wooden, true divided light windows. They were beautiful at the time, but, they didn't realize how much maintenance was going to be required as the windows aged. From rotten wood to broken seals, their entire house needed a desperate upgrade. 
Low Maintenance Windows
With maintenance issues being top of mind, they were looking for a quality replacement window that was strong, durable and built to last. They decided on the UltraTM Series fiberglass option for its beauty, both inside and out.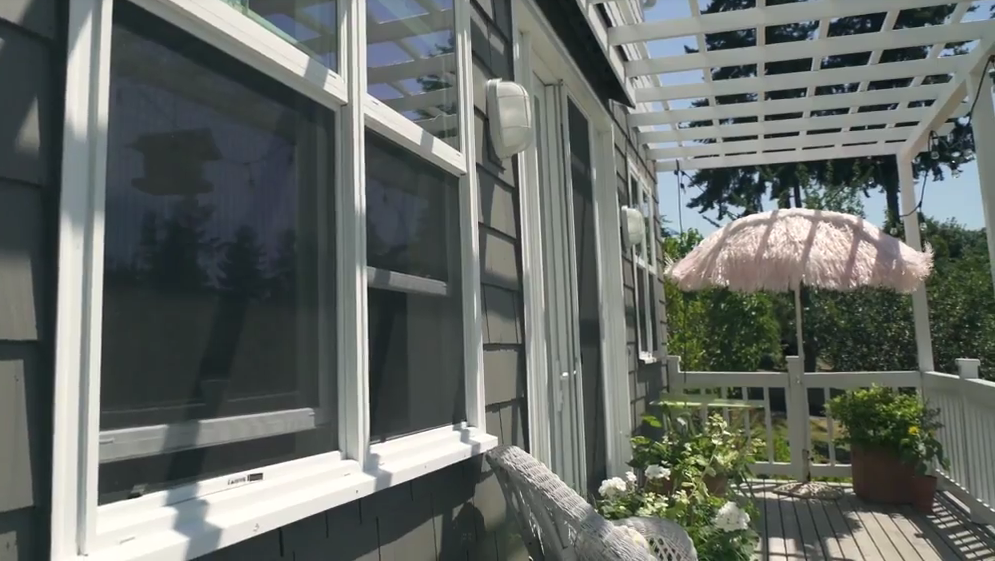 "It's a big commitment," said Debbie. "You want to have a result you are going to be happy with."
From family gatherings to the daily use of enjoying their balcony, listen to Mike talk about the difference new windows and patio doors has made in their life.
Quality Windows
"The quality is a feature I really appreciate", Mike told Milgard. "I don't expect anything to go wrong, but if something does go wrong, it's nice to know you will back it up with your warranty."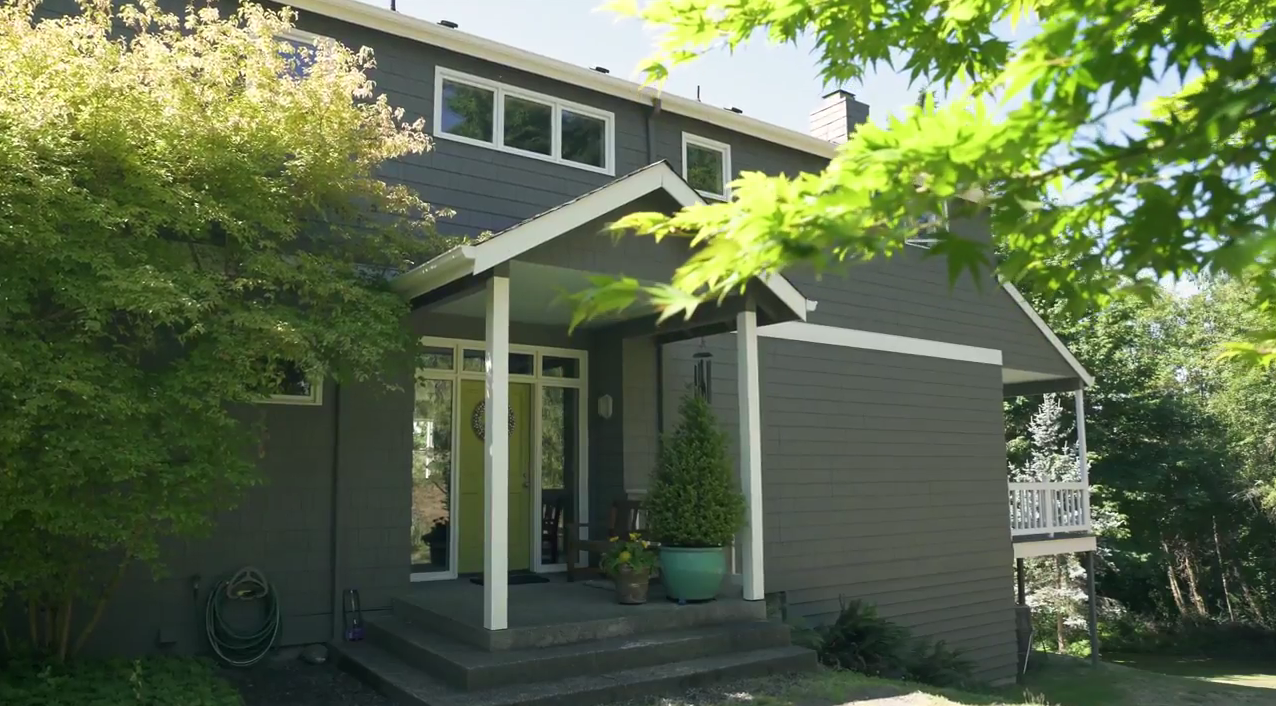 Learn more about Ultra Series fiberglass windows on milgard.com or download a free brochure here.