It's morning and the light is peaking through the shades in your bedroom. You open up the blinds and in comes the sunlight in all its glory.  You take a step into another room and it's instantly darker, much like a cave.  After turning multiple lights on, you finally can go about your day. Does this happen to you?
Natural light coming from windows and doors is a great source for general and task lighting. Plus, the strategic placement of windows can reduce the need for artificial lighting during daylight hours, although the position of your home and local climate must be taken into account. While an abundance of windows brings all the benefits mentioned, there are often overlooked design strategies to bring sunlight into a home.
Let's take a look six unique design options for windows and doors. 
1. Transoms
A window used over the top of a door or window, primarily for increased light and aesthetic value, was a design strategy used long before central air and heat became the norm. Much like glass areas at the top of walls, a transom indoor window above a door adds a way to borrow light without sacrificing precious wall space.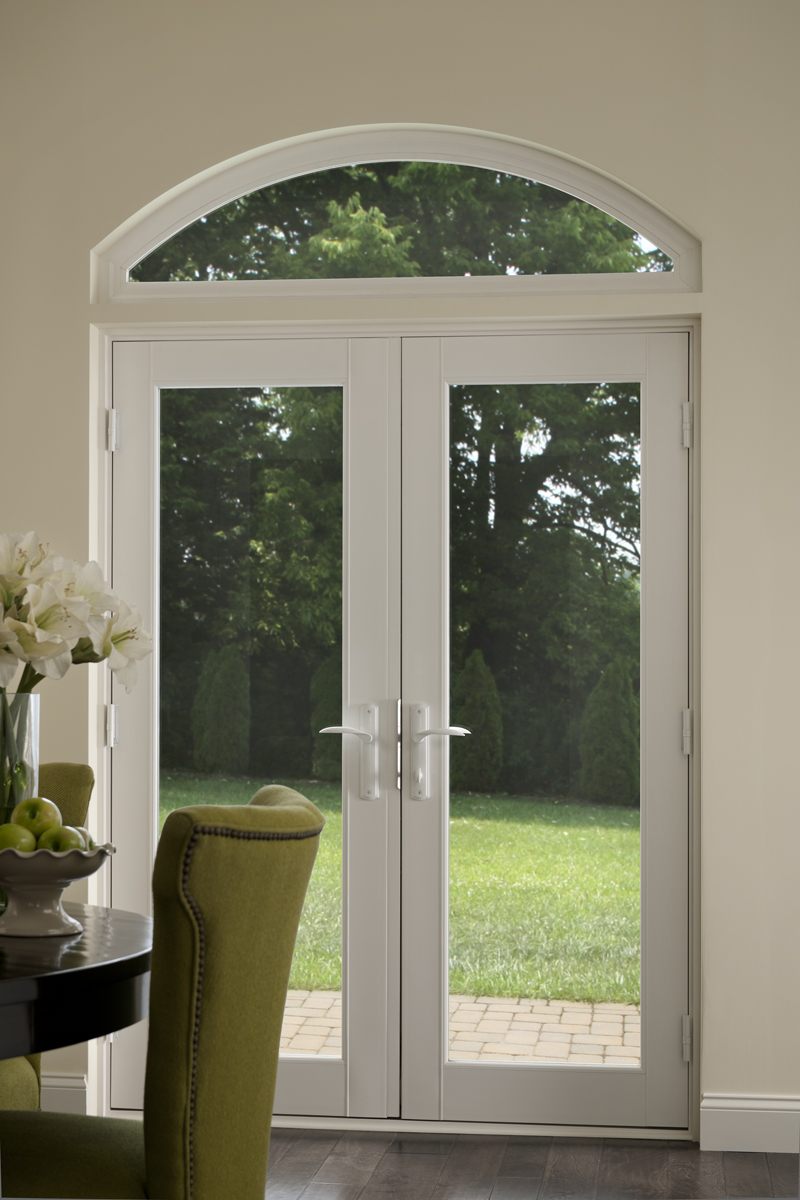 2. Stairwells
The purpose of stairs is, of course, to connect one floor of a building to the next, and for transporting people between floors. But a stairwell can also transport light in from the outside, or even borrow light from adjacent stories. Surrounding stairs with glass and white walls helps the natural light move through the area. The process is helped along if the stairwell is oriented to capture afternoon sun, cutting down on the need for daytime artificial lighting.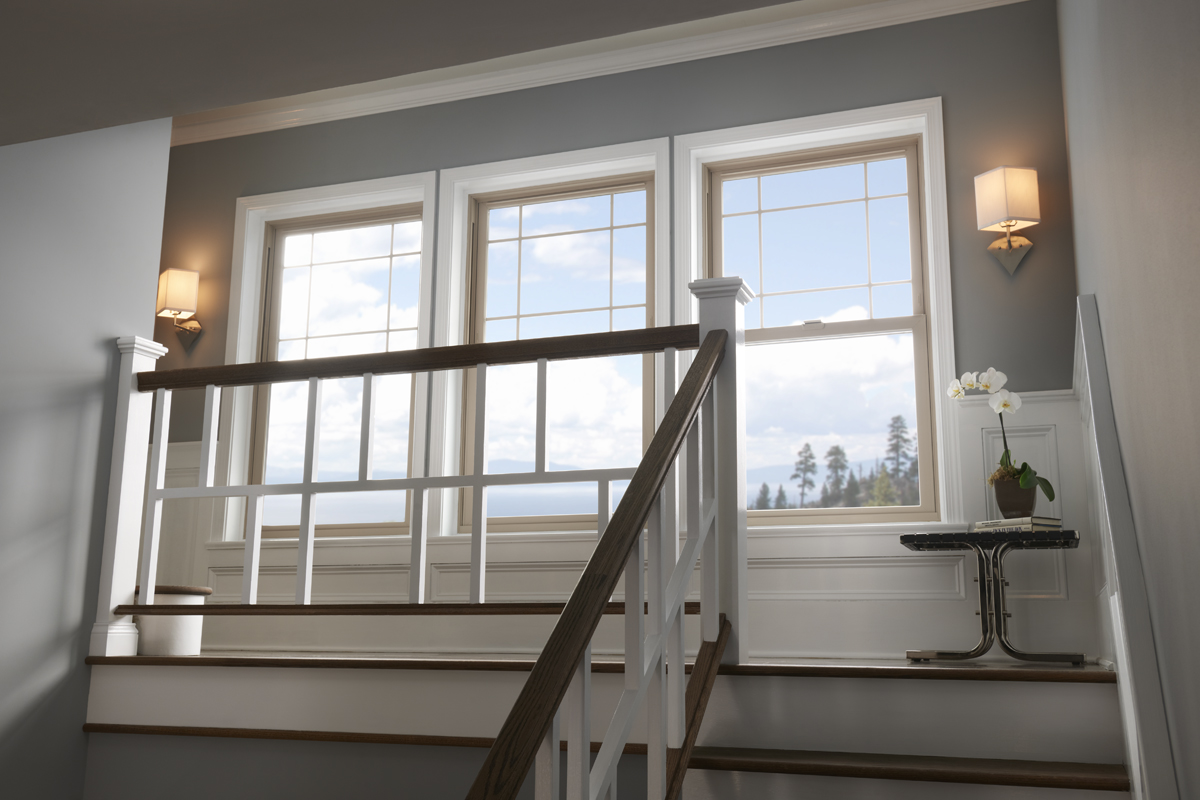 3. Interior Windows
Windows installed in the interior of a home can help natural light travel deep into adjacent rooms that lack adequate or the desired amount of natural light. Placing glass in a wall above eye level helps diffuse light to the next room while maintaining privacy in both. The tactic is common in office spaces, but can easily be adapted for more inviting bedrooms in a home as well. Interior windows can be fixed glass or operable, which could help with ventilation.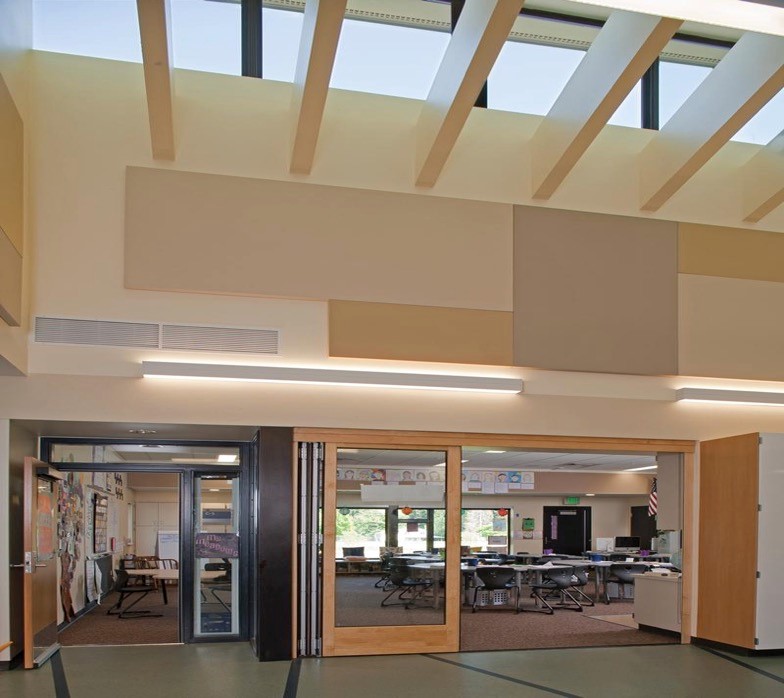 4. Fanlights
A half circle window over a door or window with or without radiating bars is a clever way to expand the amount of natural light entering your home. In an arch or radius window, the bottom half of the window is rectangular while the top is an arch or half-circle. Arch shaped windows bring softness to a room and balances the straight corners of rectangular windows and walls for a contrasting effect. Arch windows can be operable to let in fresh air or fixed to only let in light.


Tip: A popular way to enhance the design of an arch window is adding grids, either internal or true divided light.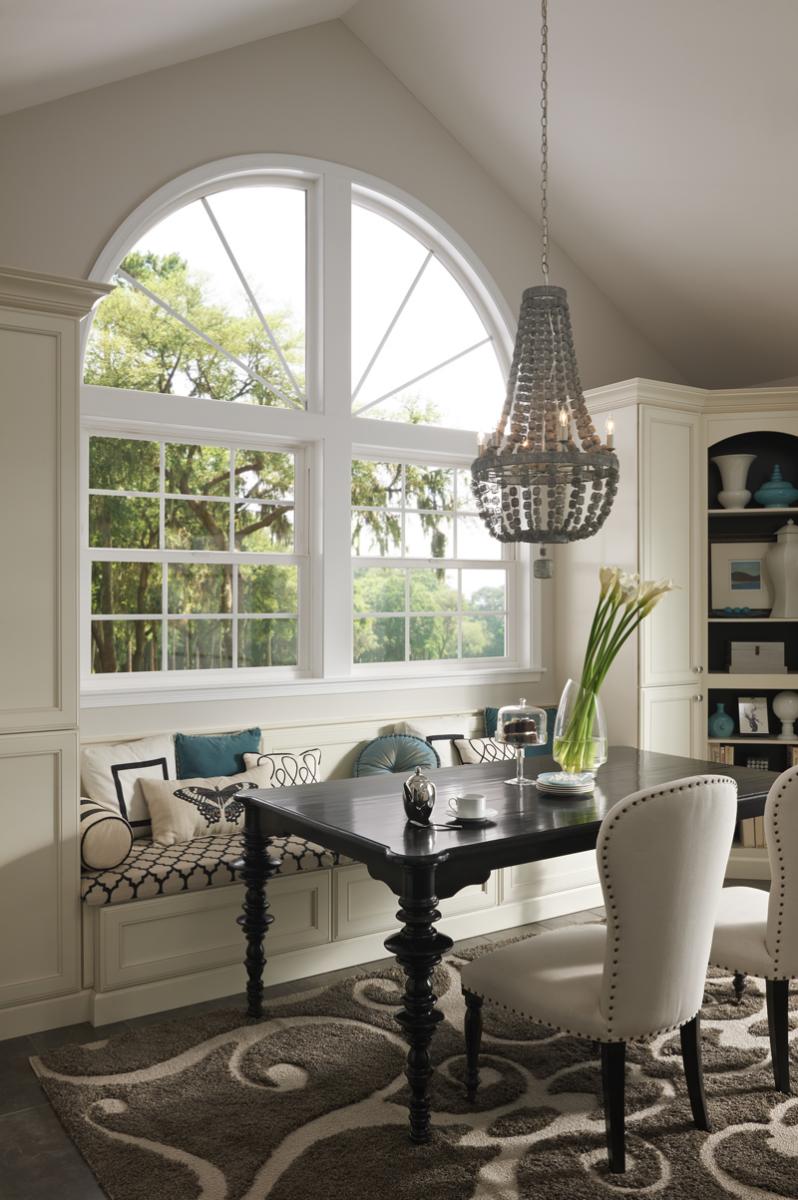 ​
5. French and Sliding Patio Doors
When designing a renovation, consider that an existing window in the living room, for instance, might function better as a door a French or sliding patio door. Adding glass doors can do wonders to open up a small space. Converting a window to a French door creates a convenient and stylish entryway, especially in older homes, which may not have another door besides the front entrance. For an underused outdoor area, the French doors provide accessibility to make it a garden or open area for entertaining.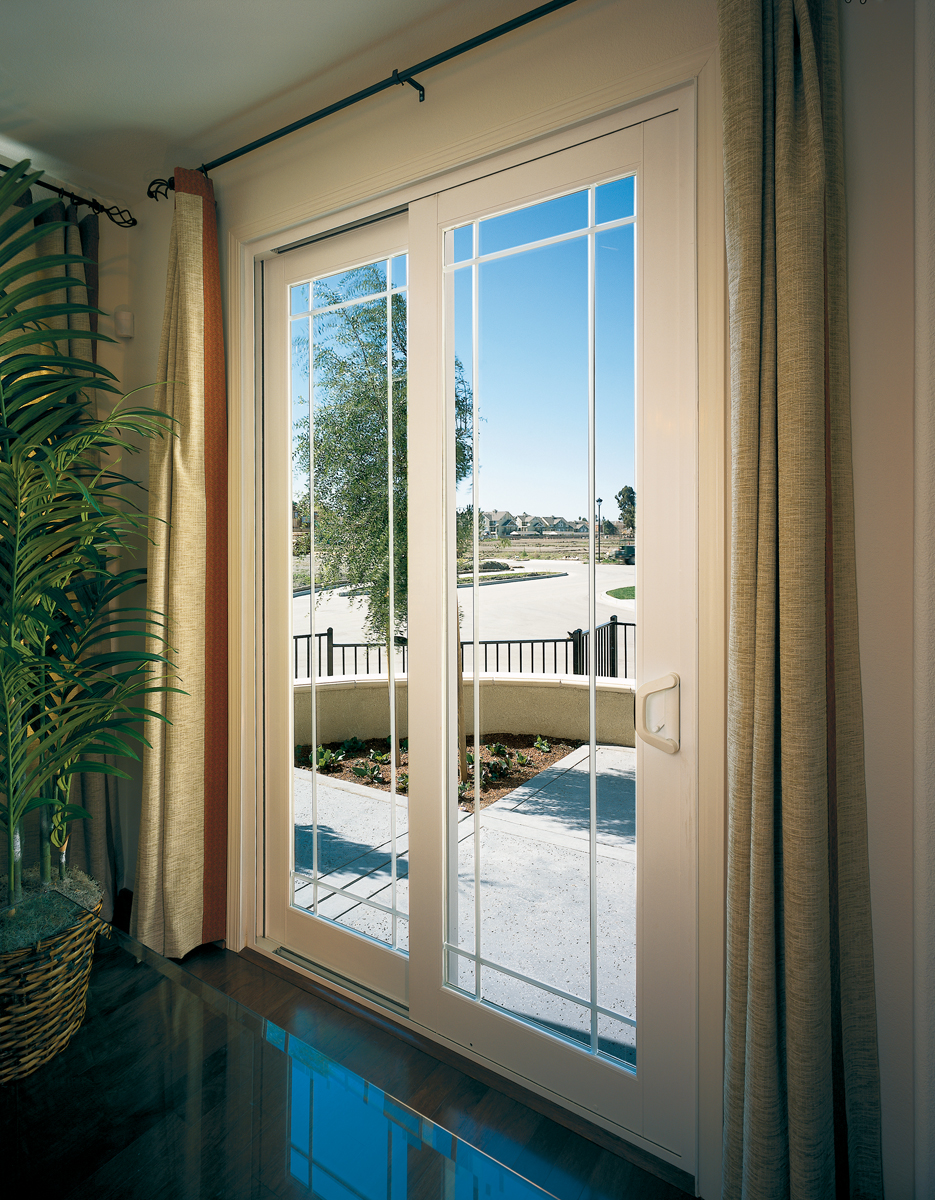 6. Sunroom, Atrium, or Skywall
A sunroom, atrium, or skywall is an assembly of windows consisting of one or more glass panels. This application creates a space with abundant intense or muted natural illumination, depending on its orientation and the geographic location of your home.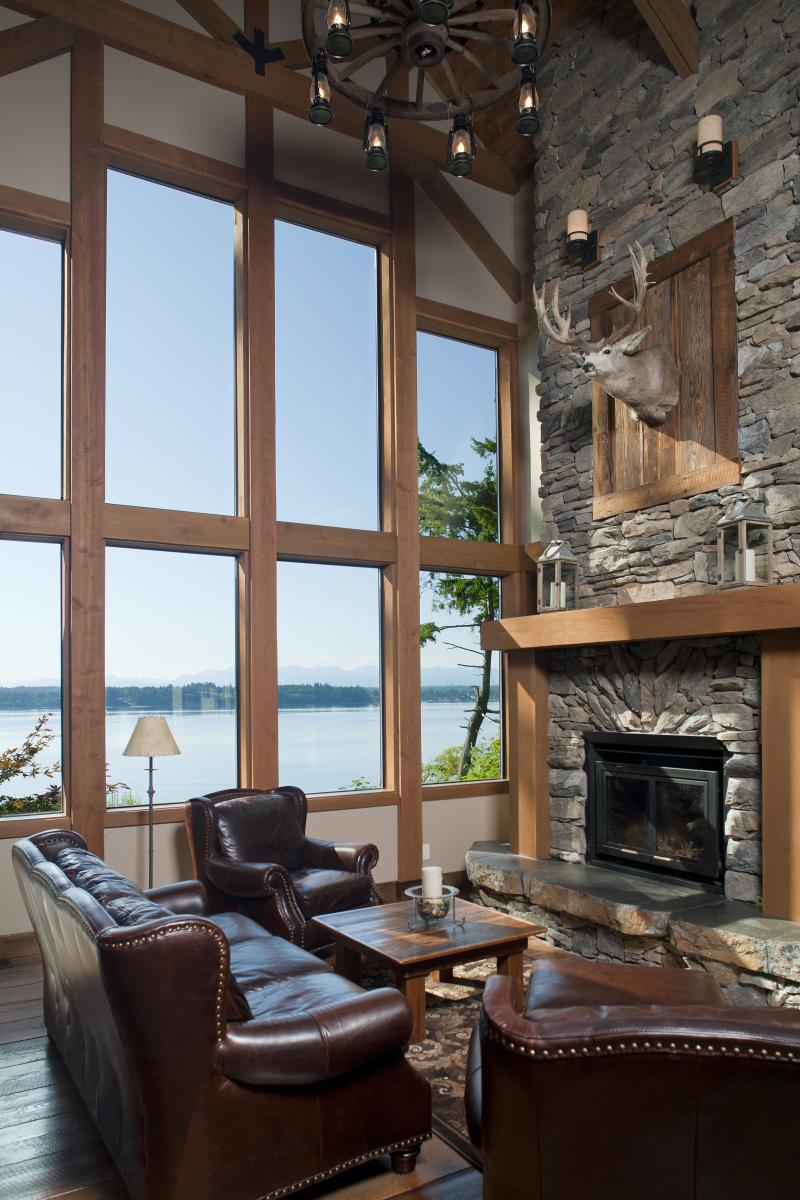 Which of these ideas are you planning to use in your home? Comment below on your favorite.
Looking for more ways to bring natural light into your home?
Read the next part in 5 Ideas to Bring More Natural Light into Your Kitchen