One Homeowner's Story
For years, the Kramer's dreamt of building their perfect home. As their family grew to include two young boys, they had to consider what layout would suit their needs today, and in the future, as they wanted their home to be elegant, yet practical. Hoping this new construction dwelling would be their forever home, they designed a space that wasn't too small for a young family, but also wouldn't be too big when the kids eventually went off to college.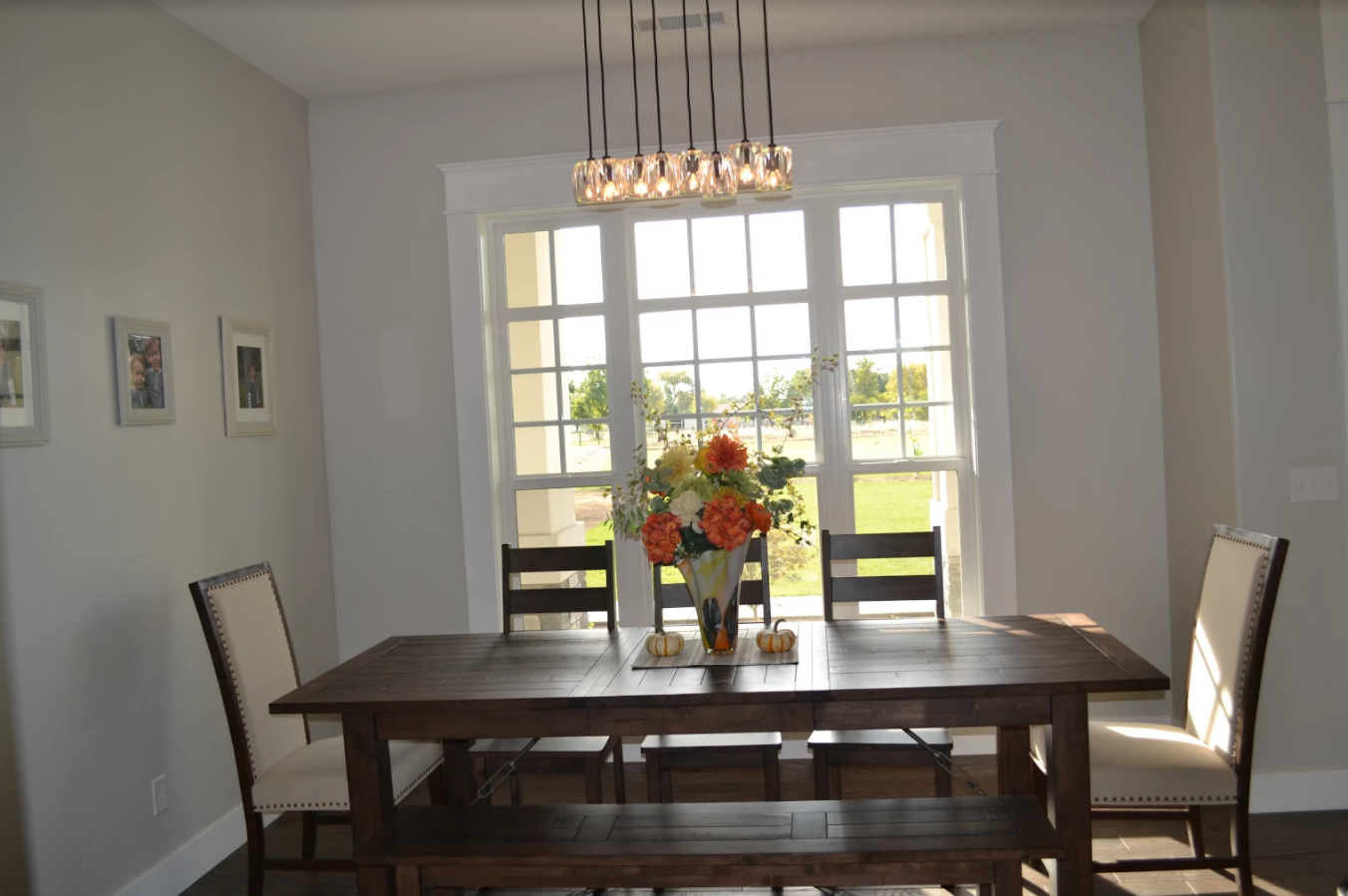 Windows and Patio Doors: Key Features
Because their home has incredible views, it was important to feature big, beautiful windows and patio doors. The Kramer's loved the look of dark exterior frames to enhance the home's design elements.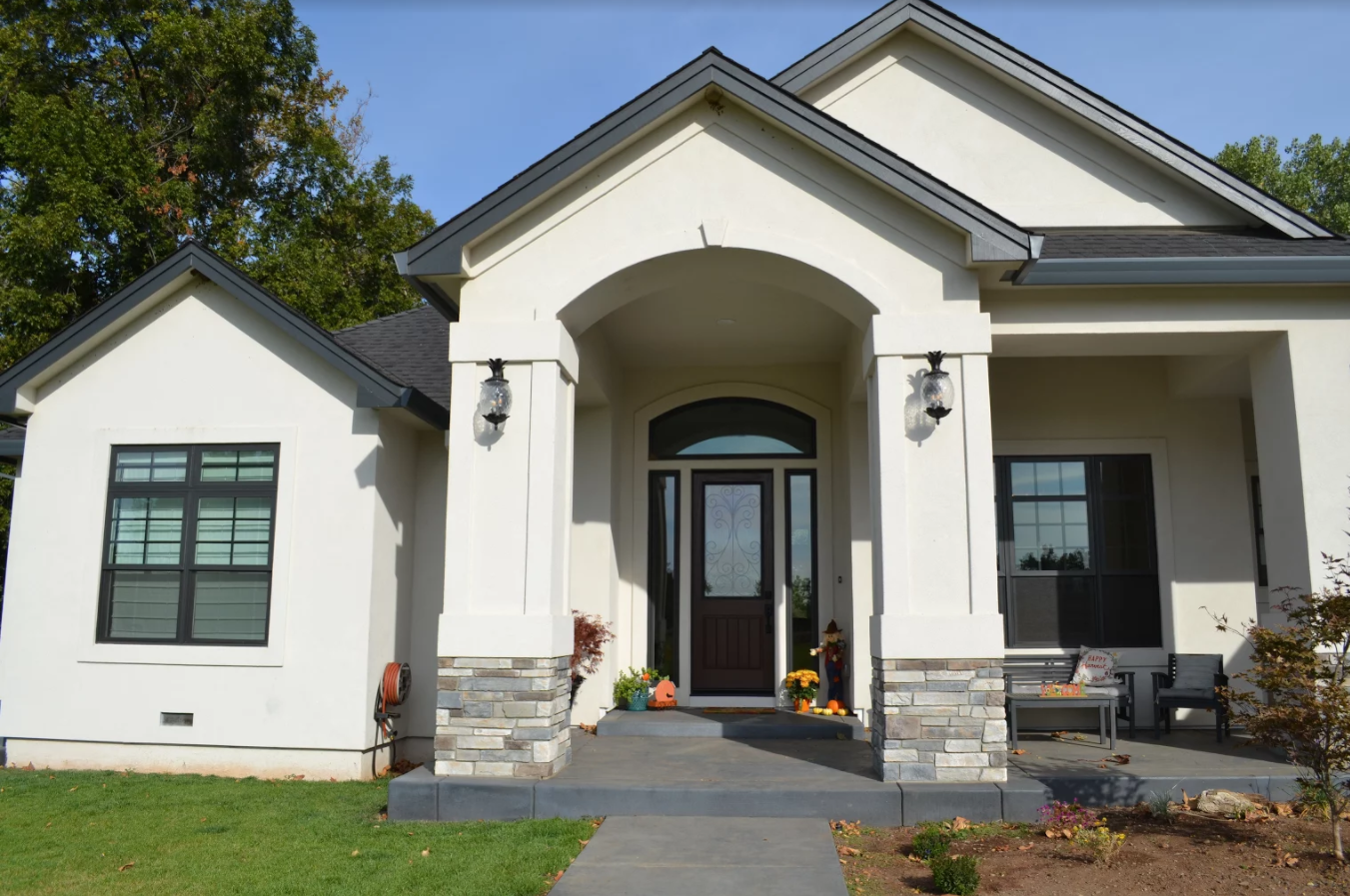 The Kramer's told Milgard: "We wanted good, quality windows that would last a lifetime. Our friends and the contractor all suggested we use Milgard® for the project. We chose the Milgard Tuscany® Series vinyl based on our desire to have dark frames outside and white frames inside."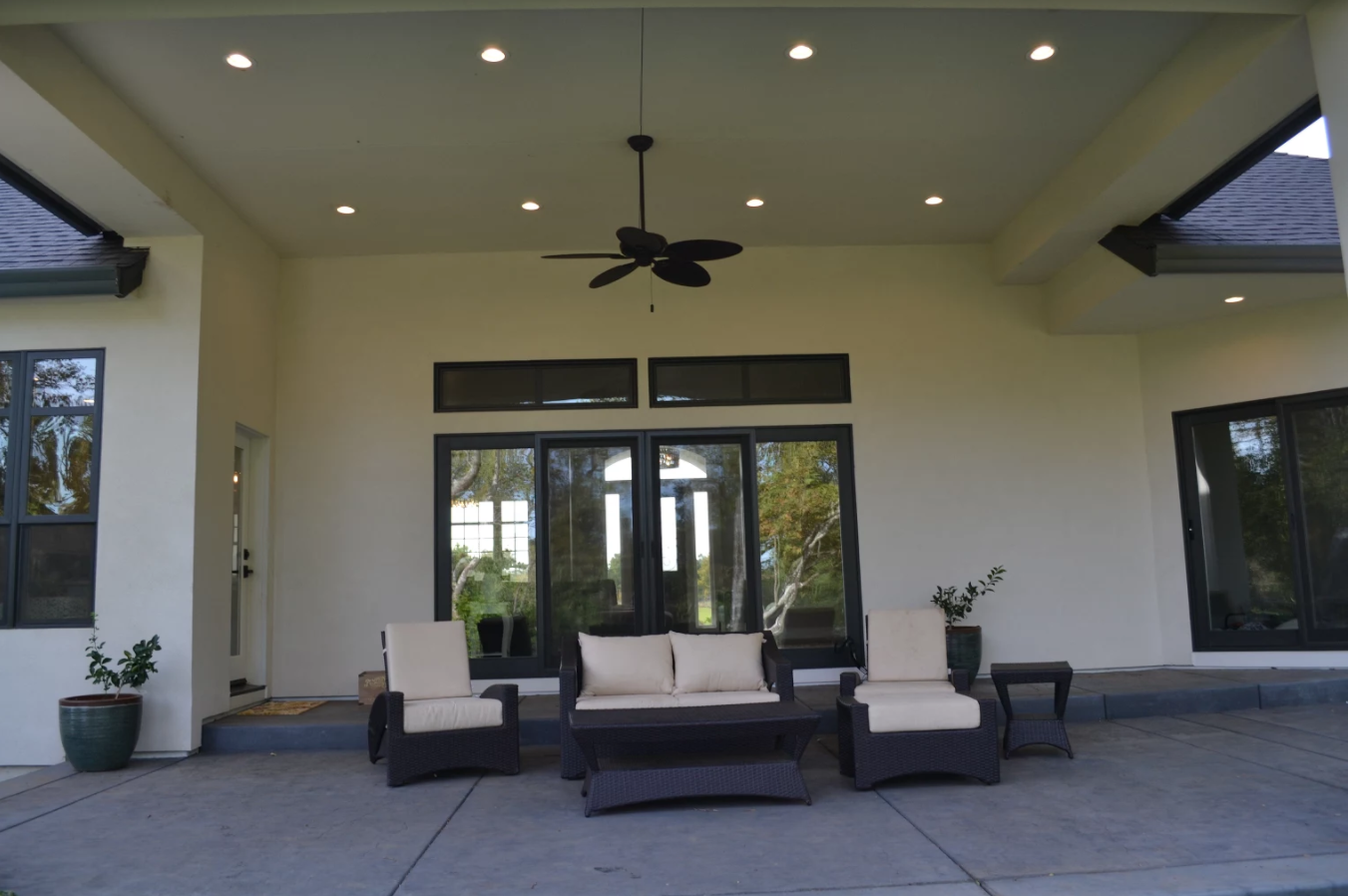 The Tuscany® Series comes with a Full Lifetime Warranty to the original owner who purchases the windows and includes Glass Breakage Coverage. (See warranty details) 
Finding Your Design Style
The Kramer's found themselves attracted to many design styles, so the final result was eclectic. "Our problem is we love many styles and had a hard time selecting a specific one, so we decided to incorporate a few," the Kramer's went on to say. "We weren't sure how it would turn out, but we have been incredibly happy with how it has all come together. It is kind of a modern farmhouse, mixed with traditional and touches of tropical."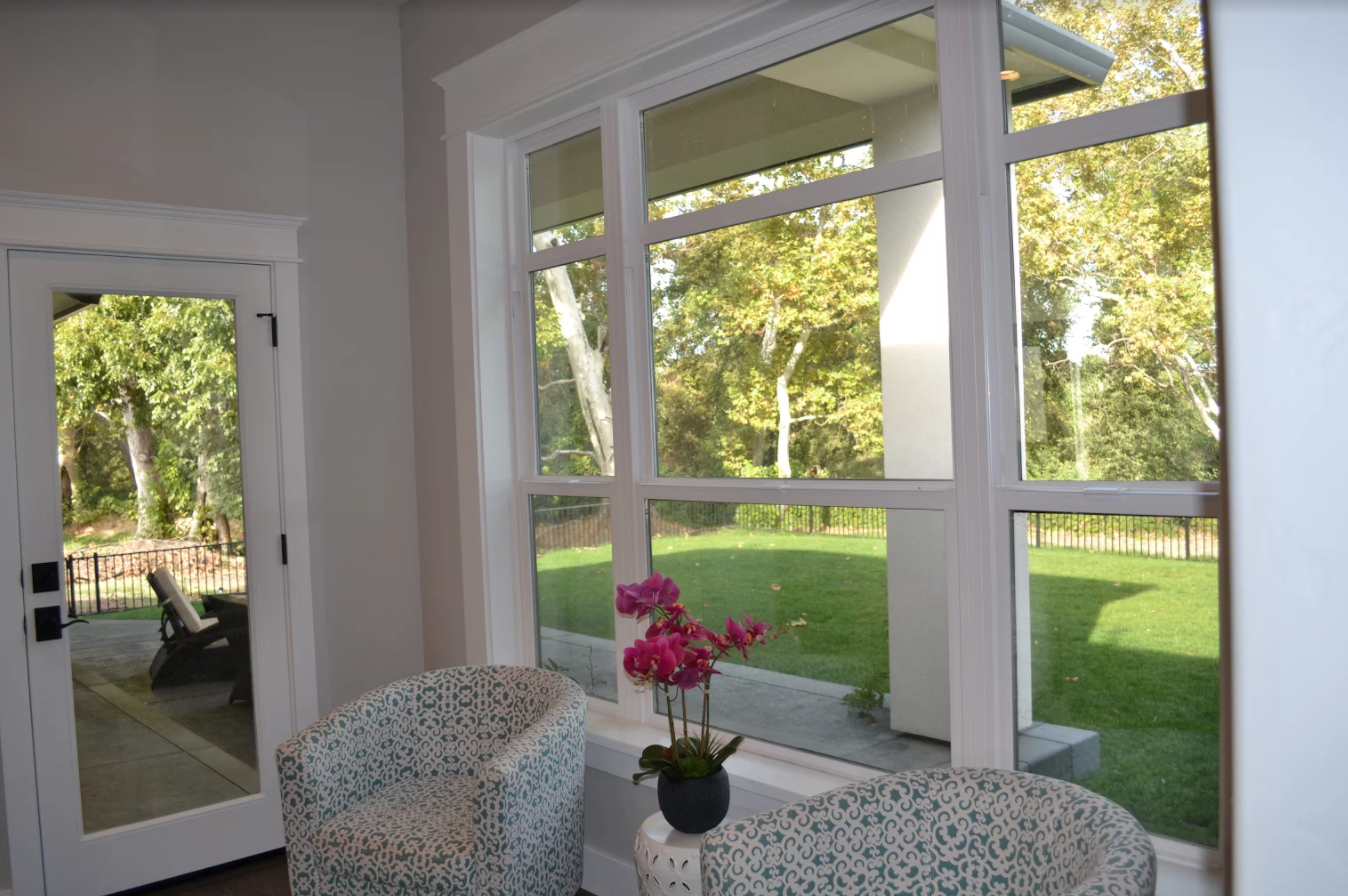 Many factors come into play when designing a space including lighting, room size, room features, and even windows. Adding personal touches individualizes the space and makes it unique.
Getting Inspired
"I have found so much inspiration on Instagram, Houzz, Pinterest," Ashlie Kramer told Milgard. "I also looked at a lot of brochures and magazines in print and online. Do your research and have fun with it. Building or remodels can be stressful but if you have quality products and the right inspiration, it can be a lot of fun!"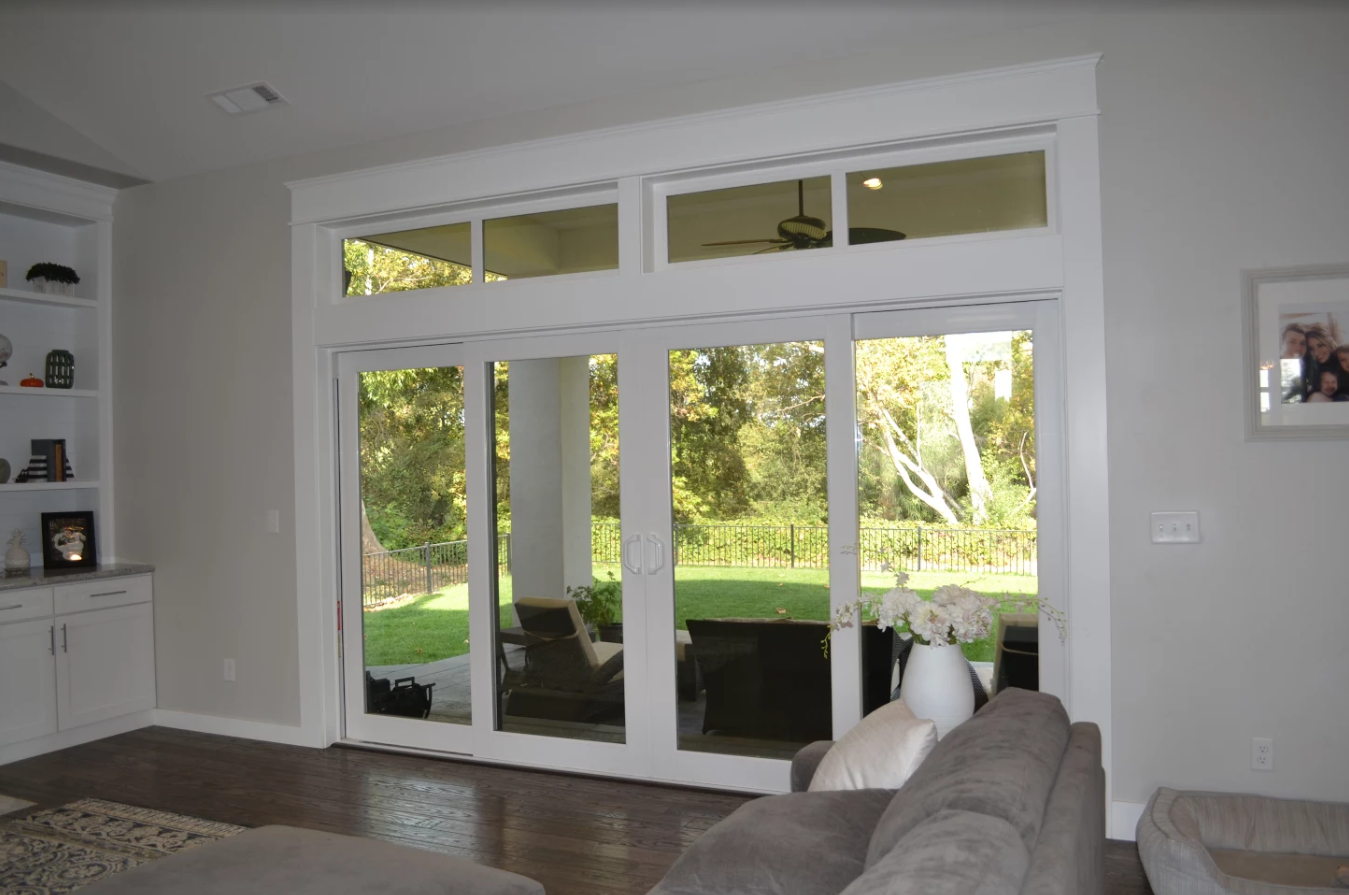 A Photographic Journey
"My favorite part about the project is everything! I am still amazed at how well everything came together and how we designed it from the ground up. It has so much personality and it is incredibly unique. I am looking forward to getting window coverings and some décor in different space. I have been so inspired by others sharing their journey and I hope to provide inspiration as well."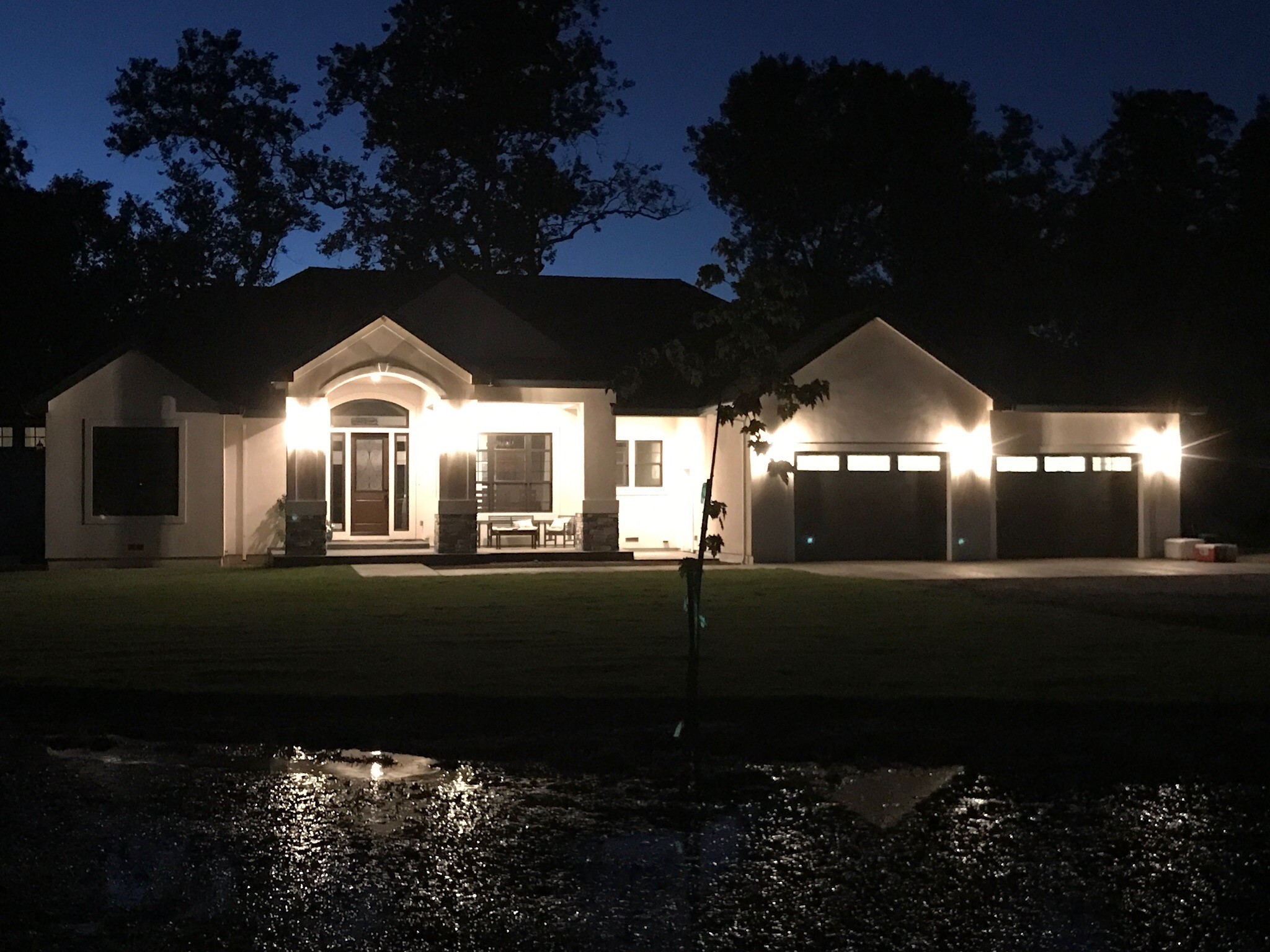 Project Info:
Milgard Series Used:  Tuscany Series vinyl windows and patio doors in Dark Bronze exterior color
Builder:  Bear Creek Contractors Inc.
Contractor:  Doug McGee
Homeowner/Photographer:  Ashlie Kramer
Milgard Dealer:  Builders Door and Window
Location:  California