When he co-founded the Griffin School in 1996, Adam Wilson was looking to create a private, college preparatory academy that prioritizes "creativity … and intellectual curiosity." Due in part to this focus, the school has cultivated quite a reputation in its short existence. Griffin has done so well, in fact, and attracted so many high-achieving students, that school officials needed to add a new building to the campus in 2017.
Murray Legge Architecture was charged with designing this new building. And when it came time to choose the windows for the project, the firm selected Milgard® Thermally Improved Aluminum | A250. Created with narrow sightlines for optimal views, these aluminum windows combine aesthetic appeal with high-quality craftsmanship.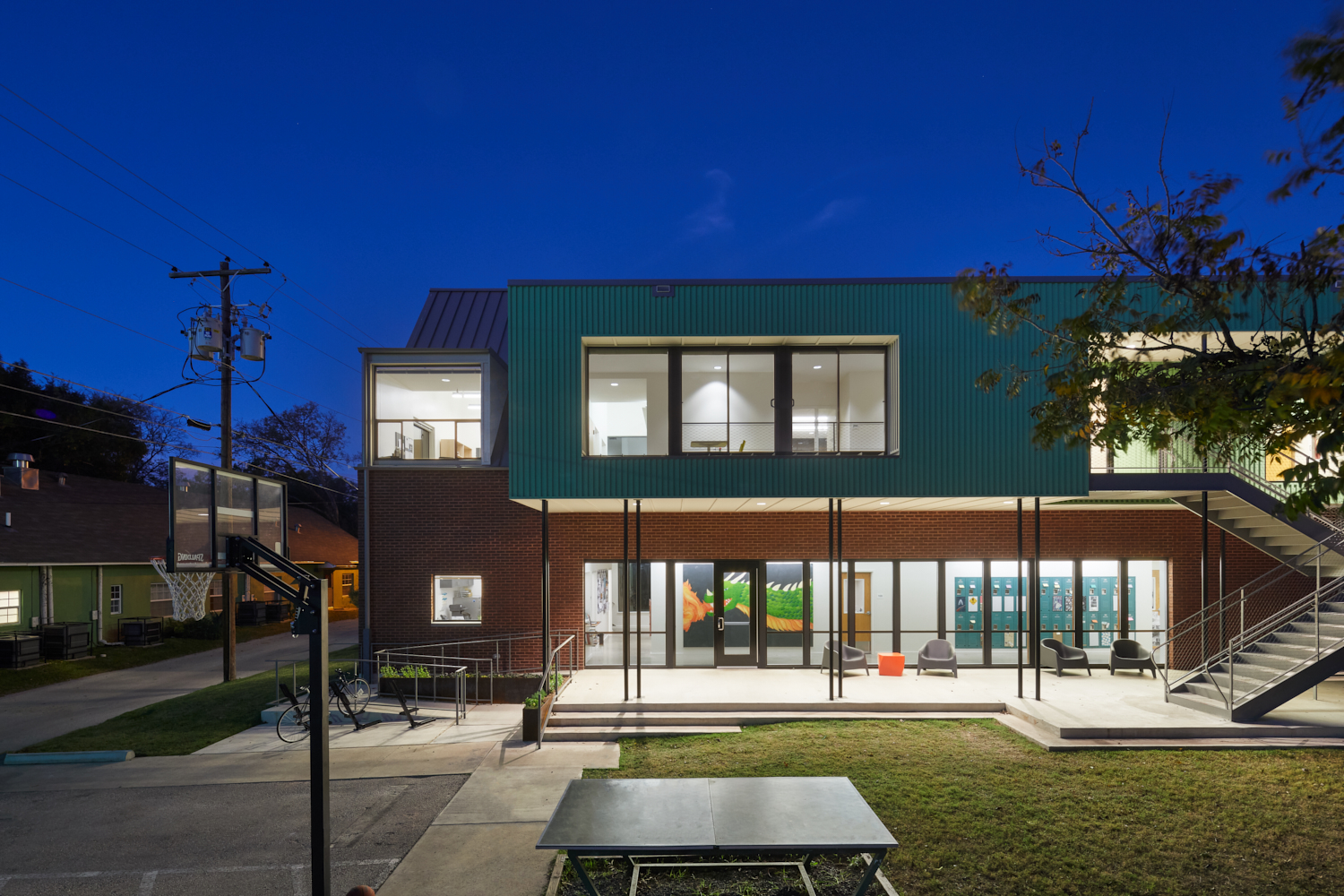 "With every new project we build we get better at working with light," says Murray Legge, the firm's founder. "It's important to be able to control it both to achieve great spaces filled with natural light, but also to allow limited heat gain to conserve energy."
The designers at Murray Legge Architecture chose the perfect window to meet these goals. The A250 has polyurethane between the frame, giving the window a thermal barrier to reduce heat flow. Thanks to this energy-efficient design, it's easier to maintain a consistent temperature in the building throughout the year.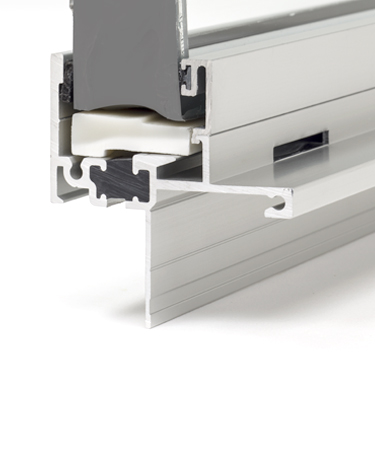 The A250 is ideal for bringing natural light into a space. Its narrow frames allow for less-obstructive views. In the new two-story building at the Griffin School, Murray Legge Architecture used numerous units of the A250 to bring even more sunlight into the space.
"We carefully consider placement and shading of windows," Legge says. "The main hallway at the Griffin School has a large wall of glass to allow the hallway to be bright and open and connect with views to the courtyard it faces. The windows face south and are shaded by the student lounge above. These considerations shape the way the building looks, feels and performs."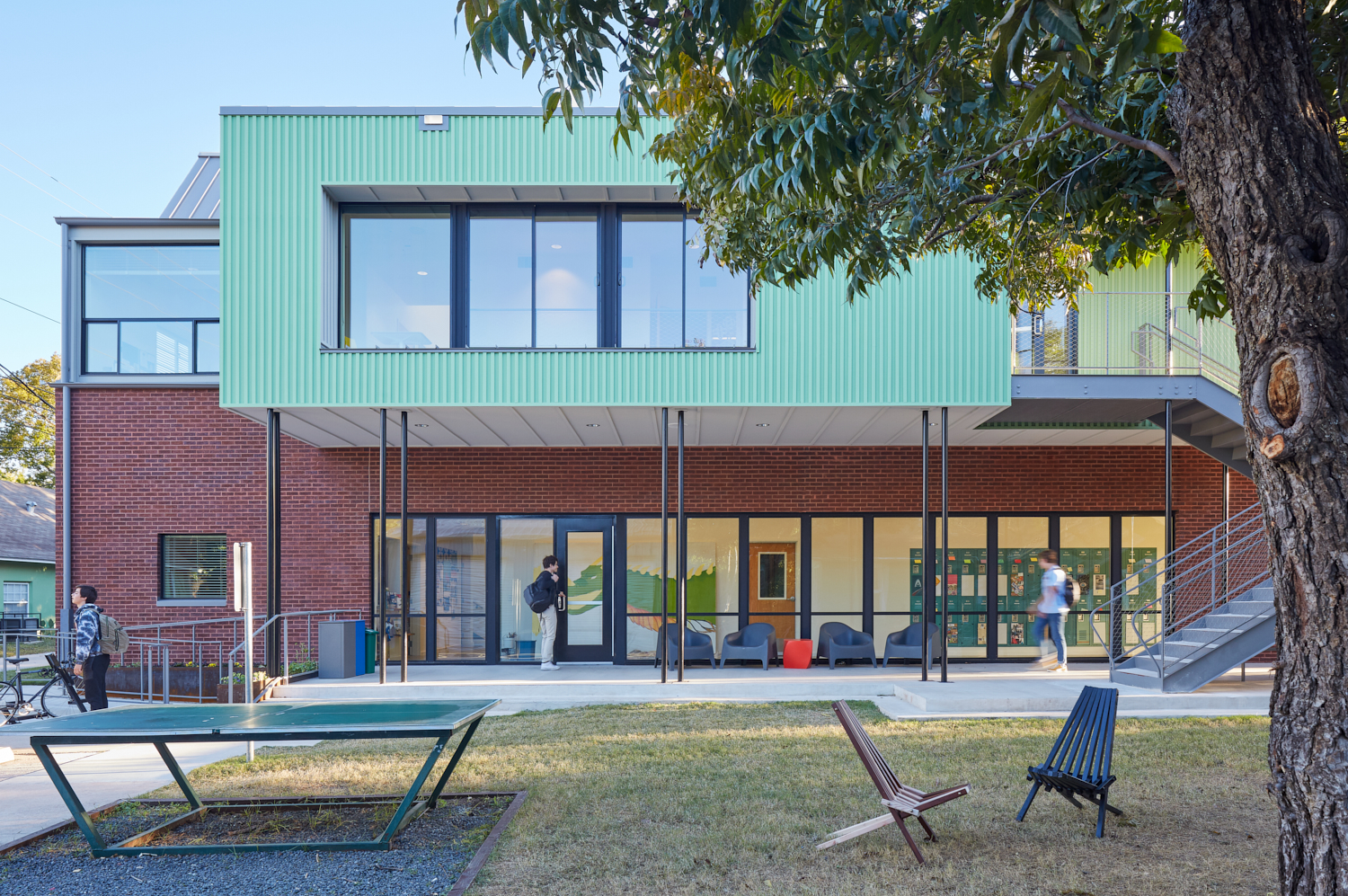 The narrow frames of the A250 have an added benefit for the Griffin School project, as their contemporary look deftly conveys 21st century architectural style. This was important because Griffin is located within a residential neighborhood, and Murray Legge Architecture didn't want the new building to look out of place.
"This is an institutional building, but we wanted it to not feel too institutional," Legge says. "We started to consider (the importance of) residential elements like windows."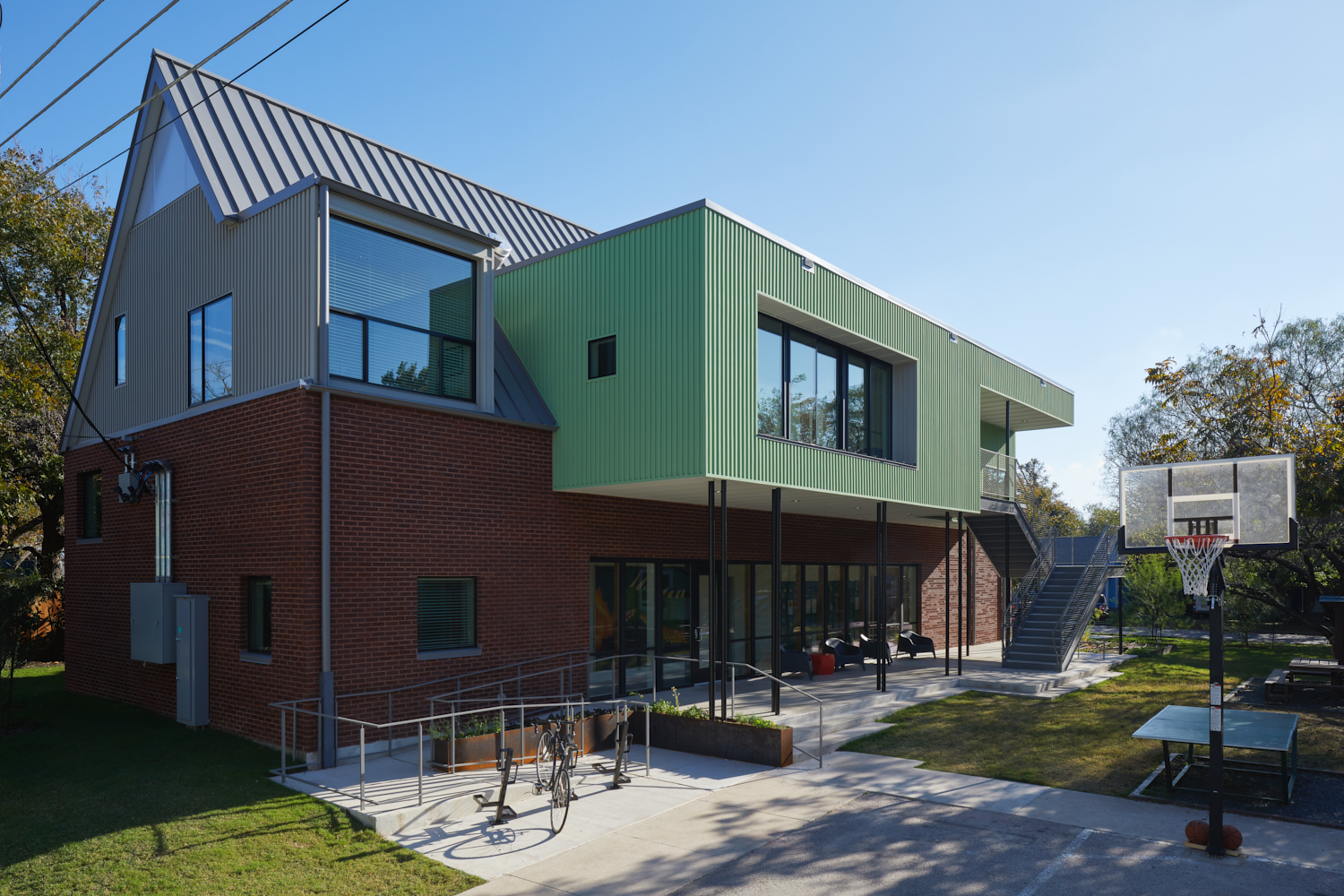 When all was said and done, the result was a stunning new building on Griffin's campus that houses administrative offices and classrooms, including new spaces for art and music. The project has been so well received that it was featured in ArchDaily.com, a popular architectural webzine.
"Griffin is such a wonderful school and mission," Legge says. "We're very interested and inspired by education as a building type. We've worked on several school projects, so this one was a perfect fit for our office. The school is very creative and rigorous, two attributes we admire and strive for in our office work."