Current Window Challenges
The mom in this family home was concerned that cold drafts and poor air infiltration in the bedrooms were making her son's asthma worse. Plus, teenagers across the street with a loud garage band brought a desire for better sound protection.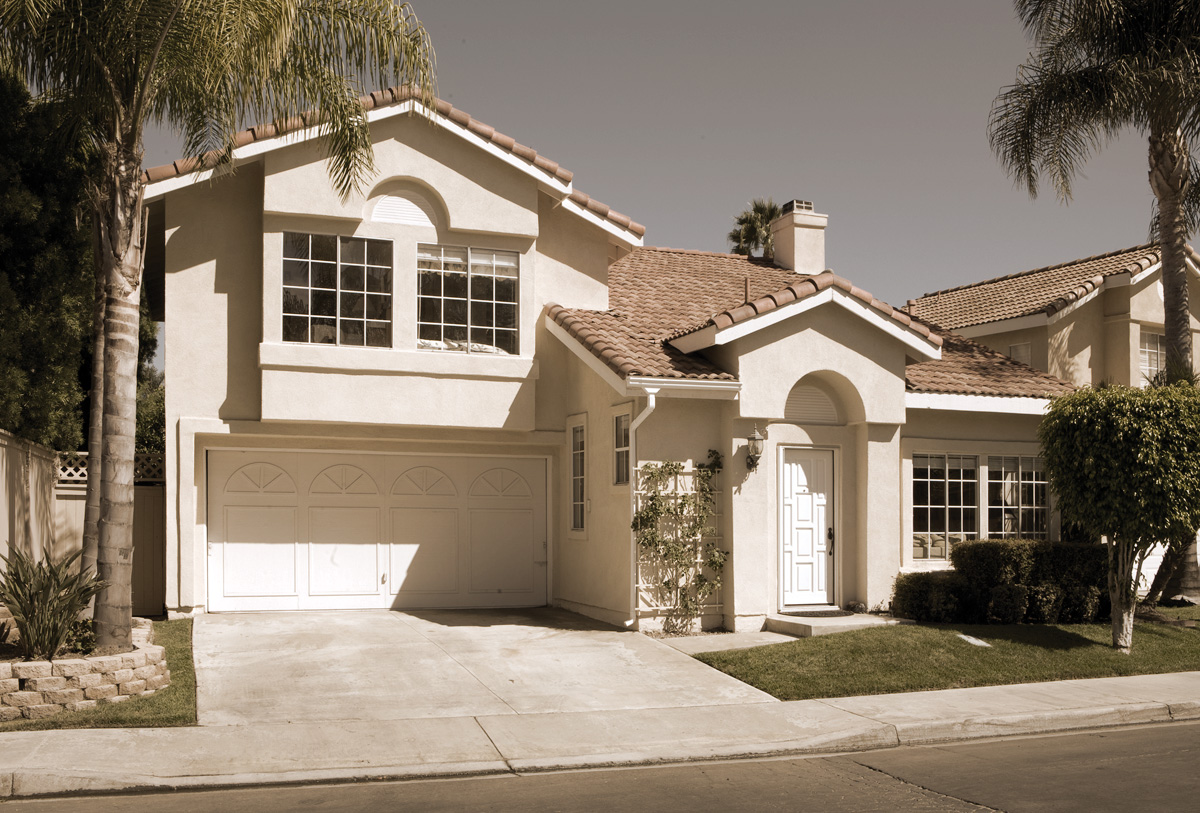 Researching Milgard Windows
After searching on milgard.com on various window options, the mom liked the look and function of our Milgard SmartTouch® Lock, plus the sound control options that the Tuscany® Series vinyl windows offered. She said, "Our children were little and I liked the SmartTouch lock because it could be seen from across the room whether it was locked."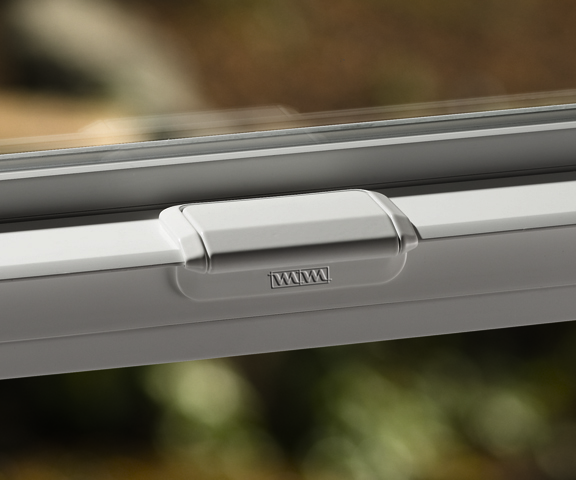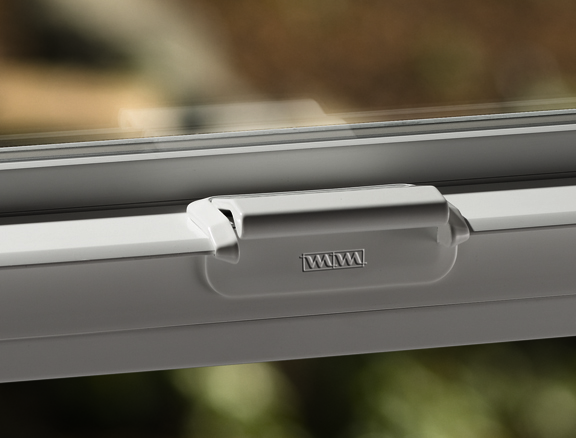 The Result of Buying Tuscany® Series Vinyl Windows
Once installed, the mom told Milgard that the Tuscany Series windows made a huge difference in her home. She even noted that because of improved insulation, the air conditioner and heater were not used as much.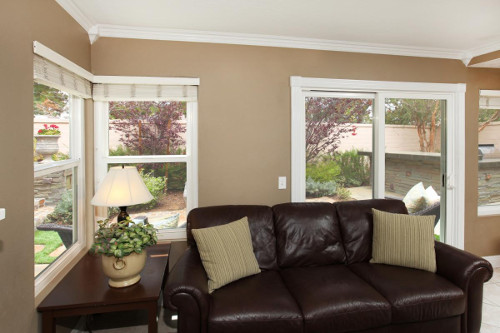 Plus, the noise from the garage band from across the street was muffled, which was quite a relief. (View Sound Transmission Class data for Tuscany® Series Windows and Patio Doors).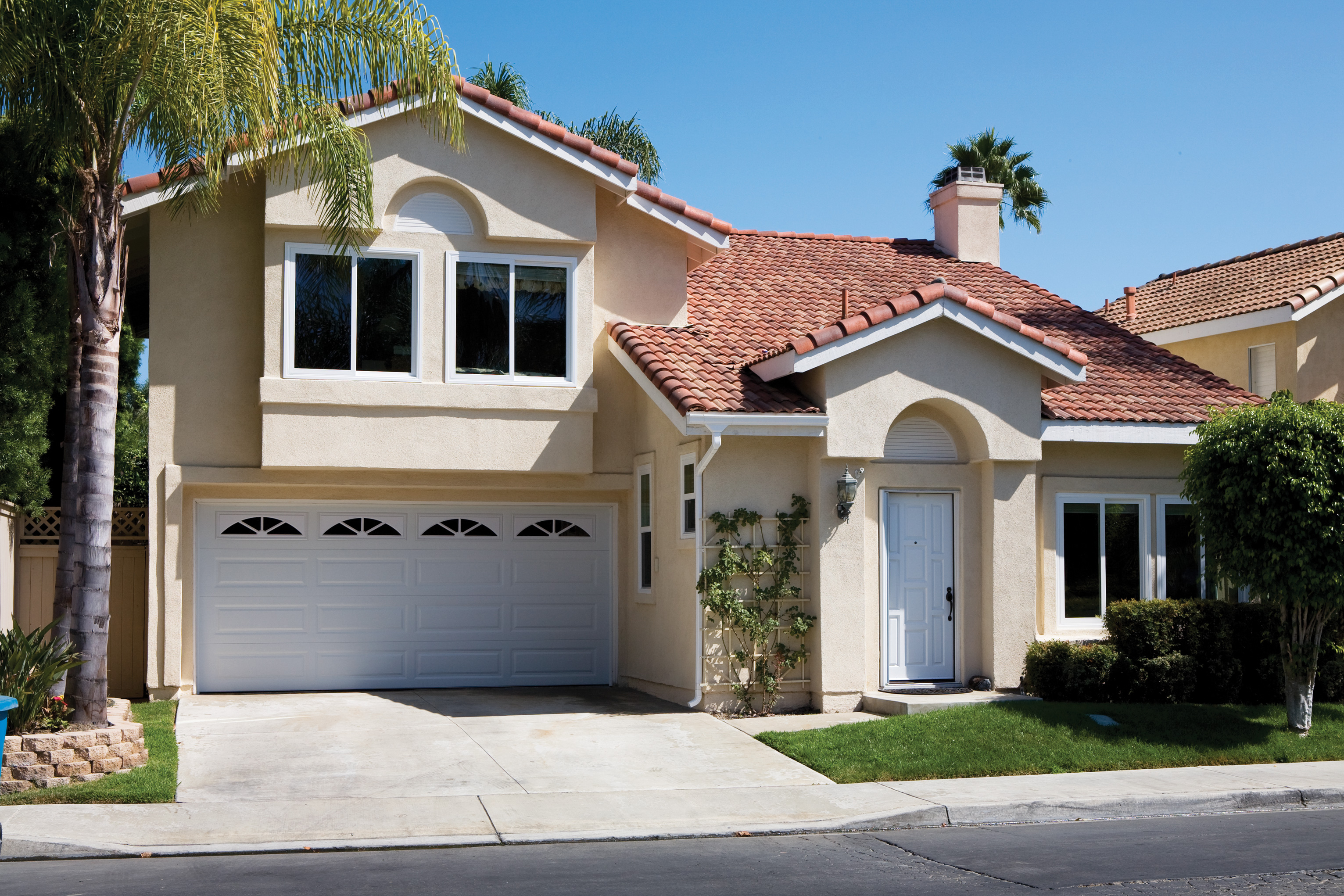 The best part? The entire installation process for 19 Milgard windows and 1 patio door was completed in two days! She felt the process was fast, easy and even wondered why it took so long for them to decide on purchasing replacement windows.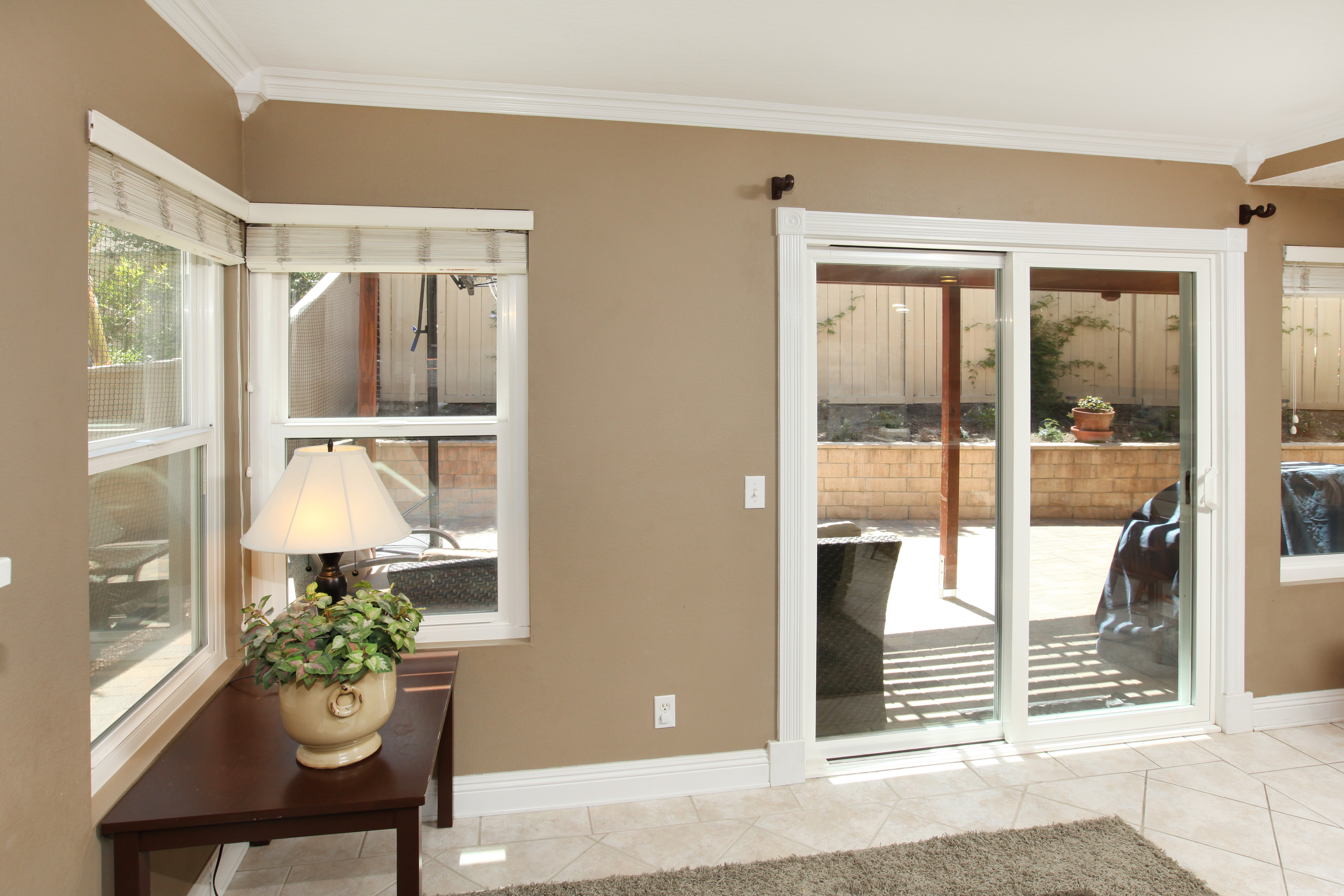 Learn more about Tuscany® Series vinyl windows and patio doors and see if they are the right fit for your next replacement window or new construction project.