One of the most exciting benefits that comes from buying replacement windows is the chance to change how your current window operates.
What if you've been living with a picture window, but it's located in a place where you get a lot of direct sunlight and it makes that area of your room or home really hot? Wouldn't it be nice to get a cross breeze blowing through your house?
What is the Difference between a Slider and a Double Slider Window?
If you have decided it's time to change your window operating style, you may be wondering what the difference is between a Horizontal Slider and a Double Horizontal Slider. Both styles are very helpful for allowing air to flow through your home, but, there are a few differences to consider as you determine what will work best for you.
Horizontal Slider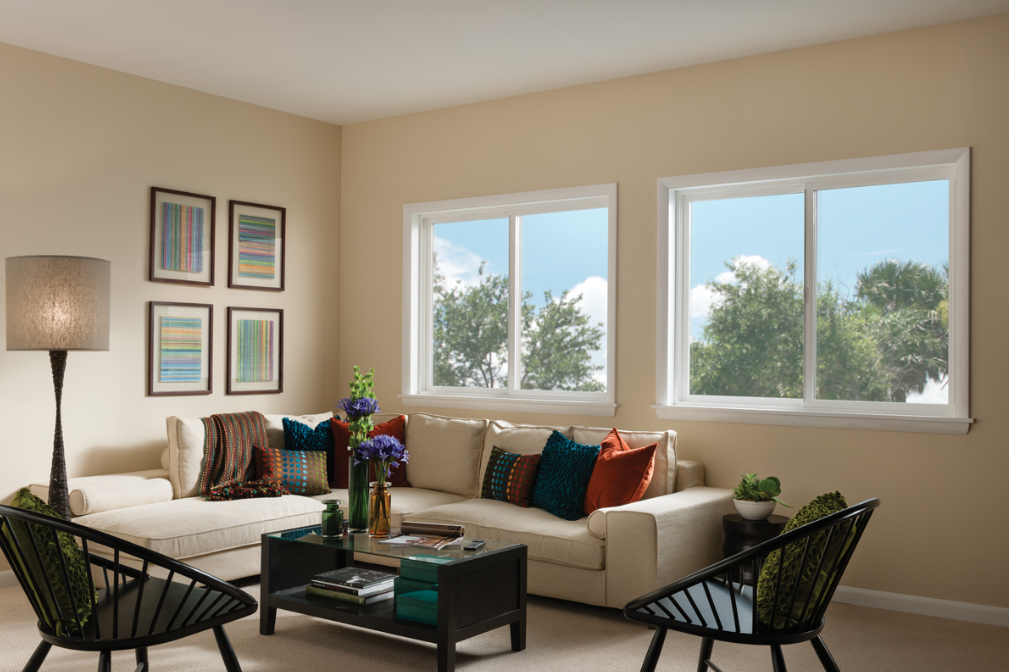 If you do have a spot in your home, or a particular room, that could really benefit from some increased airflow, a standard horizontal slider window may be just what you need. This is a very popular window style and you can choose if you would like the sliding panel to move to the left or to the right. In this operating style, one panel slides and the other is stationary. A window with a smaller width works well with this solution.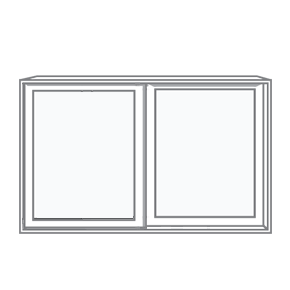 Double Horizontal Slider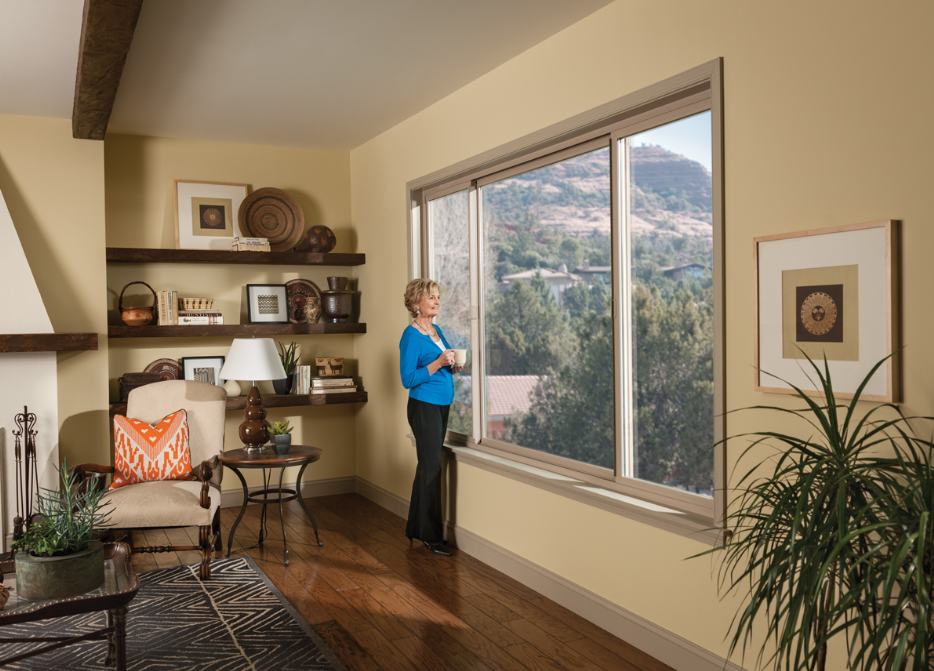 With a double slider window, you will also enjoy the advantage of improved air flow, but now it's on both ends of the window and not just one side. When you wish to open your window, you can decide to open the left or the right, or both, providing you with maximum control over the ventilation in your room. This is a great solution if you have a particularly wide window.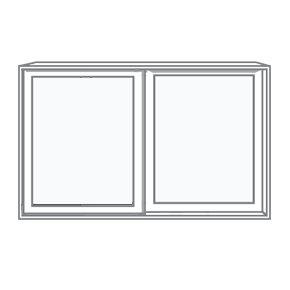 In both options, the sashes are easy to remove for cleaning and maintenance, so, make the choice based on how you plan to use the window, how much air flow you are hoping to gain and where you want to direct it.