The Right Choices
For our final article in this 3 part series, we're going to discuss the variety of immediate and long-term considerations available when selecting your new windows and patio doors. Here are a few things to look at for added comfort and peace of mind.
Go Green & Save Green
According to the U.S. Department of Energy, leaky and inefficient windows and doors account for up to 25 percent of the average household's energy bills. Some sources estimate it being as high as 40 percent. Nearly everyone can benefit by replacing leaky, inefficient windows with modern energy-efficient windows. Also consider the use of daylight versus electrical lights when looking at adding windows and doors. The more light coming in from the outside means less artificial light required.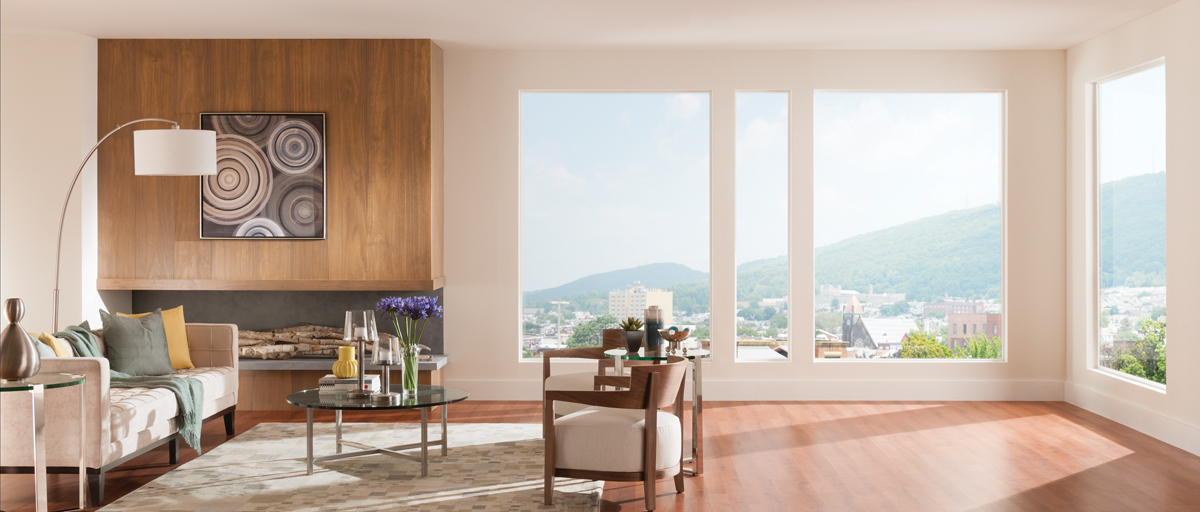 Make Sure You Are Covered
Windows and patio doors are a long-term investment. You want to make sure you are choosing them not only by price, accessibility, and appearance, but also by the support and back-up you receive when you need it. Consider things like:
Is it a "lifetime" warranty?
Who handles the actual service?
Are they installed and supported by factory-trained technicians?
Take the Long View
When searching for the right windows and window manufacturer, look beyond the initial excitement and gratification of the new product. Windows and doors can last many years, so consider a manufacturer that has a successful history and strong support network.
Ask your dealer what happens if the moisture starts to collect inside the windows or if the frame starts to leak. Do you have to find and pay someone to fix the problem? Challenging questions can help make sure you aren't surprised when you need support.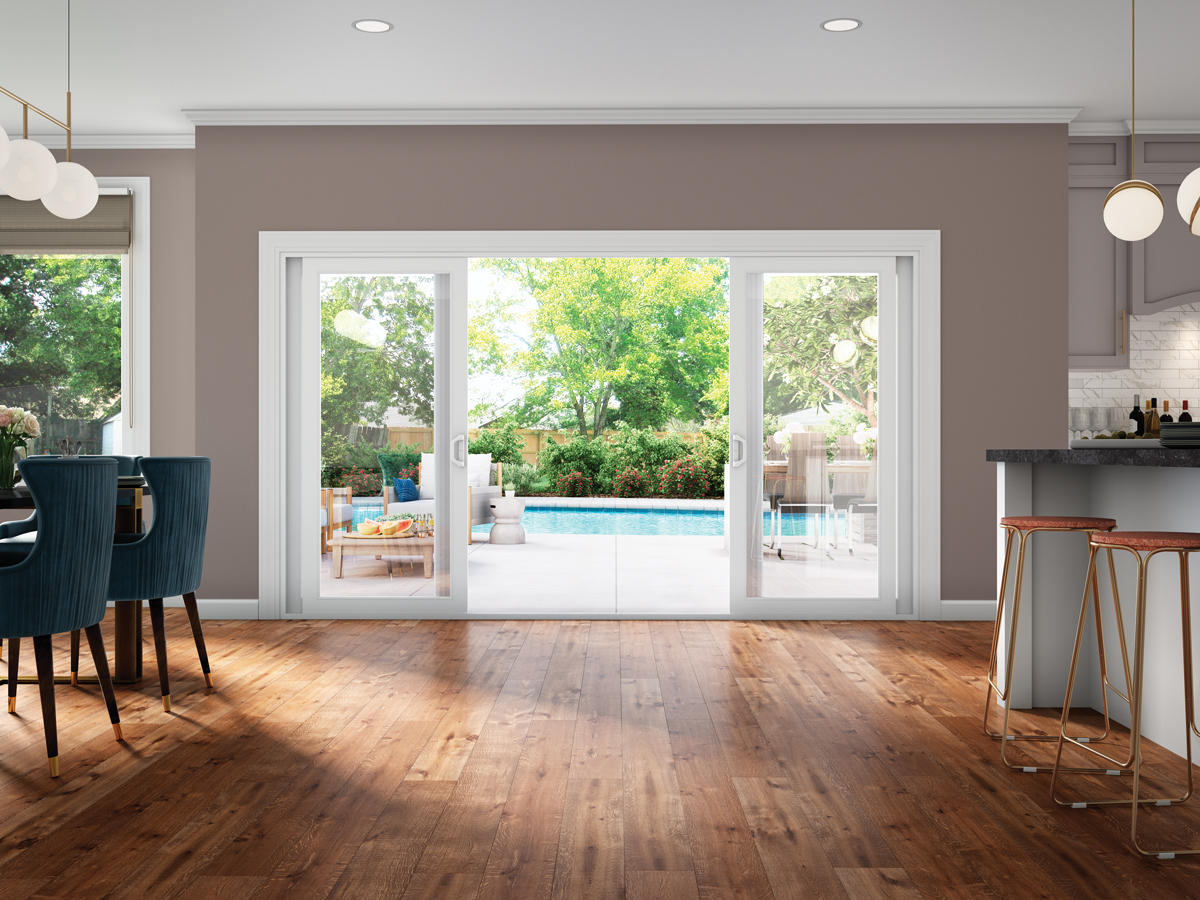 Be Open to Innovation
As technology and needs change, window options need to evolve as well. Look for a manufacturer that offers unique solutions and options for homeowners. From window materials to open/close/lock operations, there are new innovations in the window market that allow for a better experience for everyone.
Stay Close to Home
There are endless window manufacturers regionally, nationally and even internationally. Consider choosing one near where you live for the following reasons:
You get faster warranty service repairs by factory-trained technicians.
The windows are manufactured by local residents and, because of that personal experience, the windows are built in consideration for your unique climate.
Ready to browse window and patio doors? Try our Help Me Choose tool. It will suggest the right window and patio door for you in seconds.