Looking to highlight the latest in innovative home building and design, Seattle-area 425 Magazine created the 2021 Northwest Idea House with the help of Lockwood-Lozier Custom Homes.
This state-of-the-art, three-story home located in Woodinville, Washington is set on two acres of wetlands and features Milgard® Ultra™ Series | C650 fiberglass windows with a matching interior and exterior frame color of Black Bean.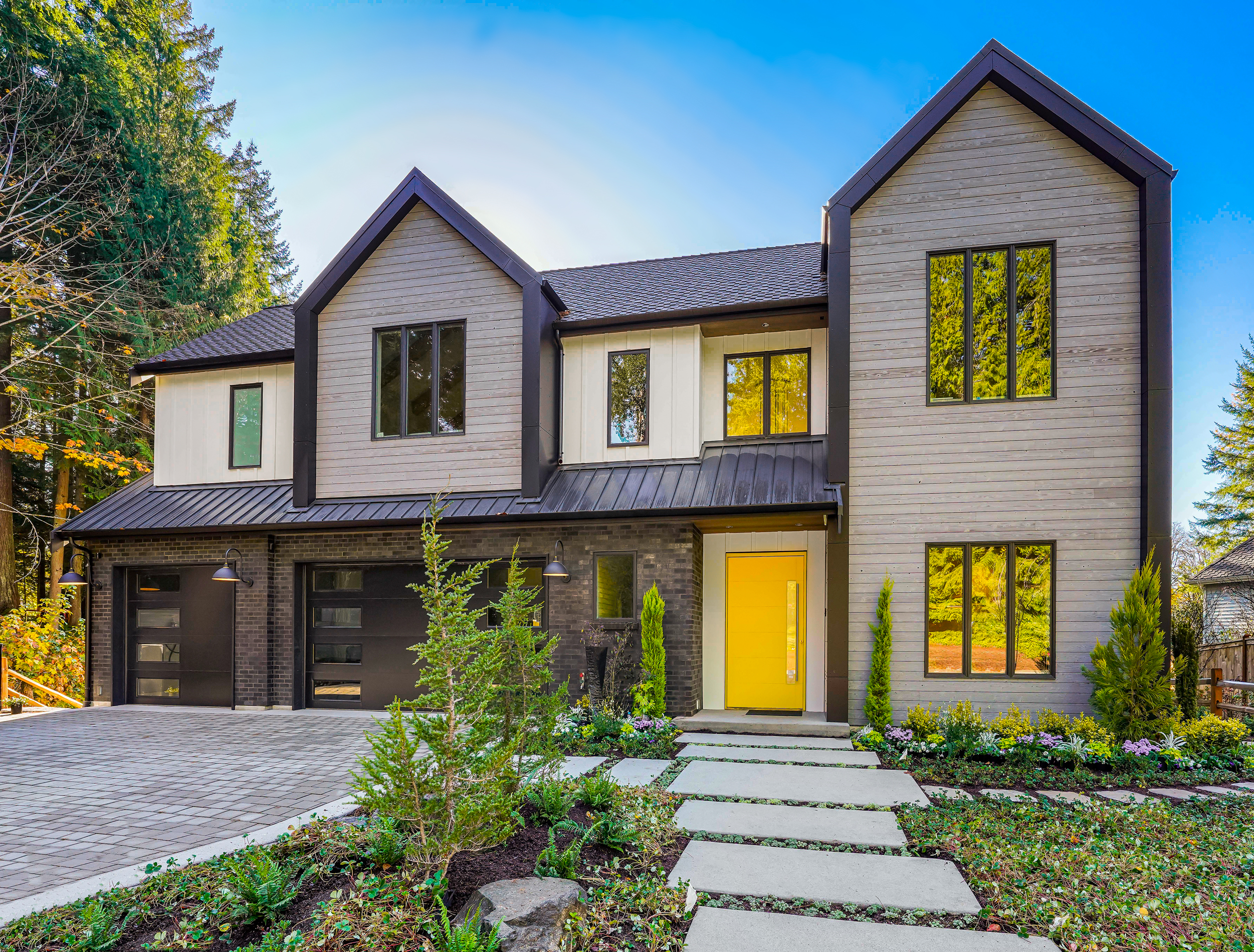 This modern farmhouse has many energy-efficient attributes, like a monitoring system that constantly checks interior air quality, and wood materials that have been certified by the Sustainable Forestry Initiative. There are so many "green" components, in fact, that it earned the highly prized 5-Star certification from Built Green, a local organization that advocates for energy-efficient construction.
"It's fantastic that the Idea House received this accolade from Built Green," says Karen Watson, Milgard's Regional Marketing Representative for the Tacoma region. "We're pleased that we were able to contribute to this rating with our energy-efficient Ultra Series windows."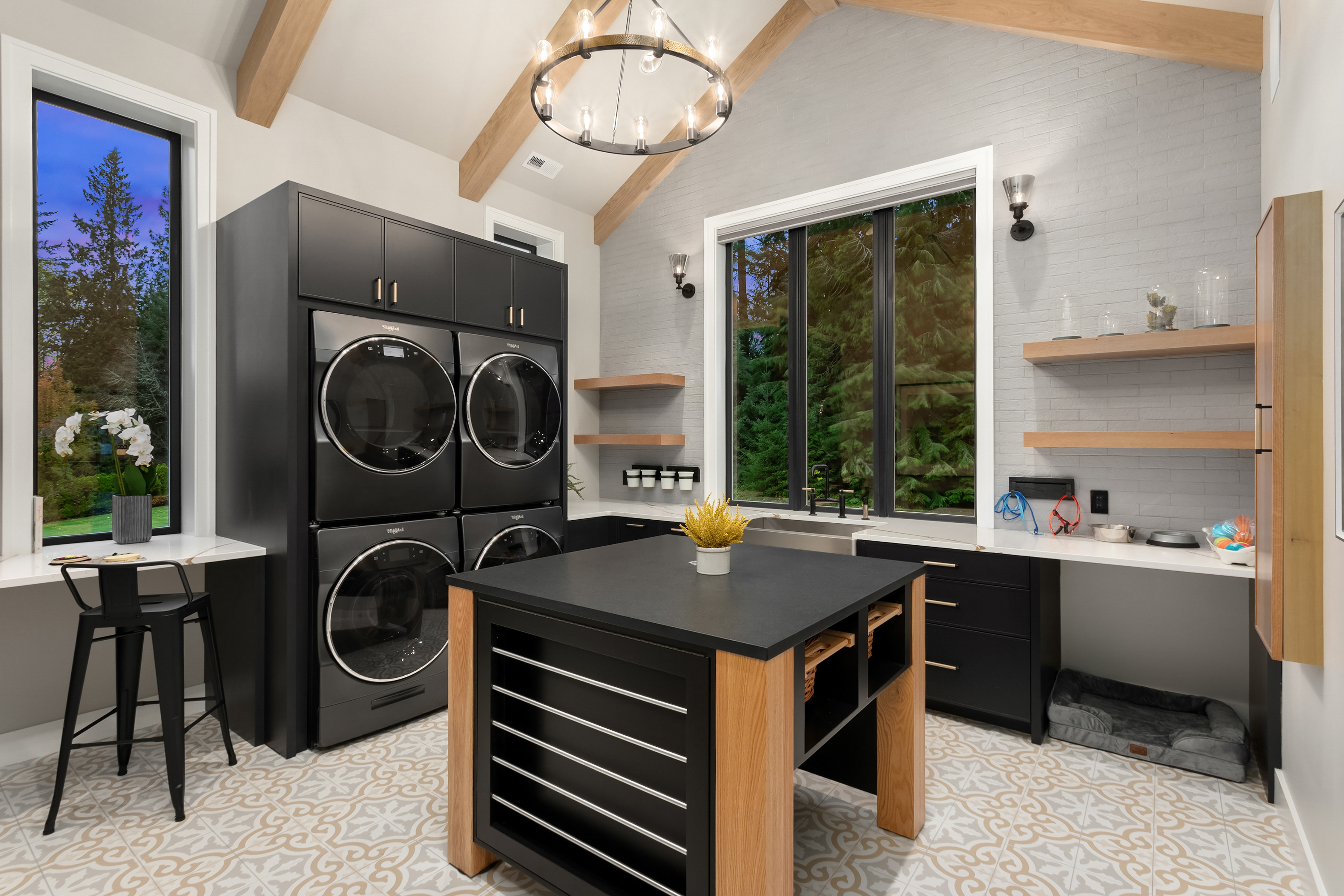 In November, the 2021 Idea House had its official unveiling, as 425 Magazine hosted an open house. Visitors marveled at the home's offerings, including a home theater, fitness center, and "Zoom Room" for working from home.
"This home is a work of art," said Todd Sheppard, Outside Sales Representative for Milgard, who worked closely with the design and build team to select the most appropriate Ultra Series | C650 windows. "It has style and substance. It's just spectacular to see it all come together – with the help of Milgard windows."