As you look at your home, from both the inside and outside views, you may be taking your windows for granted. The windows in your house can actually help set the tone in your design style, in addition to providing protection from the elements and overall comfort. If you are considering a replacement window project, take a minute to review these 4 tips and learn the benefits adding new vinyl windows can bring.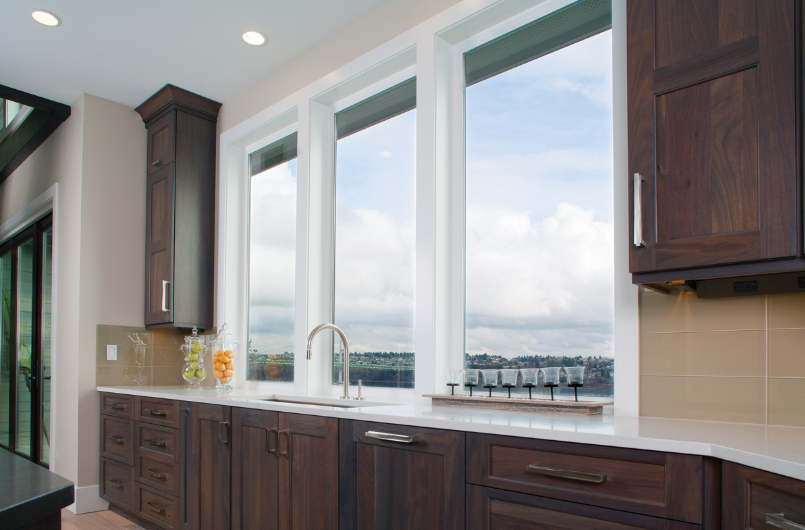 1) Exceptional Energy Efficiency
Vinyl windows are great when it comes to enjoying a more consistent temperature in your home, year round. If you are hoping your home can be warmer in winter and cooler in the summer months, vinyl, dual pane windows offer energy efficient options you can select based on the state in which you live. Learn more about energy efficient windows.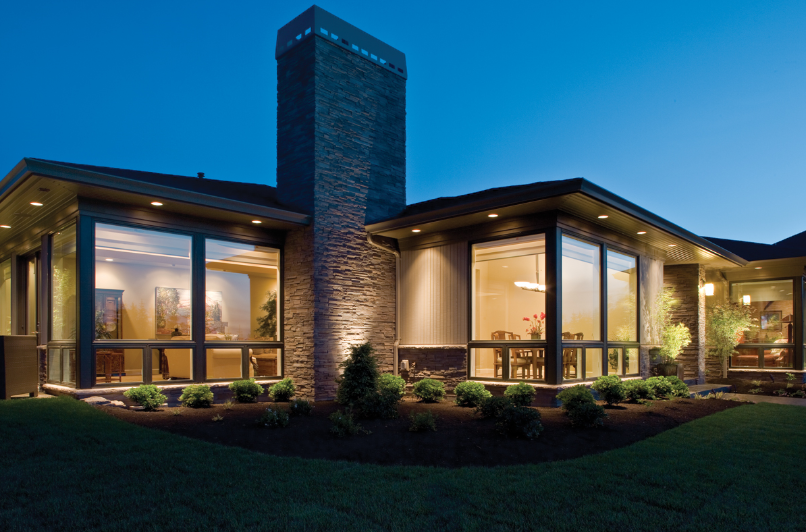 2) Extreme Durability
Milgard produces its own vinyl compound in-house to ensure they are non-corrosive, and perform well in demanding hot and cold climates. Our vinyl windows and patio door frames are also tested for quality and consistency of strength and insulation performance.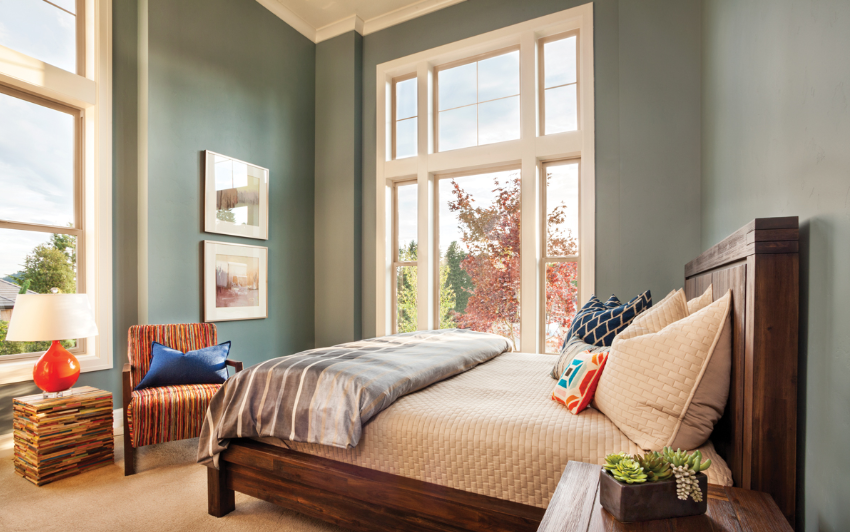 3) Virtually Maintenance-Free
Once you've installed your vinyl windows, there's very little maintenance required. A little soap water will keep your vinyl frames looking their best if they get dirty (or if bird droppings occur.) Our exterior vinyl window finishes are developed with proprietary paint formulation that provides you with color that lasts and does not require painting. See all vinyl frame colors.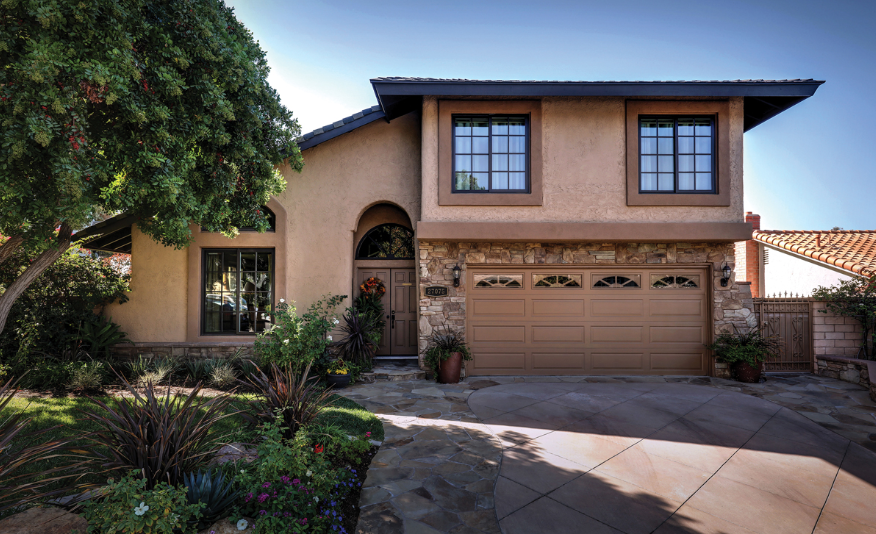 4) Full Lifetime Warranty
Milgard extends a Full Lifetime Warranty on Tuscany® Series and Trinsic™ Series vinyl windows, to the original purchaser. That means that Milgard will repair or replace products that have a defect in materials or workmanship, including the costs of all parts and labor for as long as the purchaser owns their home. 
Comfort, strength and peace of mind are great benefits when considering vinyl windows for your home. For more inspiration, browse our photo gallery to get ideas on window styles and colors and you'll be well on your way to enjoying the home you deserve.