Creating a home with a contemporary style is a popular design trend, but, not as easy to accomplish as it first seems. This is because "contemporary" is defined as "occurring in the present". As you plan on designing a home that fits this style, you'll find that what's "hot" right now, is constantly evolving. A contemporary home takes the best elements from a variety of design styles and brings them together cohesively.
Milgard has provided windows and patio doors for a variety of remodeling and new construction home projects. We've pulled together some of our favorites to provide you with a "Best Of" collection of contemporary homes we hope will inspire you.
This home embraced the contemporary style by sticking to neutral colors throughout the space. The decoration is minimal, eclectic and feels very fresh.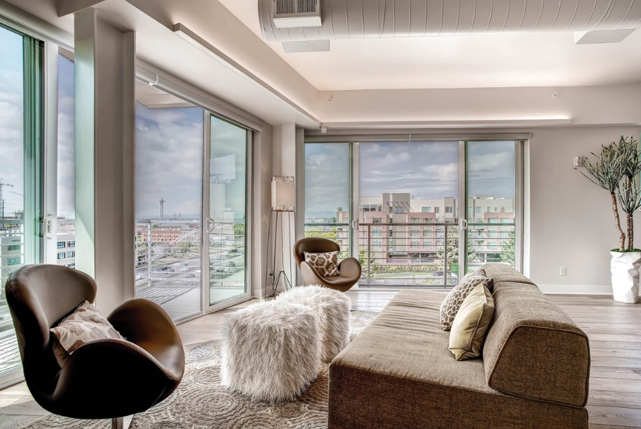 Contemporary homes are filled with light, specifically focused on natural daylight sources. This home used windows in repetition and added a large, glass wall that provided lighting and an open concept floorplan for indoor outdoor living.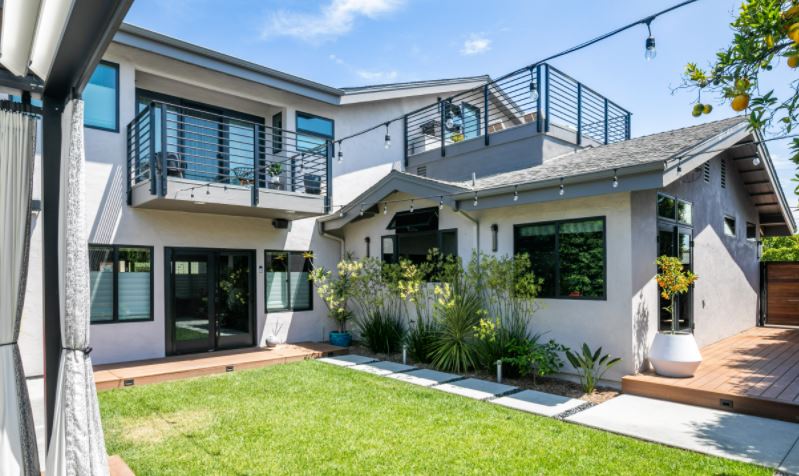 Black framed fiberglass windows and patio doors were selected in this project for their contemporary look and clean lines. Changing out painted white wood railings with thin, metal black railings kept the modern theme and matched the black window frames.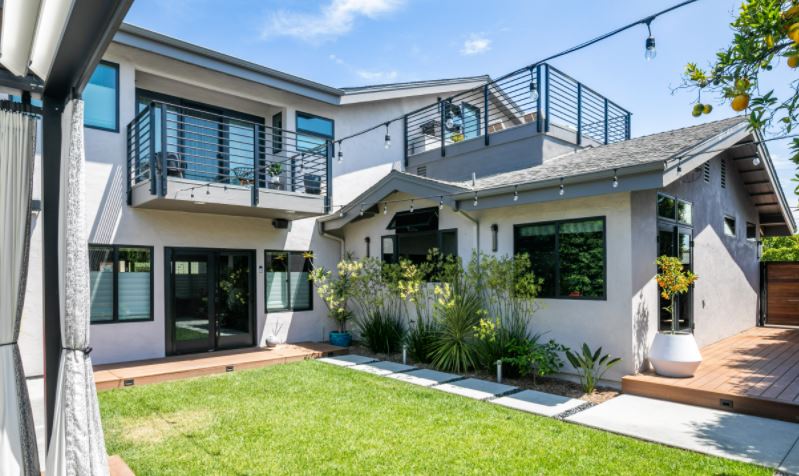 We'd love to know which project was your favorite and how you incorporate contemporary elements into your home design. Leave your comments below.