Pulling From Italian Roots
The history of winemaking in the Renzoni family dates back to 1886 in Fano, Italy. With a desire to continue the tradition of his ancestors, Robert Renzoni opened his vineyard in Temecula Valley, California in 2008. What started out as a simple warehouse facility, has grown into a beautiful Tuscan Villa style wine tasting room.
"The 1800's style Tuscan villa is to recognize where my family came from in Italy," said Robert Renzoni, owner and winemaker. "I drew my initial idea on a cocktail napkin 9 years ago, then found photos online of structures I saw in Italy to create the charming villa we have now. It's very inviting and unique."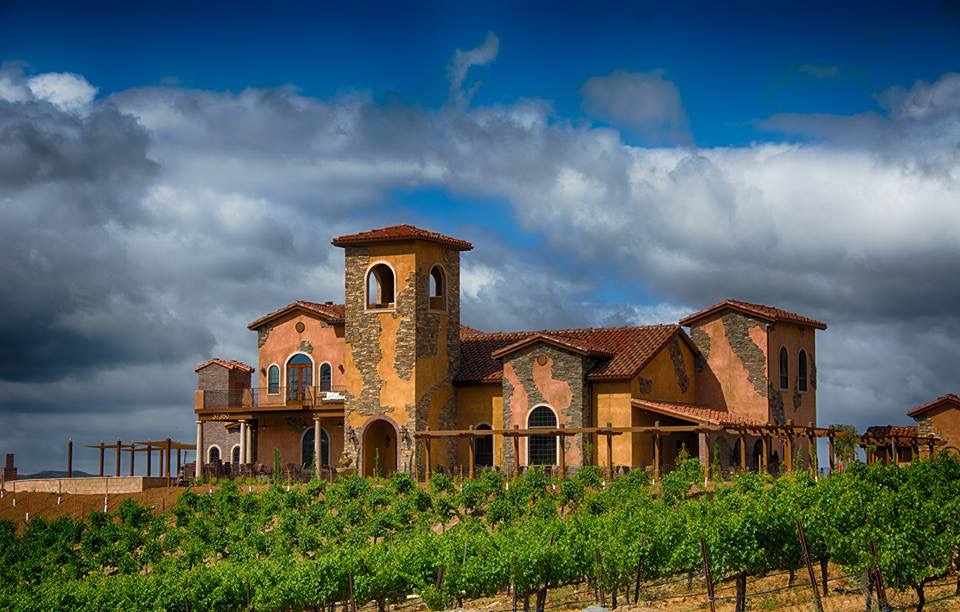 Choosing The Right Windows
Robert worked with RTN Development on the project. They suggested Milgard® Tuscany® Series vinyl windows for their traditional look and energy efficiency. The Temecula Valley experiences temperatures of over 100 degrees in the summer months making insulated windows very important.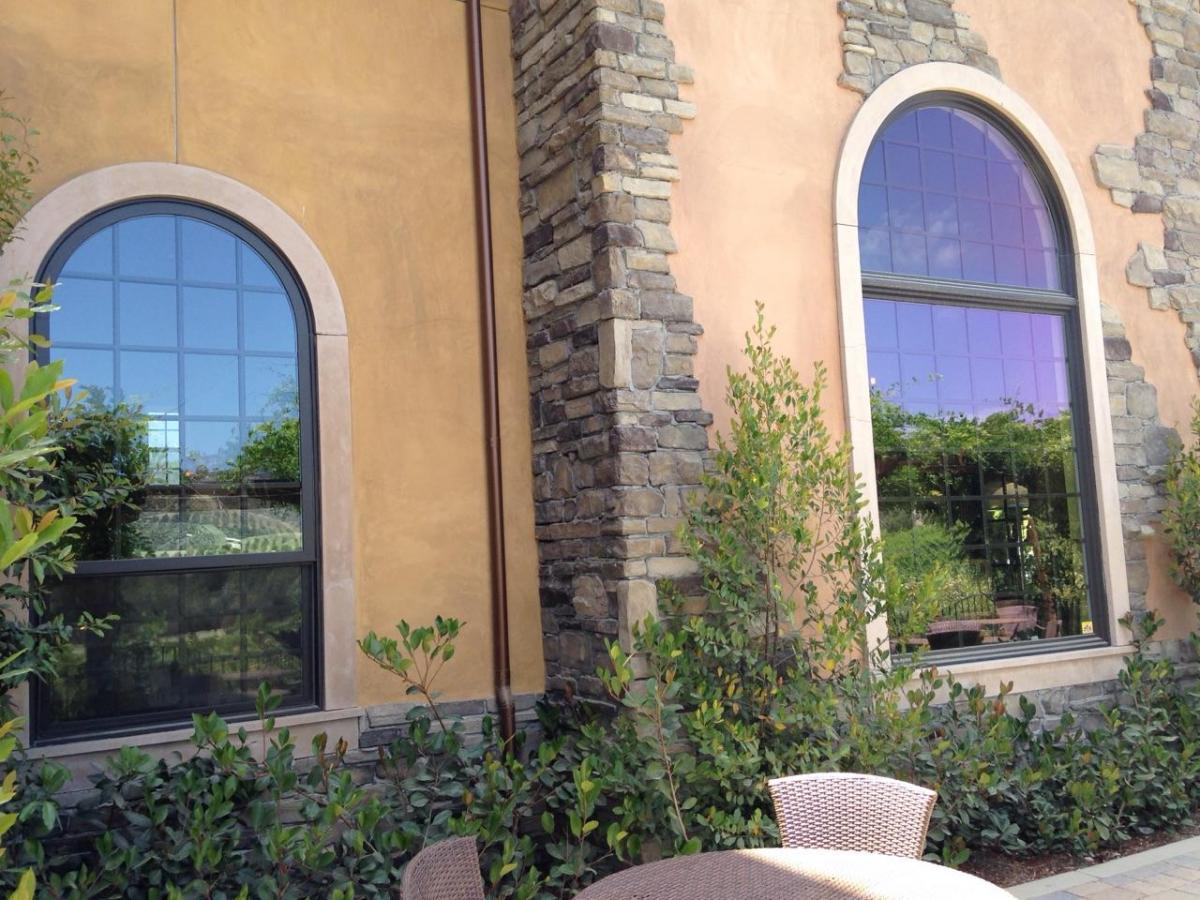 Depending On a Full Lifetime Warranty
"Using a local company was the best thing we could do," said Rick Neugebauer of RTN Development. "We could not cut corners on this project. We needed quality windows with a Full Lifetime Warranty that the Tuscany Series offers, knowing Milgard could provide ongoing service after the windows were installed if needed."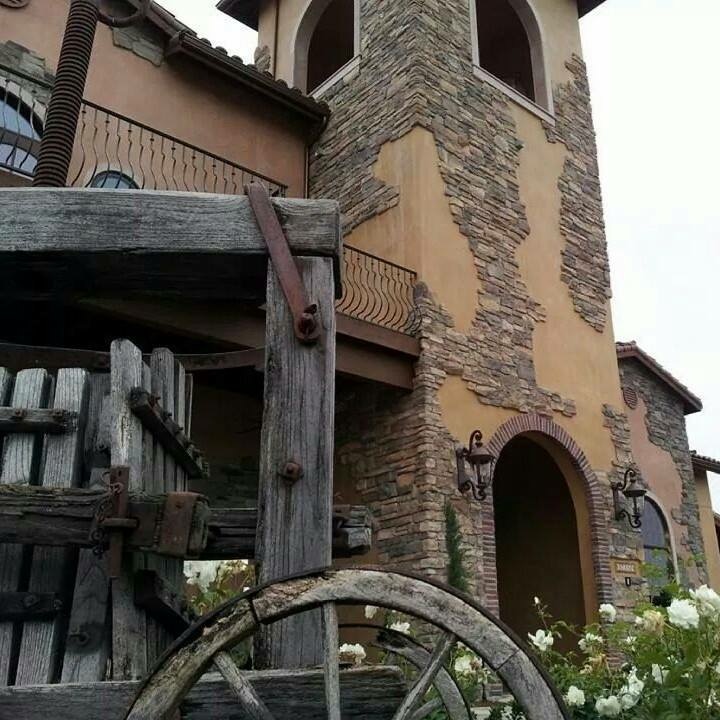 Low Maintenance and Long Lasting
Premium vinyl windows were a good choice because they are long lasting and low maintenance. That means hey won't corrode and don't require painting, which also provides future cost savings.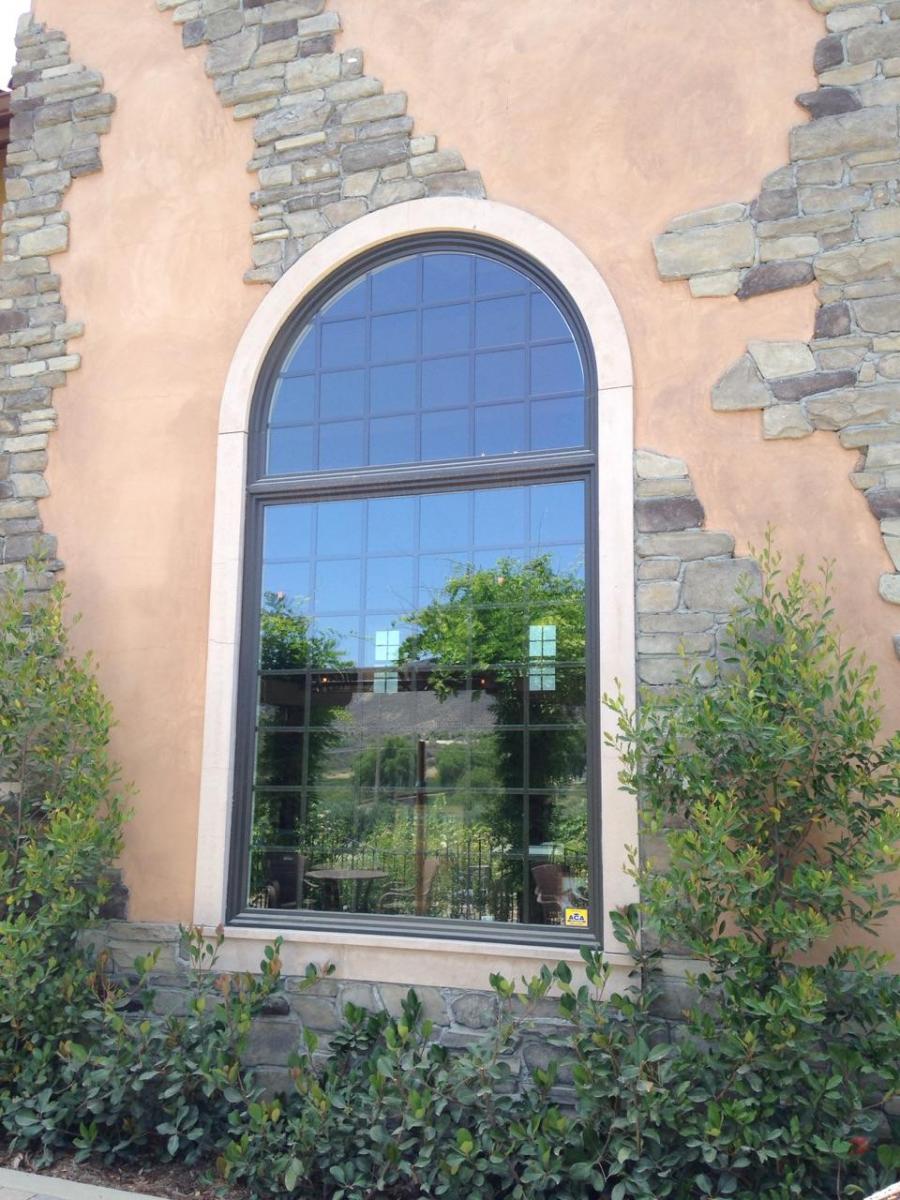 Robert couldn't be more pleased with the results. His tasting room now receives four times the number of visitors than it did before, as people drive by and see a beautiful Tuscan villa they can't help but want to explore. He now offers a truly authentic Italian wine tasting experience with stunning views any visitor is sure to enjoy.
Project Information:
Builder: RTN Development
Contractor: So Cal Glass 
Milgard Series: Tuscany® Series Vinyl Windows
Location: Temecula, California