Building Tiny Houses
Tiny homes are rising in popularity as a cost-effective way homeowners can add square footage to their property or downsize their space due to environmental concerns, or cost of living expenses. Brandon and Spencer of Cali Cottages have 3-floor plan options available to provide quality tiny homes to consumers in about 4 – 5 weeks.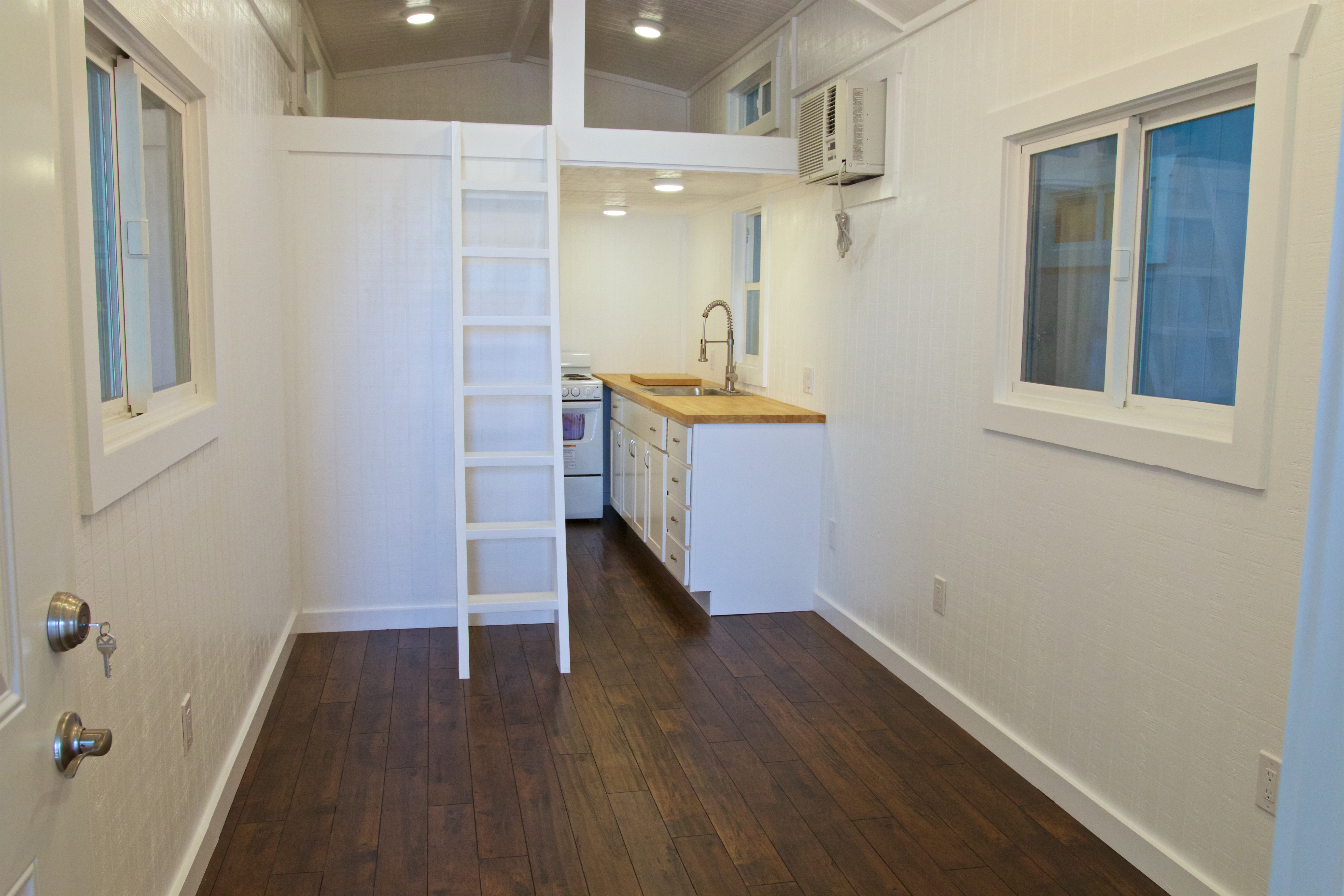 This project focused on client who purchased a resort of log cabins in Spokane, Washington. She was looking for a small residence to add to the property, where she could run the resort as the caretaker. 
Selecting The Windows
Cali Cottages uses Tuscany® Series vinyl windows exclusively on their tiny homes because of their function and performance. "The craftsmanship and quality is the bar to none," said Brandon, Cali Cottages owner. "We always use the Tuscany Series line because of the Milgard Full Lifetime Warranty. Plus, the self-latching SmartTouch® window lock is effortless. We stick with what works."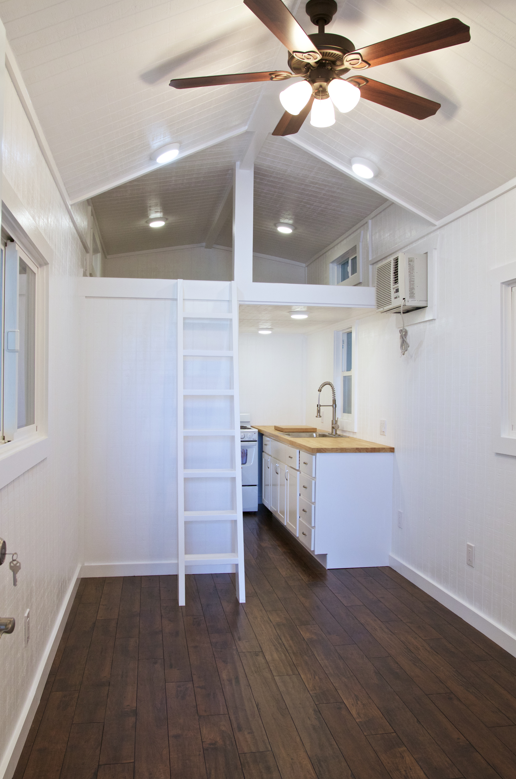 Working with friendly, happy people who are looking for a better lifestyle is what keeps Brandon and Spencer going. They really enjoy helping people in their community find quality housing at an affordable price.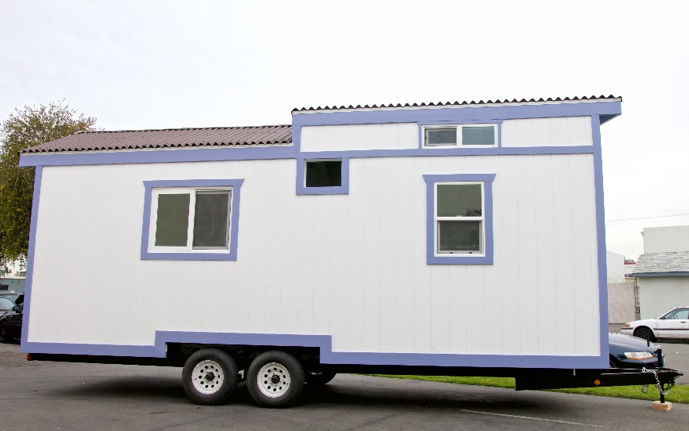 Project Information:
Products used:  Tuscany® Series Vinyl Windows
Builder:  www.calicottages.com
Location:  Spokane, Washington