More Space and a Modern Home
The project is a complete tear down remodel in the coastal area of Manhattan Beach, California. The original home was an 862 square foot beach bungalow built in the 1940s. The new owners wanted more space and a modern home style. They increased the size of the home to 1,800 square feet.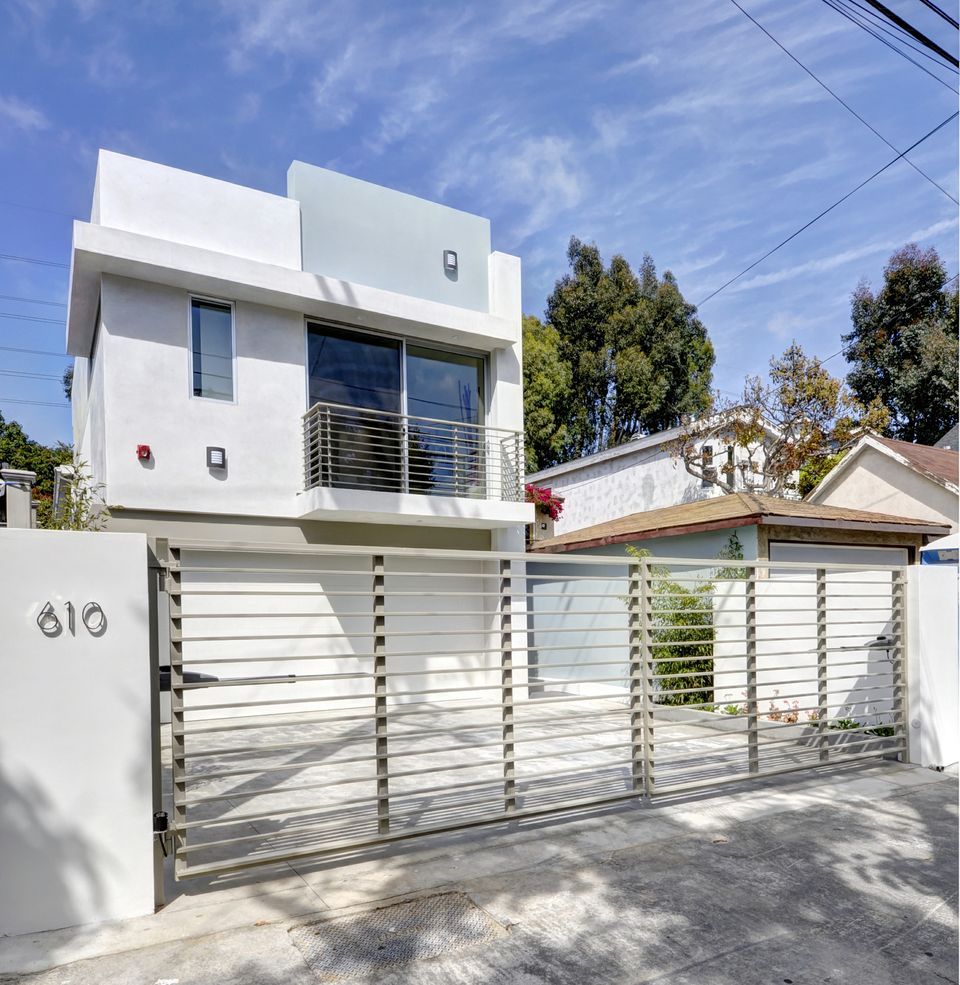 Natural Light
Privacy was important because the home was located on a long narrow lot with neighbors close by. The owners desired a modern home with an open floor plan and plenty of natural light. They also wanted to take advantage of the home's coastal setting and use windows that allowed for passive cooling and good cross ventilation.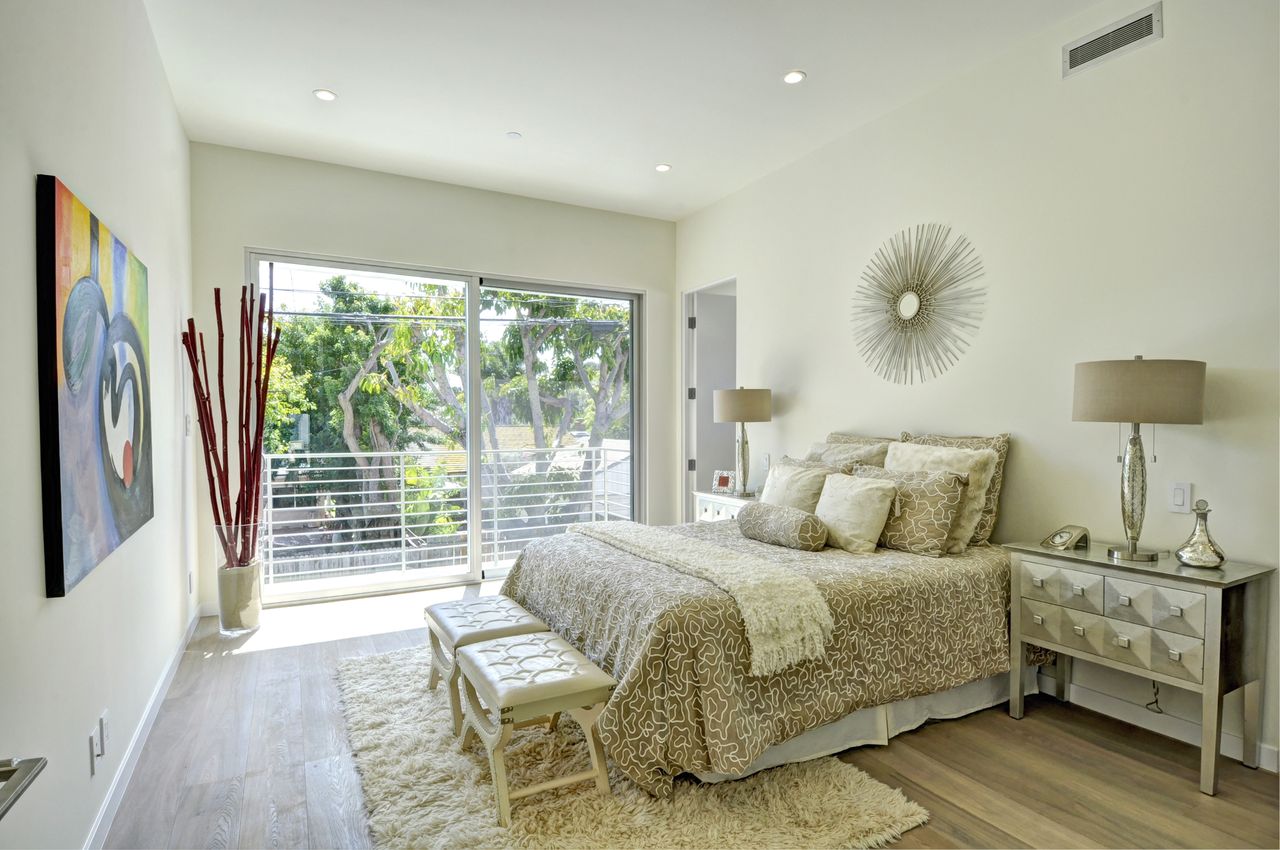 Aluminum Windows
Milgard Aluminum Series windows with a clear anodized finish were used to achieve a stainless steel modern look. The windows were configured in various sizes. Casements were mulled together with awnings to allow for natural light and ventilation. The variety of configurations and obscure glass options allowed both the privacy and function the project required.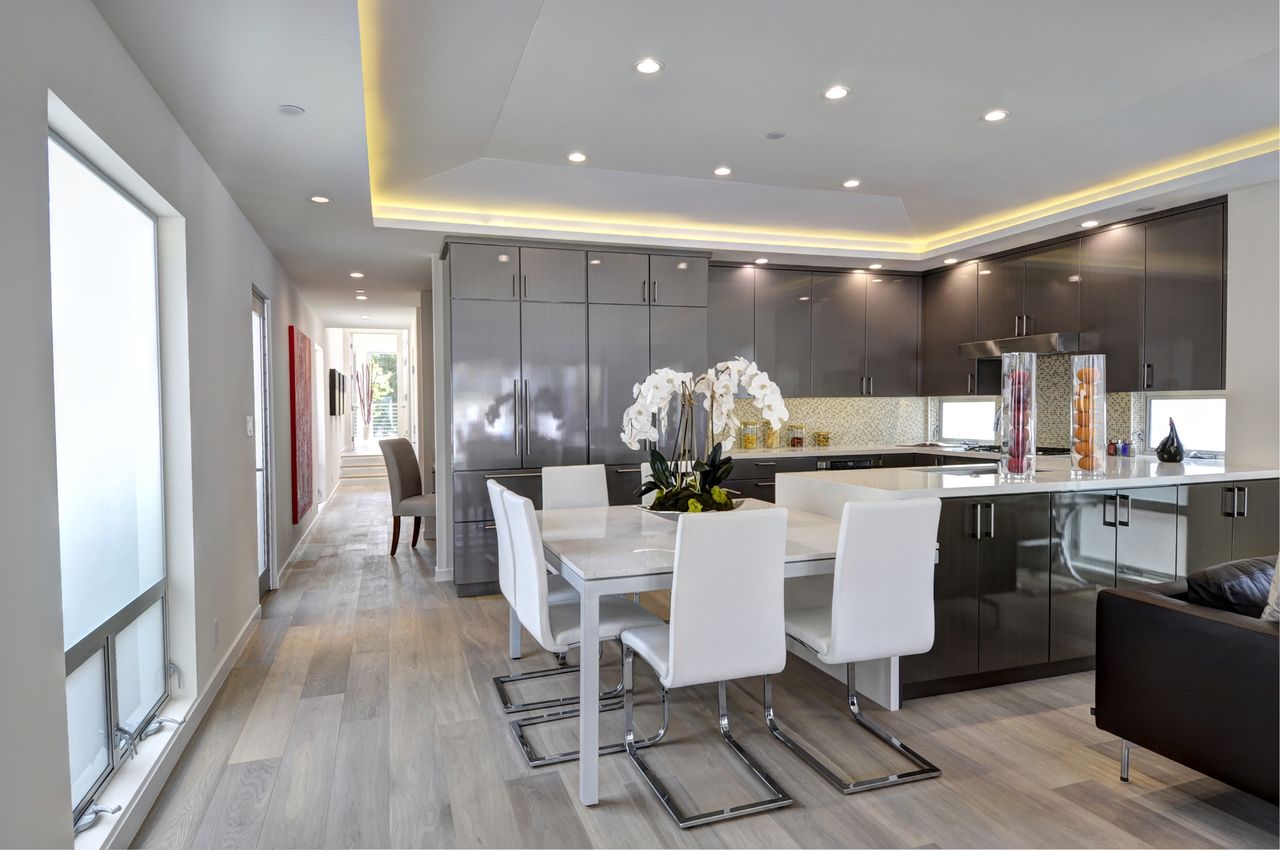 In the kitchen, horizontal awning windows with obscure glass were used as a backsplash for a unique design that created natural light and privacy.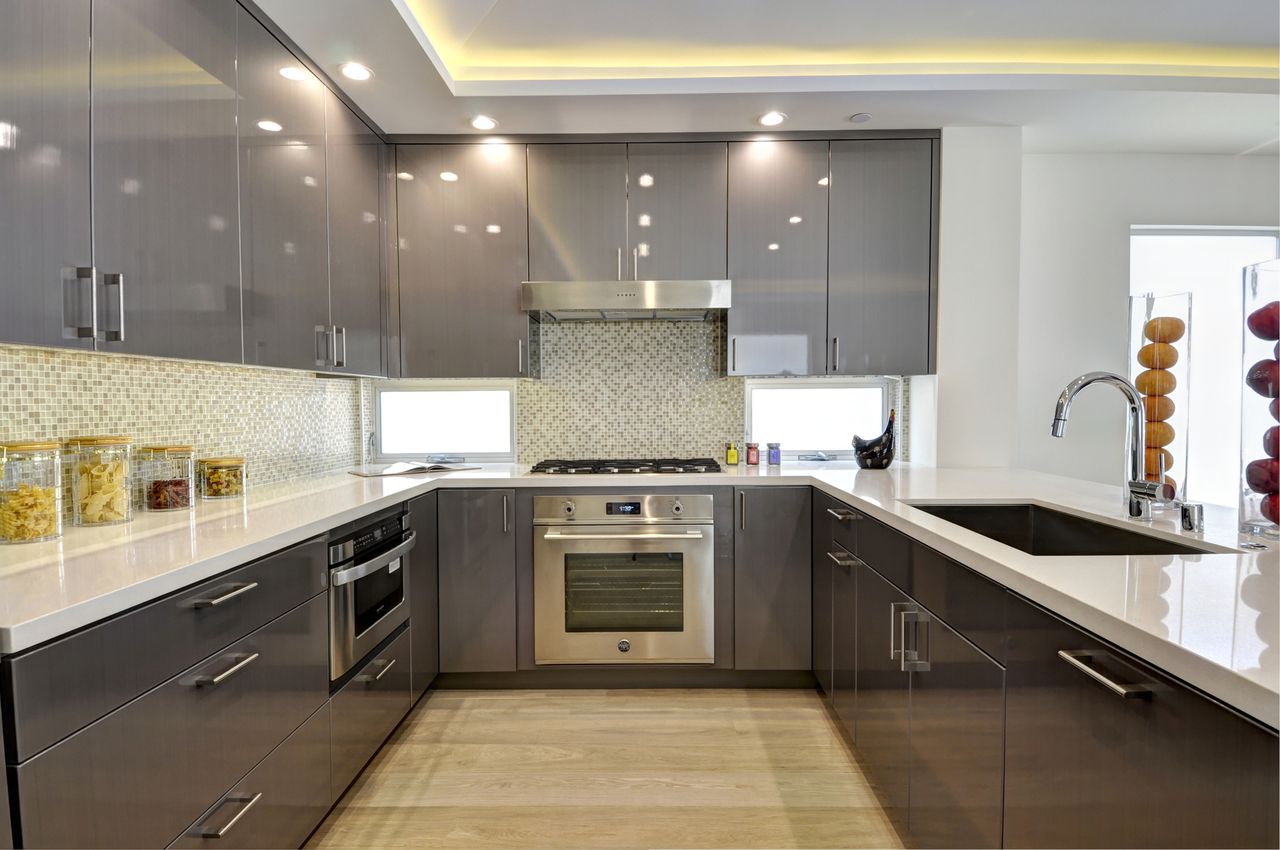 "I have used Milgard on several projects, the aluminum clear anodized window gave us the modern look and function we desired." Sean Monahan, Principal Design.  
Project Information:
Milgard Products Used: Milgard Aluminum Series clear anodized awnings, casements, fixed windows, sliding patio doors.
Contractor: Olivier and Phillipe Fortis, Fortis Construction
Architect: Sean Monahan, Principal Designer