Home Remodeling
Sometimes remodeling is the only way to get your dream home. After house hunting for over two years, Erin and Andrew finally stumbled across the perfect house filled with great potential. It was a 910 square foot fixer upper in a desirable location and after beating out multiple offers, it was theirs.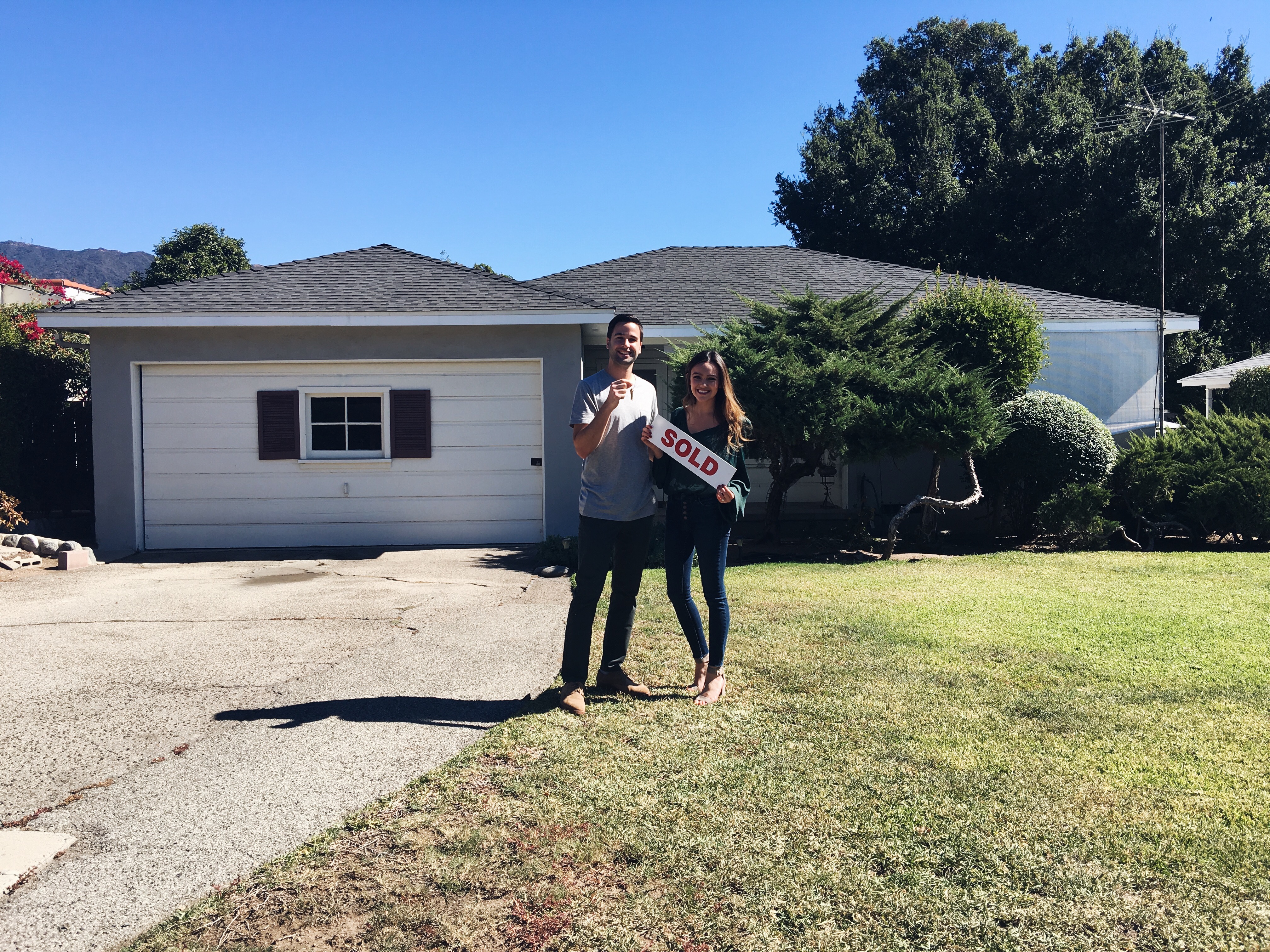 Renovation Planning
The next steps involved collaborating with an architect and designer and then patiently waiting for the city to review the plans and provide the necessary permits. A year later, they were ready to begin.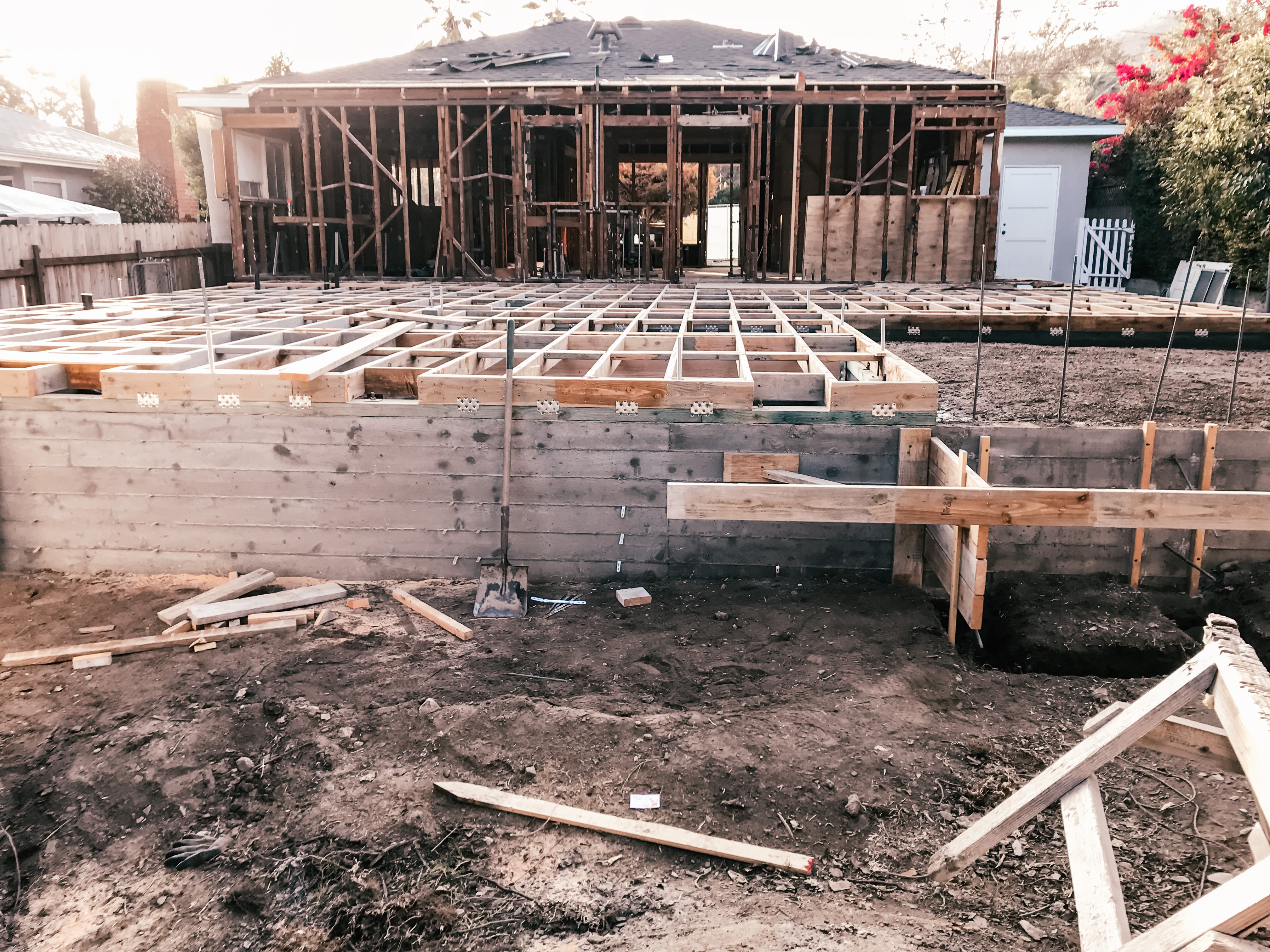 Design Details
The homeowners primary desire was to create an open concept design. They started by tearing down the existing structure to the studs and adding an additional 1,100 square feet. In addition, they created the illusion of an even larger space by expanding the width of the entryway.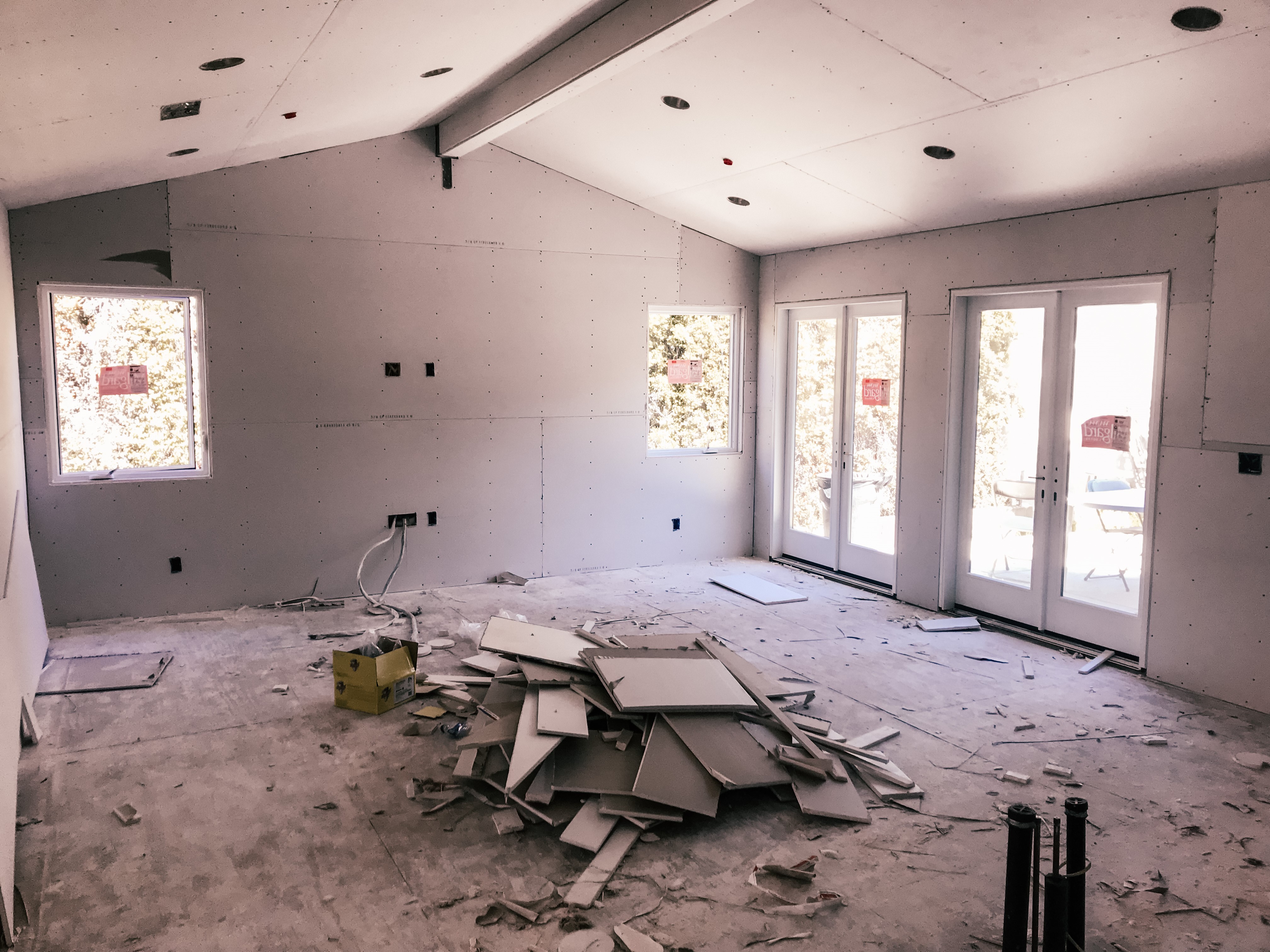 A Place to Entertain
The result was a spacious living space that flows into the kitchen and dining room. "This is by far our favorite spot to hangout and entertain," boasted Erin. "What truly makes this space stand out are the two sets of French doors which open to our elevated patio and an outdoor fireplace. We love that this ties in our outdoor space with our interior."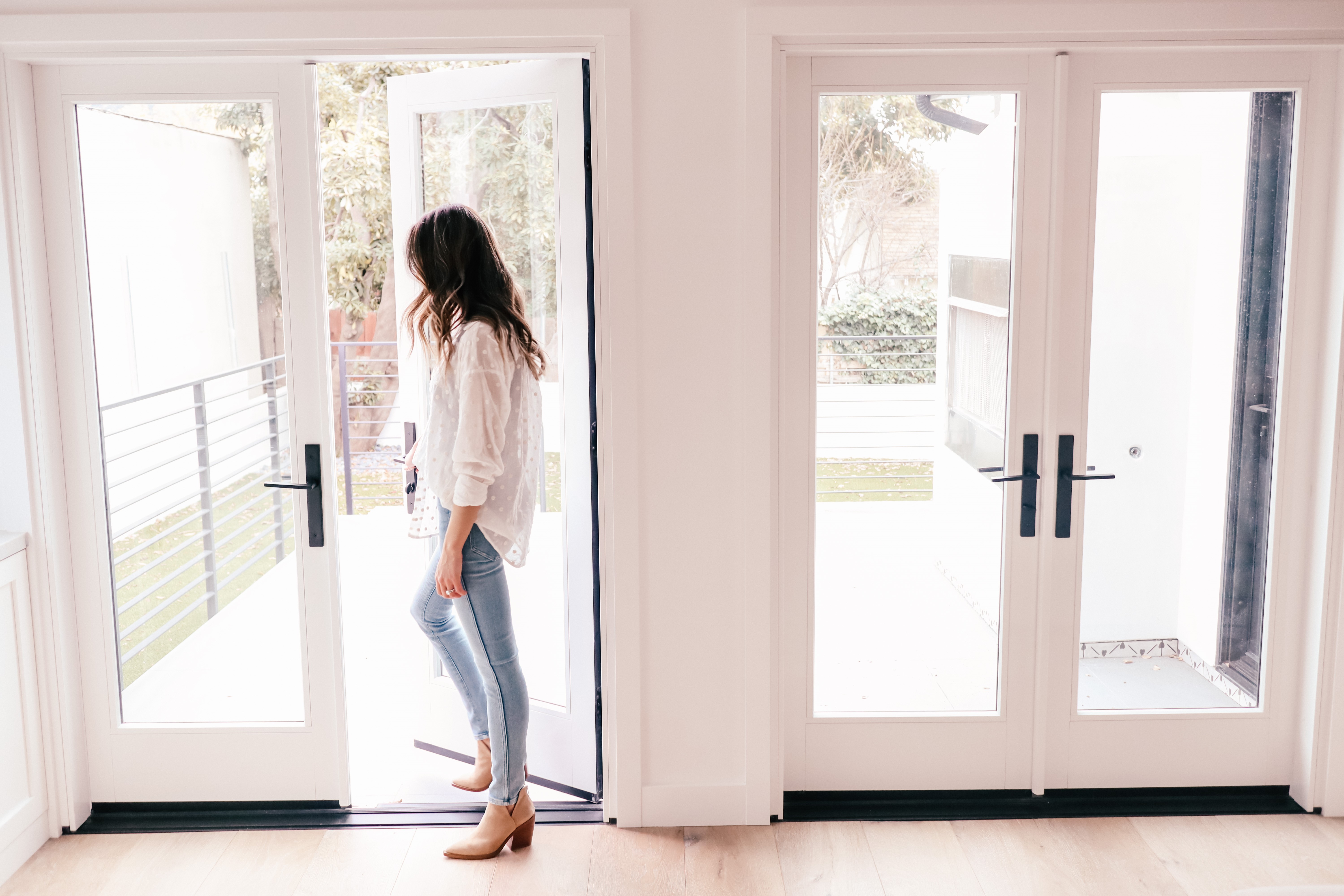 A Grand Master Bedroom
Erin went on to say that another favorite space was the master bedroom. "We love it mainly because of the French doors that lead out to the back patio. The windows and patio doors enabled our space to feel so light and airy because it allowed the maximum amount of natural light to come in."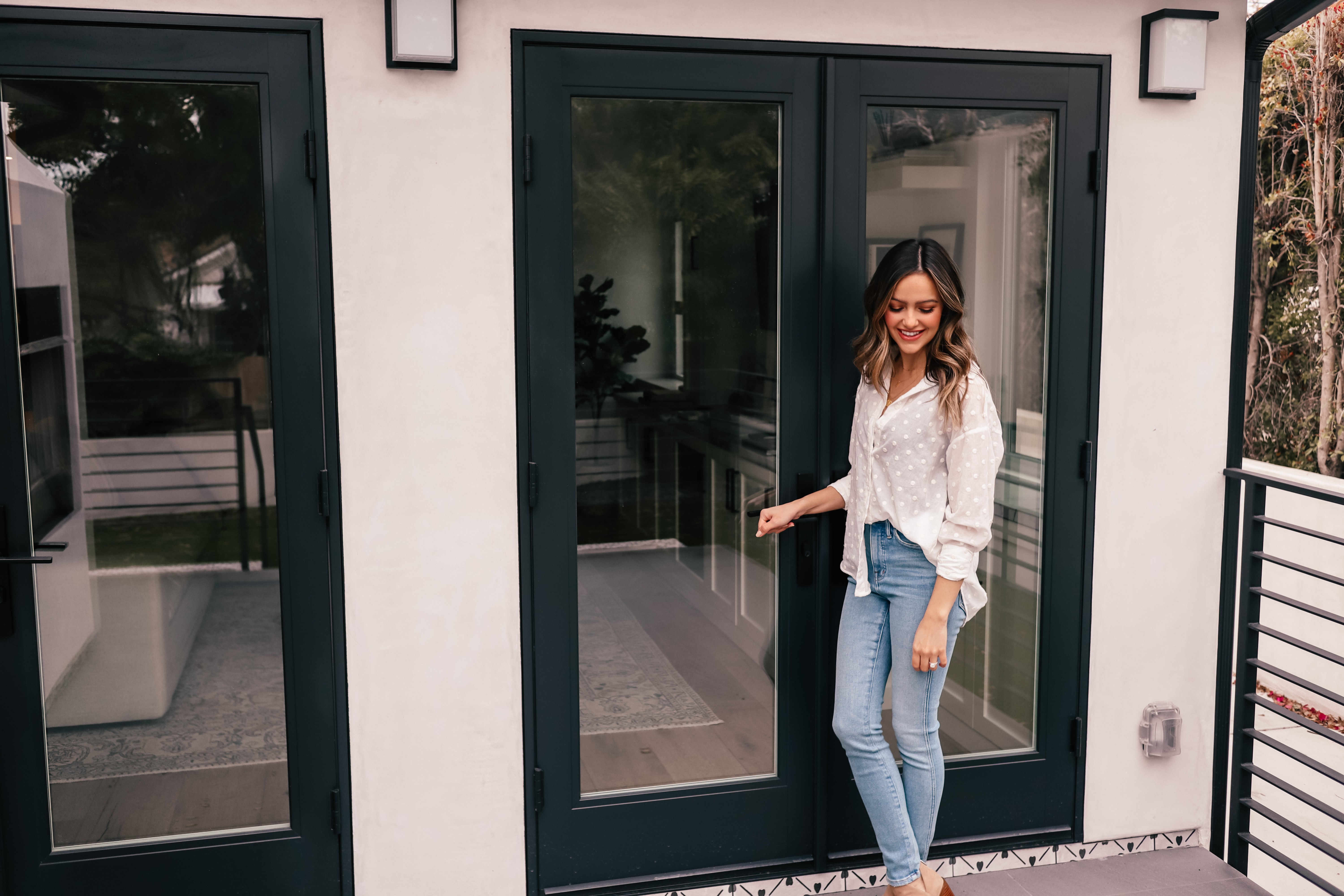 Why Milgard?
The homeowners were familiar with the Milgard® brand and said they received product recommendations from both family and friends. In addition, their contractor spoke very highly about the quality and customer service that Milgard provides. Finally, upon doing their own research, they were excited by the modern and sleek look of the fiberglass UltraTM Series which was a perfect match to the aesthetic they were looking for, plus, it's very durable. They selected white interior frames and black exterior frames, which kept the inside of the house bright and provided some much-needed contrast against the off-white stucco exterior.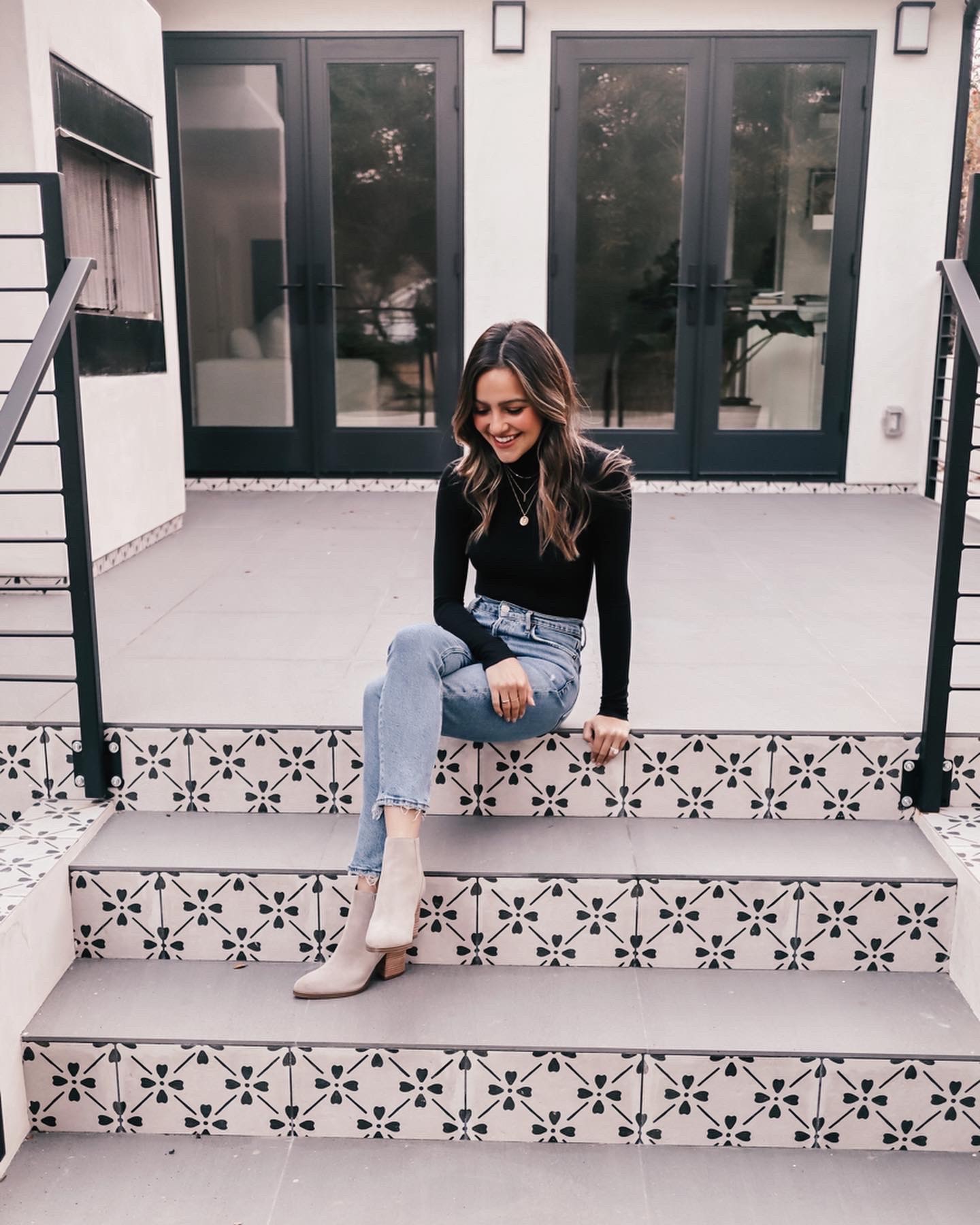 Bringing Your Vision to Life
"My favorite part about the project was having direct involvement in the ongoing process and seeing our vision come to life. I personally had a lot of fun selecting materials such as windows, doors, tile, fixtures, paint, etc. It was a lengthy remodel, but when all things were said and done, we couldn't be more thrilled with how it all turned out," Erin told Milgard.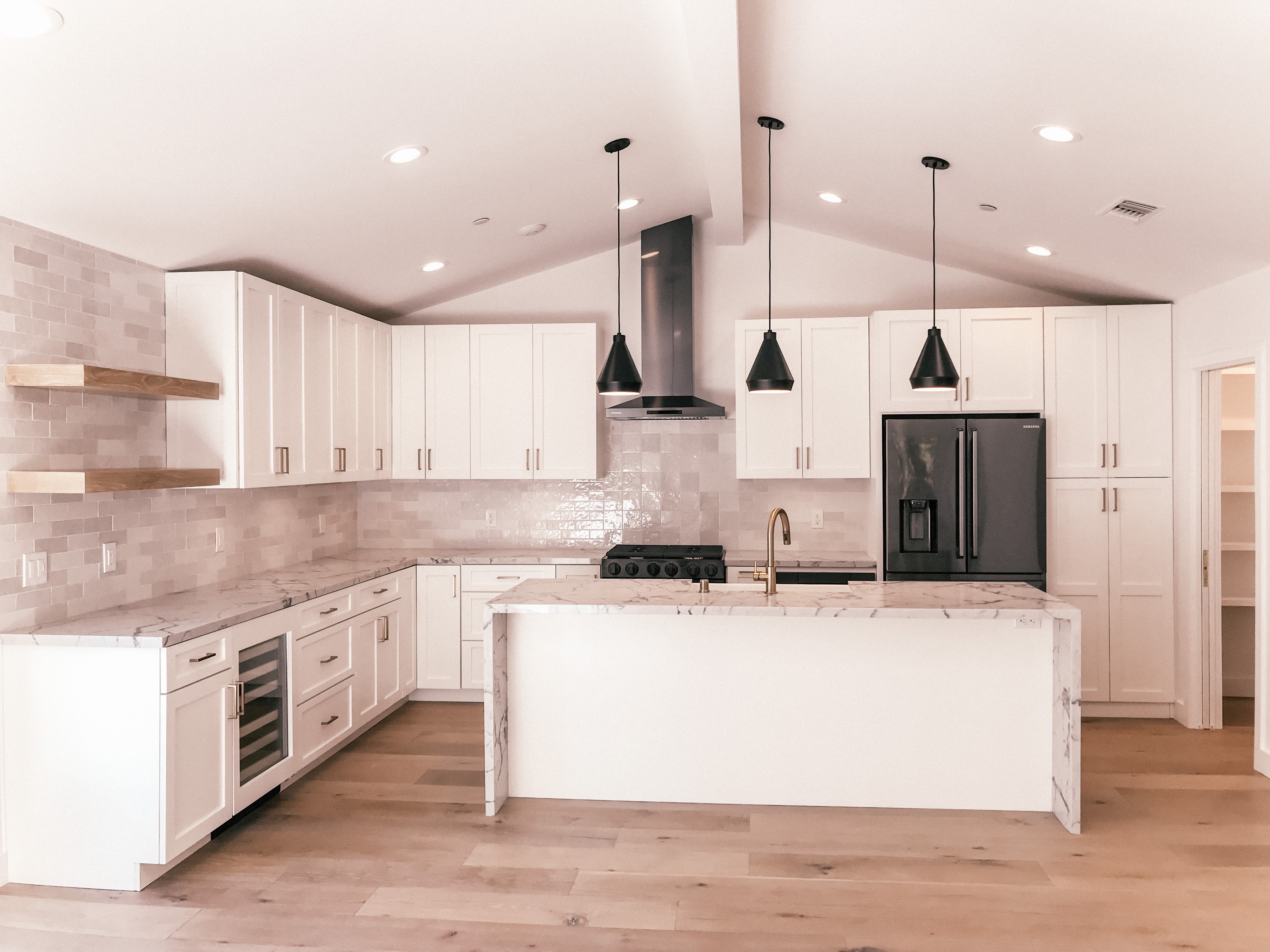 Finding Your Own Style
"We worked with an amazing designer named Ike Bahadourian who helped us narrow our focus and incorporated everything that was most important to us in the design. Our architect Mike Geragos helped us with the blueprints and coordinated with the city. Our style doesn't necessarily fit one mold. In starting out, I was overwhelmed with a variety of design options and what ultimately helped me was starting to think long term. We tried to steer clear of anything too trendy and to stick to timeless, modern, and sleek design that can be easily warmed up with interior décor," said Erin.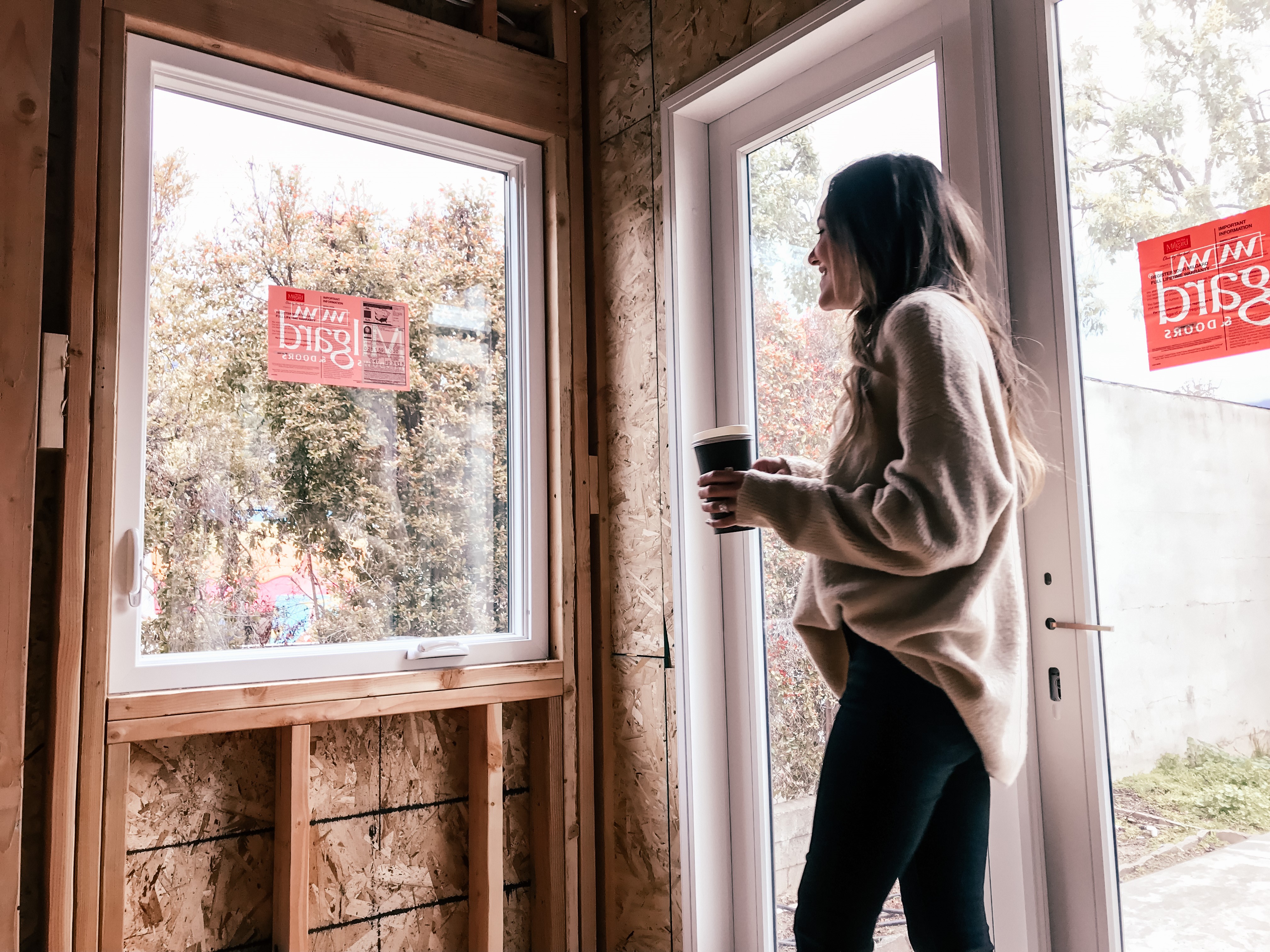 Home Remodeling Advice
Erin said that if she had to give advice to others taking on a home remodeling project, she suggests doing things right the first time and choosing quality materials that will stand the test of time. Need further tips to help you achieve your design goals? Check out Erin's article: Top 10 Home Renovation Tips.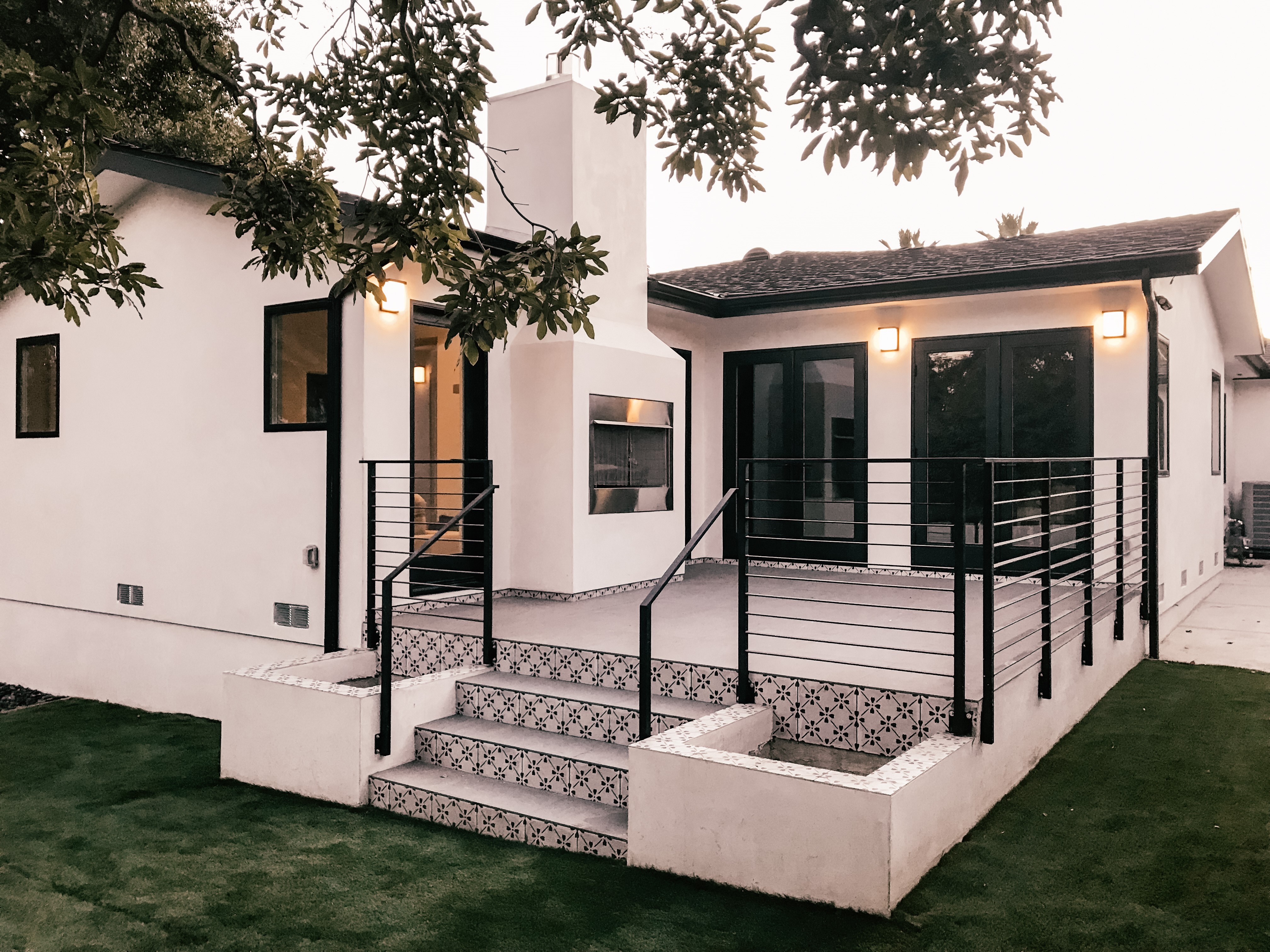 Project Info:
Milgard Series Used: Ultra Series fiberglass windows and patio doors
Builder/Contractor: Sako Zmrukhtyan
Architect: Mike Geragos
Designer: Ike Bahadourian
Photographers: Andrew Pilavjian, Erin O'Brien, Ike Bahadourian
Milgard Dealer: The Door and Window Store