Pat and Nick Mosley, founders of California Tiny House (CTH), noticed a rise in housing prices for California and wanted to provide a solution to help people to live where they wanted. As an affordable option to guest houses and home additions, they found that a tiny house was less invasive than undertaking a new construction project and could often be completed in half the time.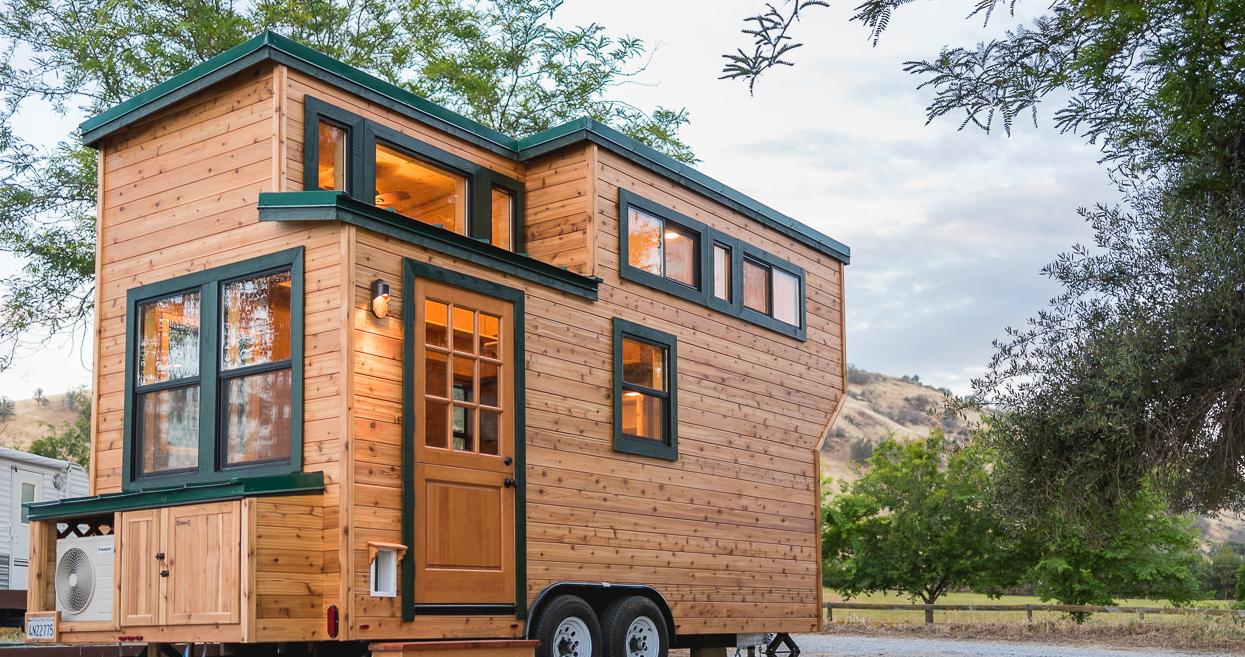 New Construction
Every home we build is fully custom and tailored for each individual client," Nick told Milgard. "With homes less than 400 square feet, one design simply does not work for everyone. The CTH design team realized that people are different and use space in their own unique ways, so we listen to their needs and design the perfect home for each client."
Every home includes full kitchens and baths, queen or king size bedrooms and ample living room space. In addition, they custom build space saving storage options and often include vaulted ceilings to give the home an open feeling.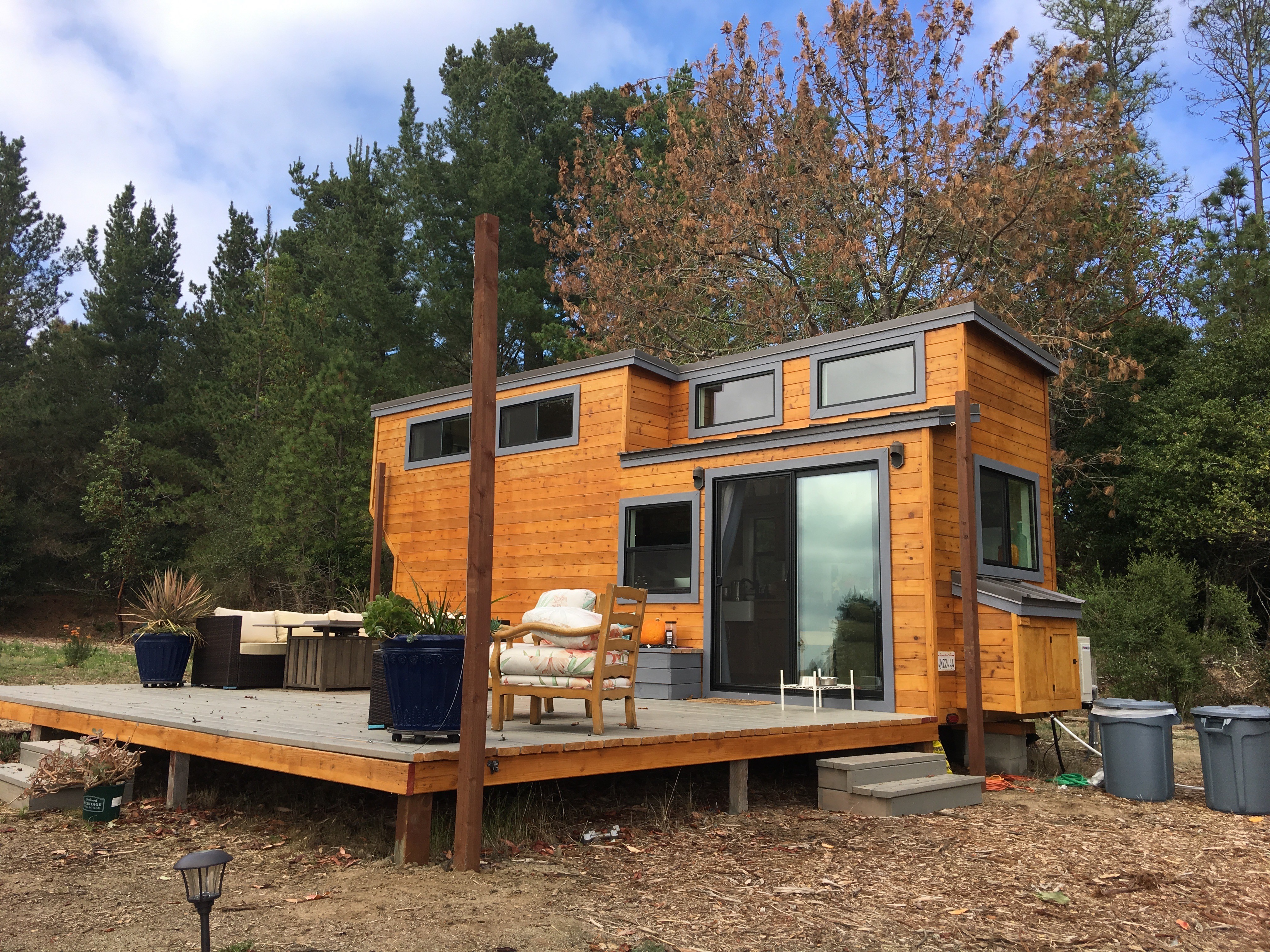 Quality Building Materials
One of the most important aspects in each home they build is the materials. From the foundation to the windows, they choose the best for their clients. "We've been in the construction field for over 35 years and have used Milgard windows for every project," Nick went on to say. "There was no other option for us but to choose a window company that we not only trusted, but knew our clients would love."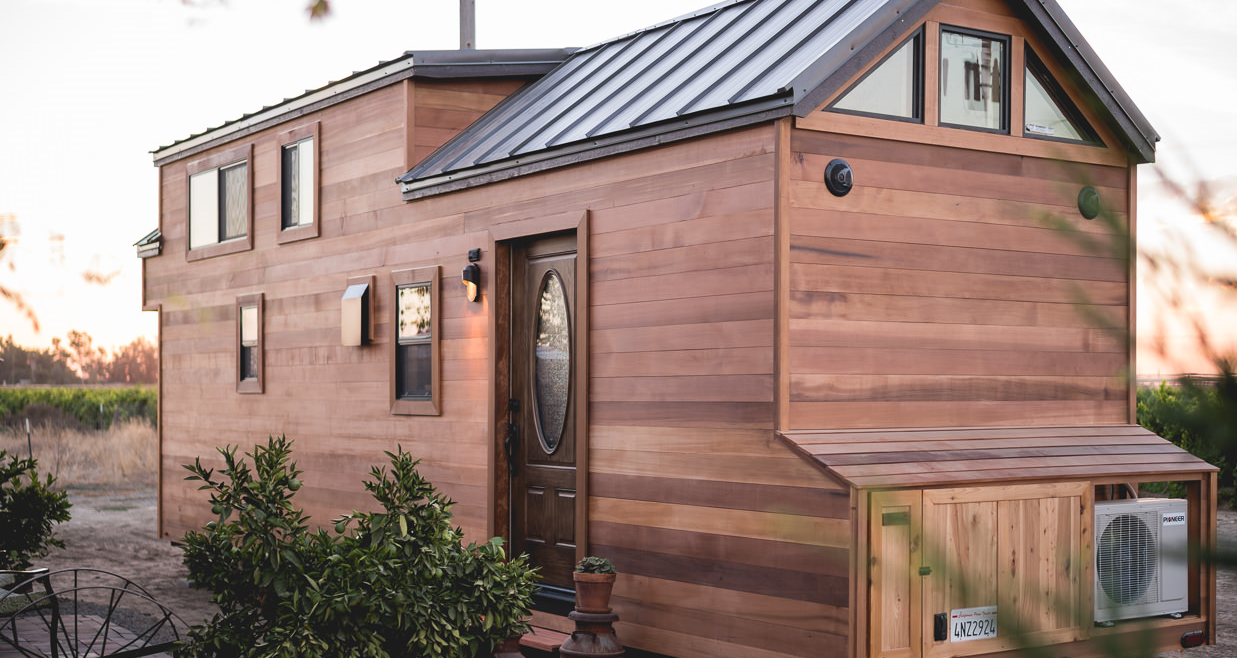 Best Windows
CTH uses Style Line® Series vinyl windows when the project calls for a more traditional look and Bronze colored Aluminum windows when the client has a more modern style. Because each home is custom built, the CTH team has the opportunity to be creative with their designs and develop unique homes for each client.  "We get a chance to spend time with our clients, get to know them, and then create something based on what we learn," Nick said. "It is a lot of fun."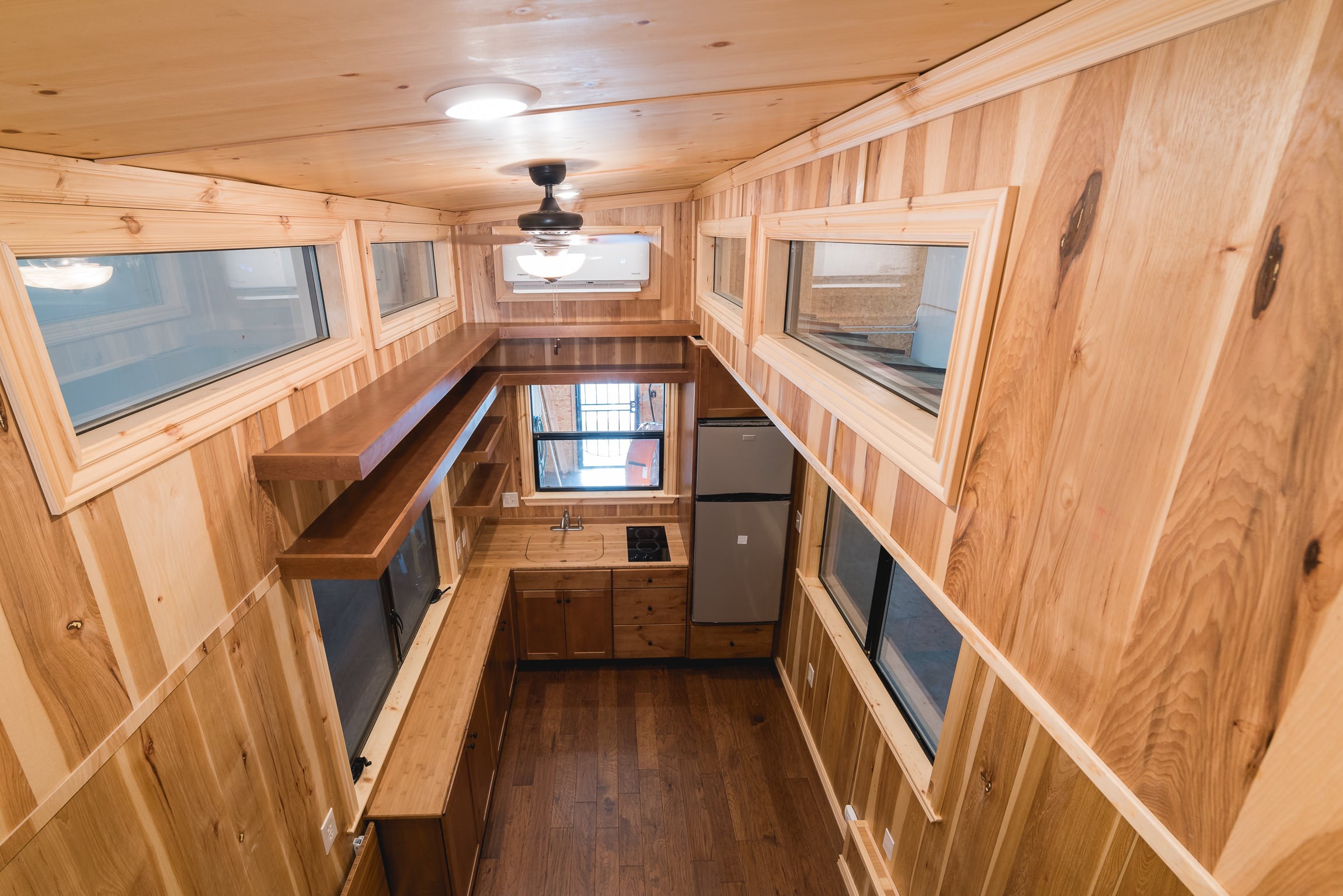 Creative Design
"The most unique thing about our style is that we design fully functional homes in under 400 square feet," Nick shared with Milgard. "We get to accomplish this with many different building styles and architectural designs. We love the challenge which pushes us to develop the perfect space. Our design team is actually quite tall, over six feet, so we ensure that we are comfortable inside the homes we create and that provides the clients with as much space as possible on the finished product."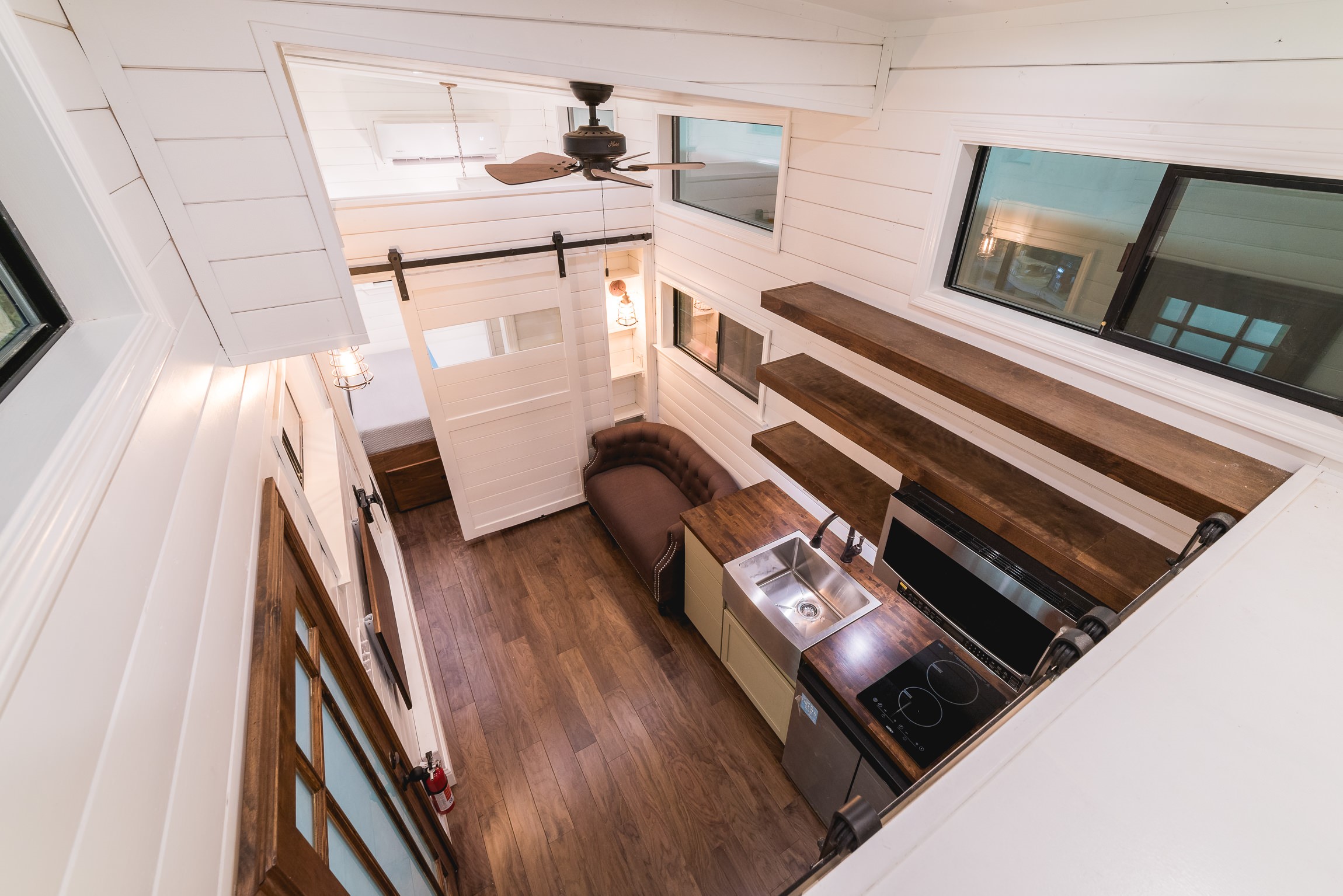 Project Info:  
Milgard Series Used:  Various – Style Line Series vinyl windows and Aluminum windows in Bronze
Builder:  California Tiny House 
Contractor:  Pat, Nick and Tyler Mosley
Architect:  Nick and Scott Mosley
Photographer:  Scott Mosley
Milgard Dealer:  Pacific Door Fresno