Limited Natural Lighting
How do you turn a house shaded with trees, low lit, and limited windows to get natural lighting and brighten up space?
The homeowner's main vision was to lighten the area by tearing down walls and allow light to travel freely throughout the house.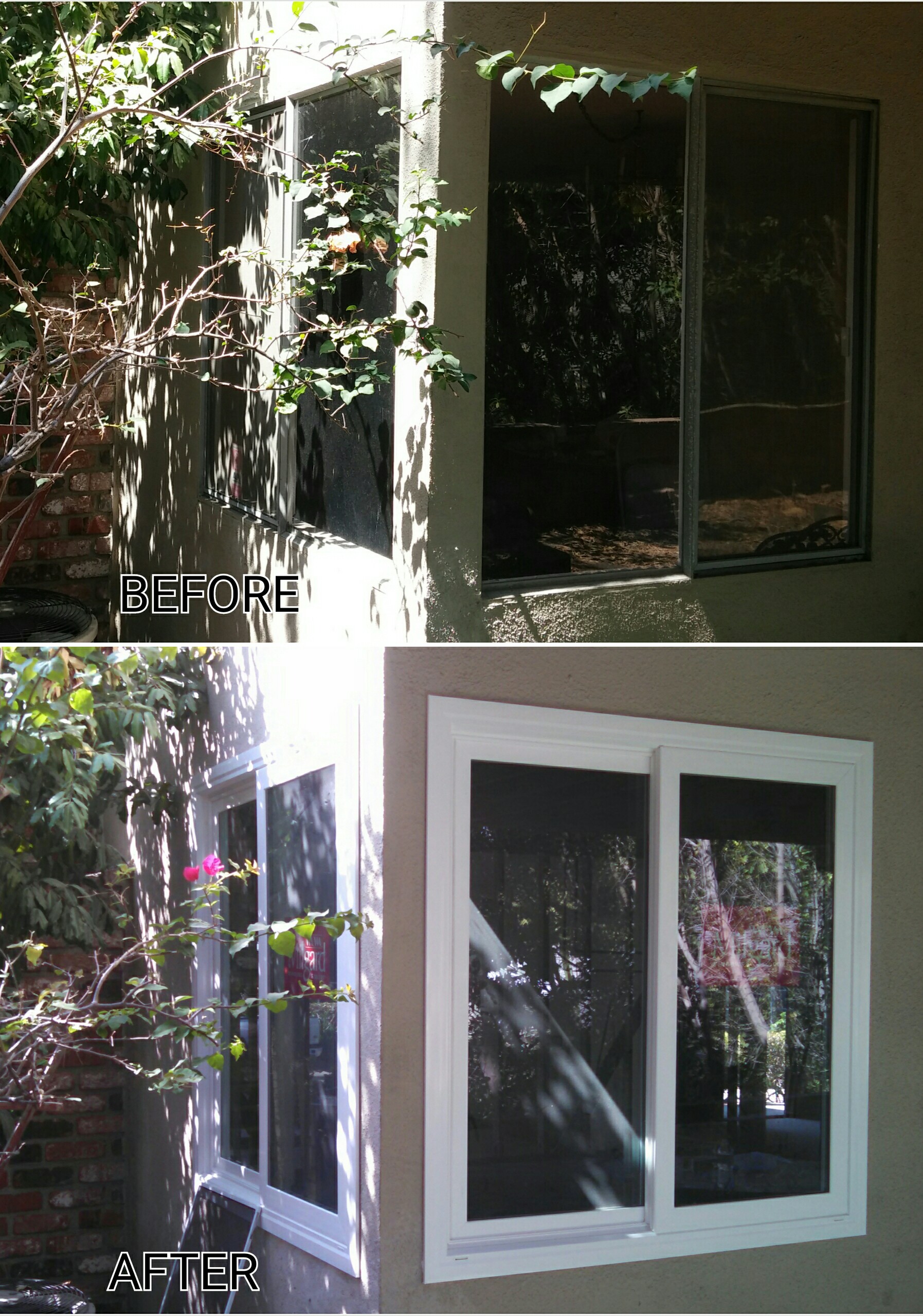 Replacing the Old Windows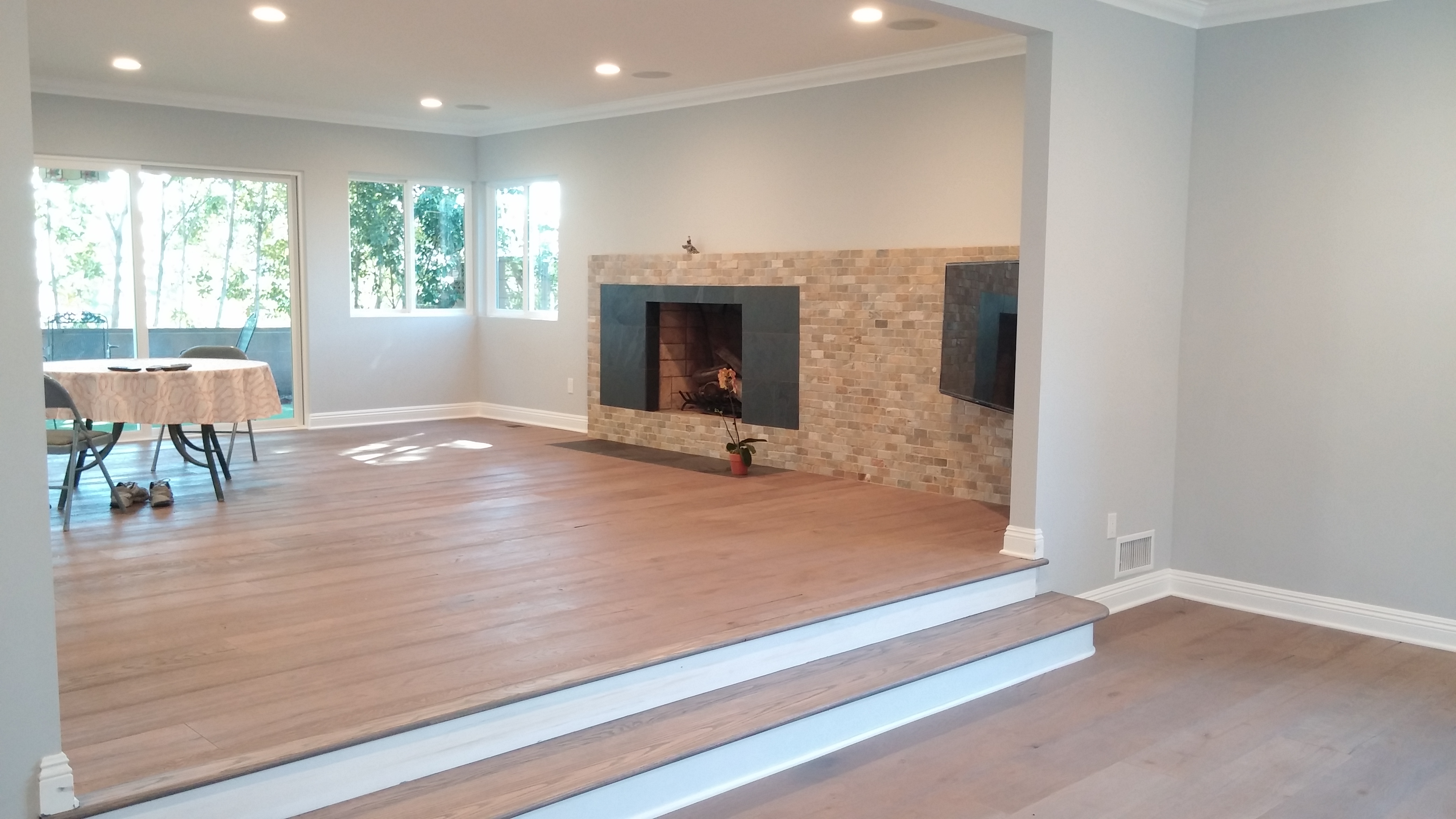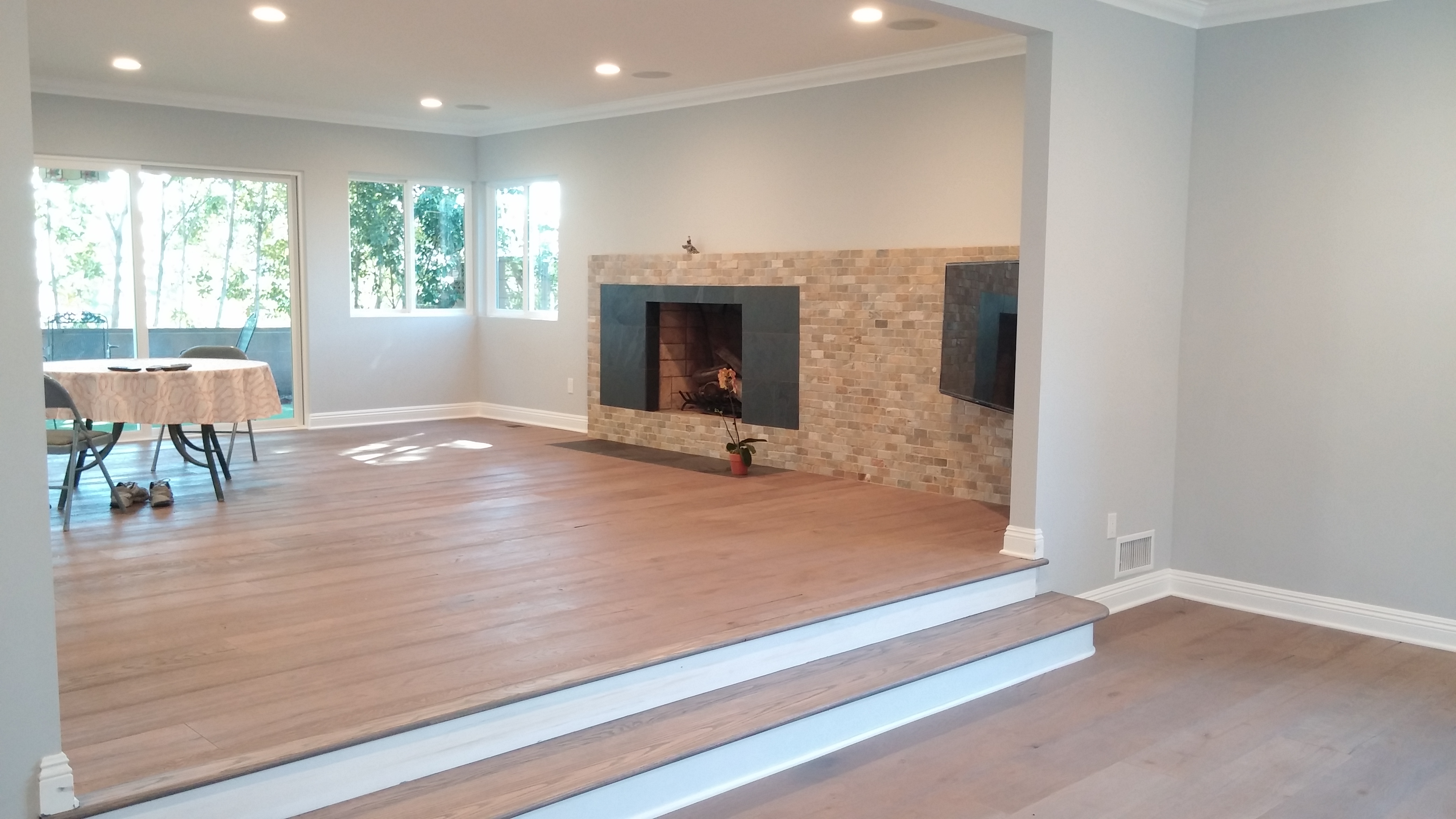 The large bay window also gave the home a more contemporary look and opened the rooms to beautiful views of the garden.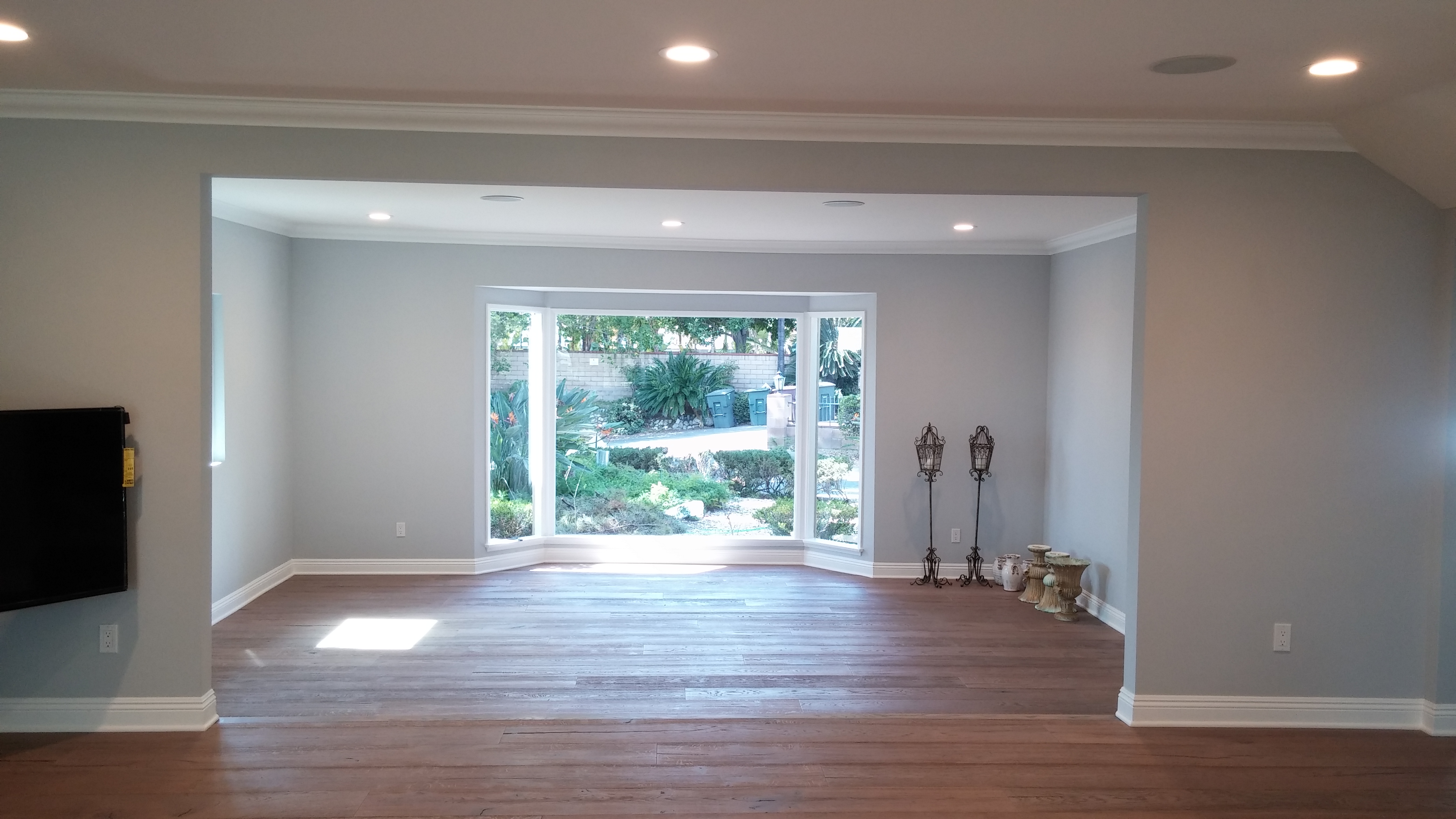 "It's a world of difference! We've been using Milgard for over 15 years in the remodeling business and are completely satisfied with the look and performance," said Mike Asadourian of R.A.M. Construction.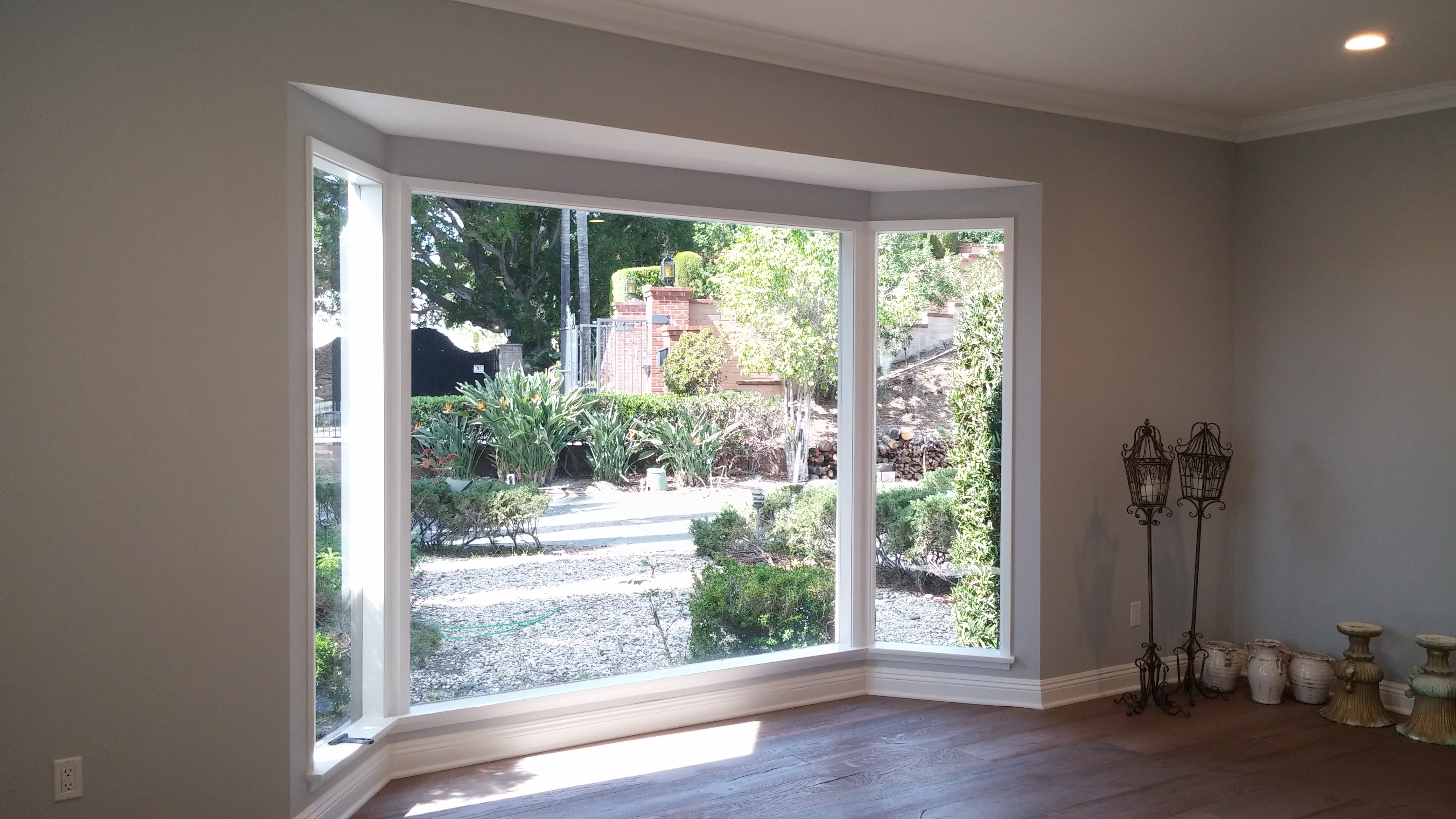 What is The Next Step?
Over a period of several months, the remodel moved on to the flooring, kitchen, and bathrooms. By project completion, the homeowner settled into a brand new home.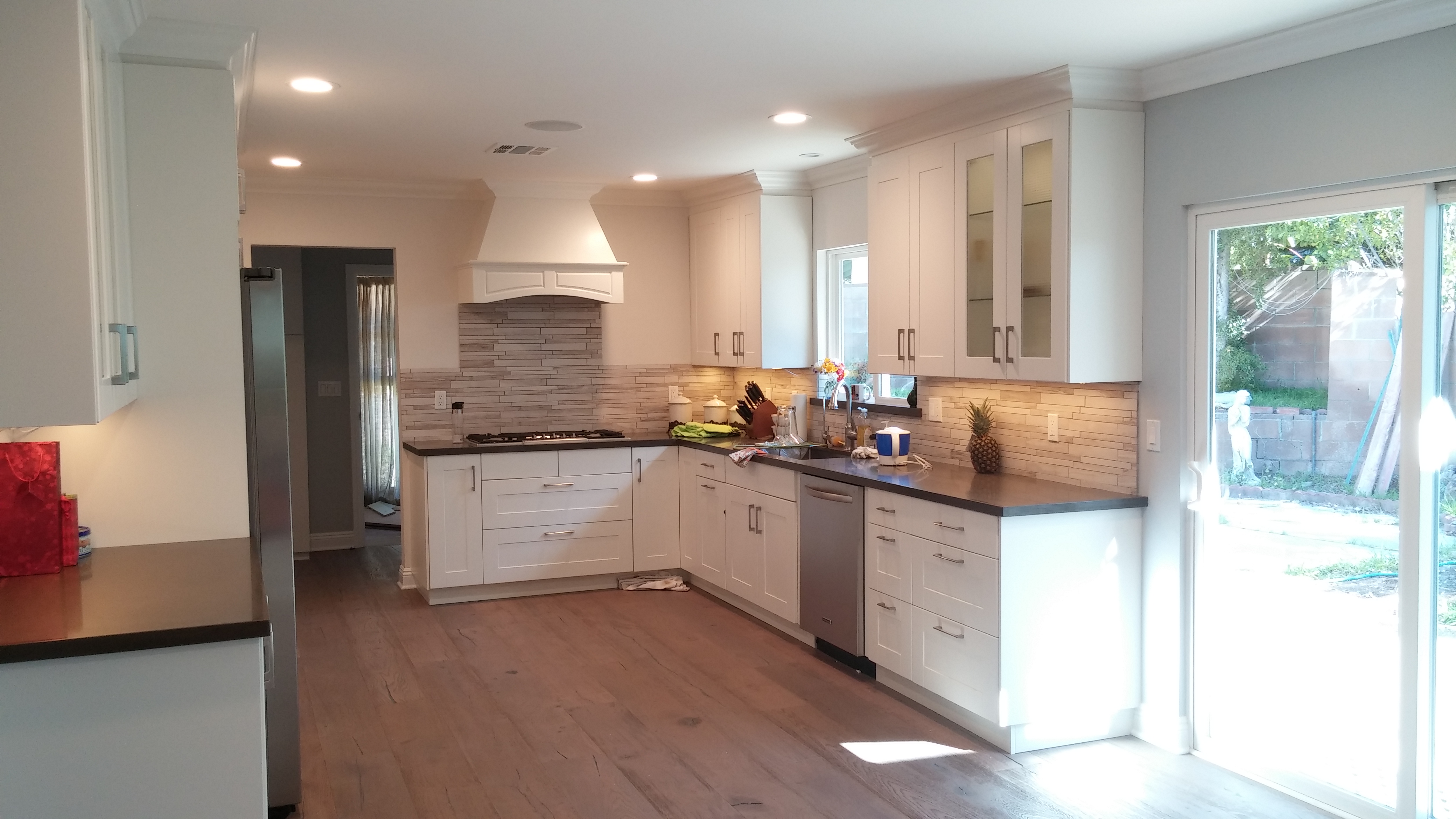 Project Information
Milgard products used: Tuscany Series® vinyl windows
Contractor: R.A.M. Construction
Location: Glendale, CA