When the Kaminski family purchased their mid-century, split-level home in a Salt Lake City, it was a "fixer upper" from 1960 and in need of repairs. With a passion for designing, they were looking for a change from their more traditional, newly built home, and ready to undertake a renovation project to create the dream home they wanted.  
The goal was to stay true to the mid-century modern style the house embodied, which was at the forefront of their planning process. This was pivotal while they selected new design elements, décor, and furnishings to blend in with the traditional pieces they already owned. The result was eclectic and beautiful.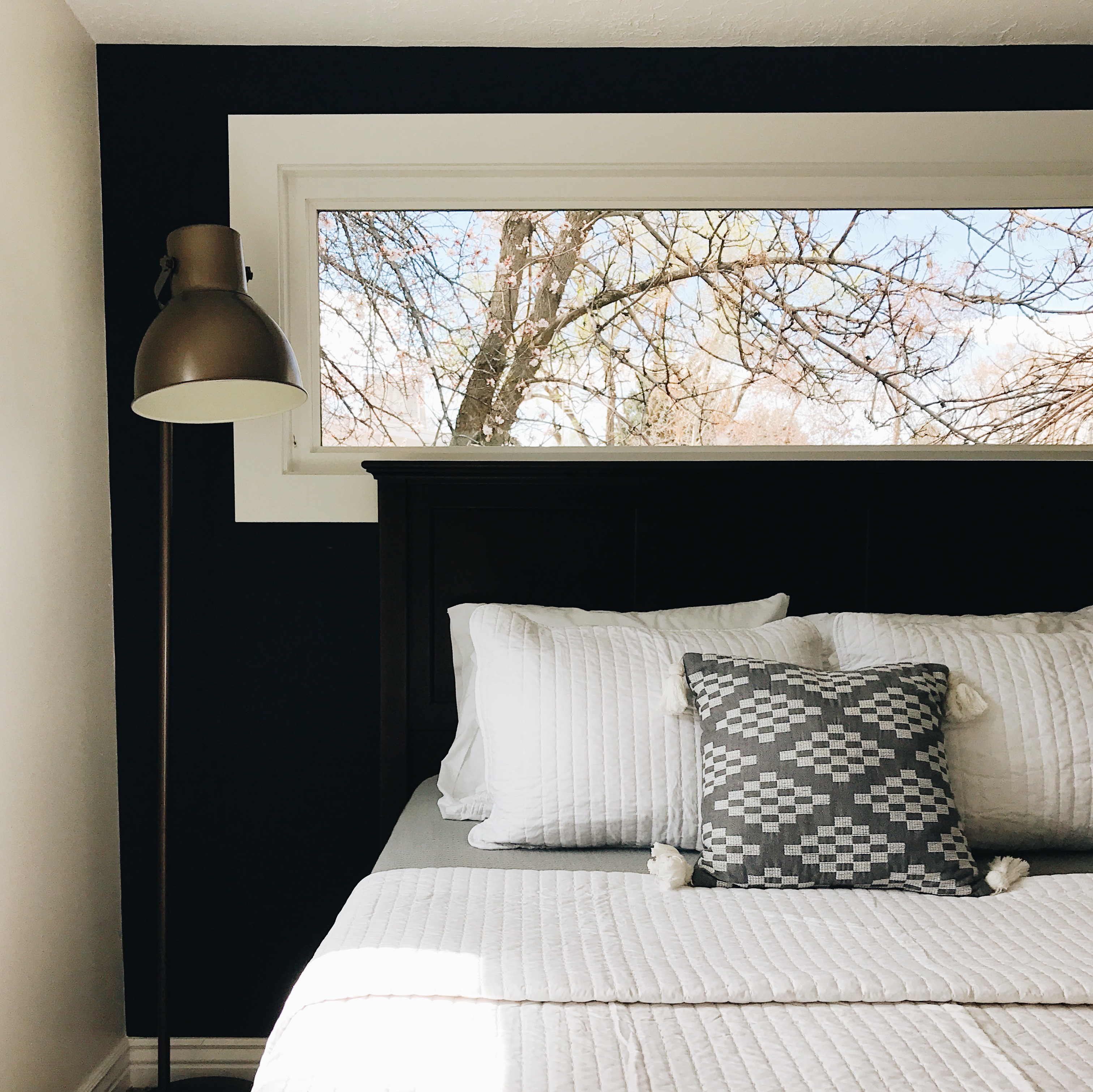 "The windows were original to the home and literally falling out," Kellie told Milgard Windows & Doors. "One of the first things we did after purchasing our home was to measure for and order windows."
The window openings they needed were large and unique so the Kaminski's chose many picture windows to embrace an open and unencumbered view. Tuscany® Series vinyl windows were selected for their quality, style and exterior color options.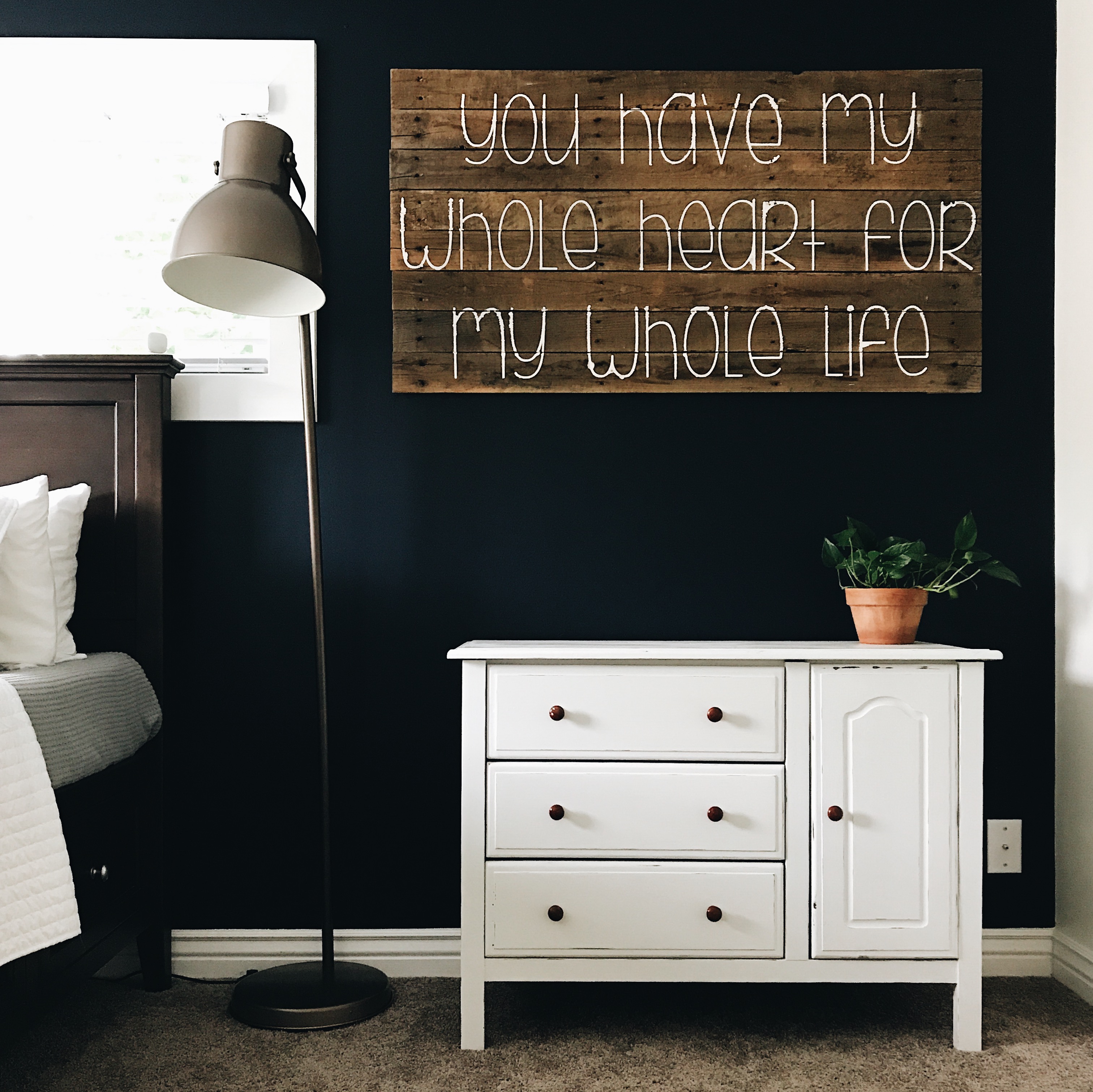 "We chose Milgard® because we knew they had a reputable presence in the industry," said Kellie. "Plus, we have always adored dark windows and it was a dream to be able to have them in our home with the Bronze exterior color. We couldn't be happier with them."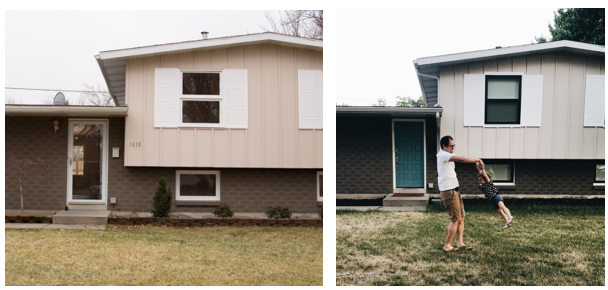 The homeowners replaced the exterior wood trim around their windows, both inside and out, and painted it white. For the exterior, the combination of light and dark colors made the windows a focal point. Neighbors and visitors have provided many compliments about the beauty of the colored window frames and how they add flair to the exterior. 
"The 80-inch wide windows on the top floor of the house in both the master bedroom and nursery are some of our favorite features," Kellie went on to say. "We get so many comments on how beautiful they are! Their unique sizing and placement make them eye-catching."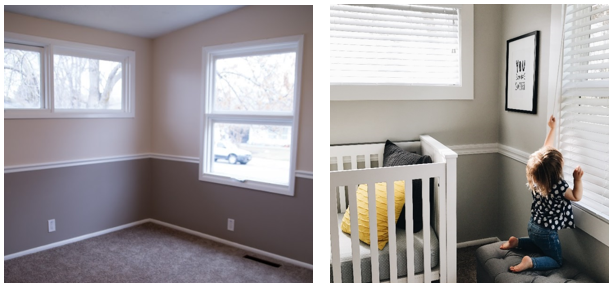 For others who are considering a home renovation project, Kellie had this to share, "It can be quite daunting at the outset and can be draining on your family. But, it's also incredibly rewarding! You have to be willing to live in craziness for a while to achieve the desired outcome, but when it's completed you'll be so glad you did. Not only will you achieve a more functional space but you'll receive joy from the beauty it provides."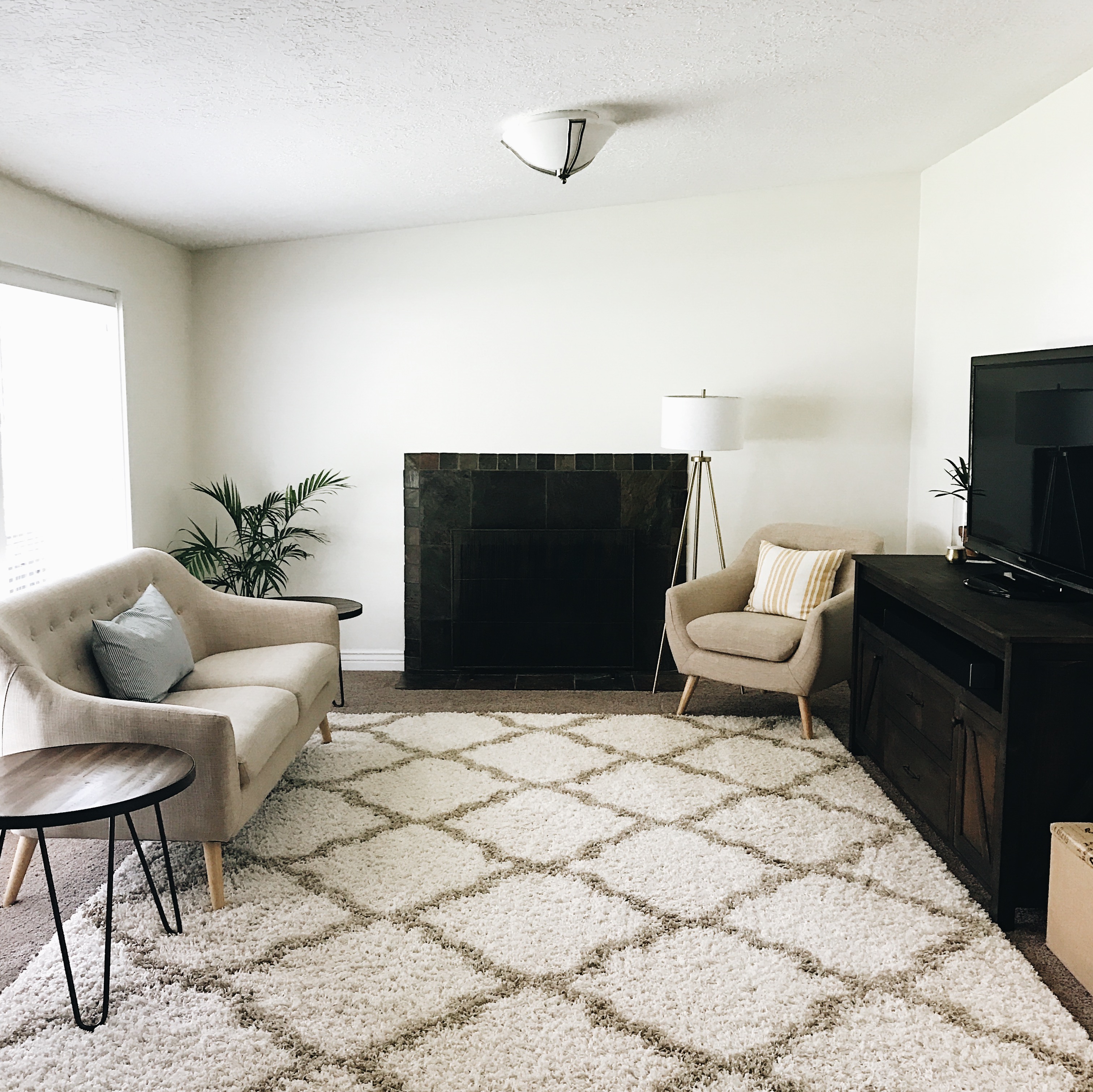 Project Info:
Milgard Series Used: Tuscany® Series Vinyl Windows with Bronze exterior, white interior
Contractor: Jason Kaminski, Kaminski Construction
Photographer: Kellie Kaminski Photography
Milgard Dealer: Home Depot
Location: Salt Lake City, Utah