Open Concept Floor Plan
Just southwest of Fort Worth, John Askew Custom Homes built a lovely French Country retreat. The 4,400 square foot home was designed in response to growing interest in single-story homes with an open concept, yet warm and sophisticated style.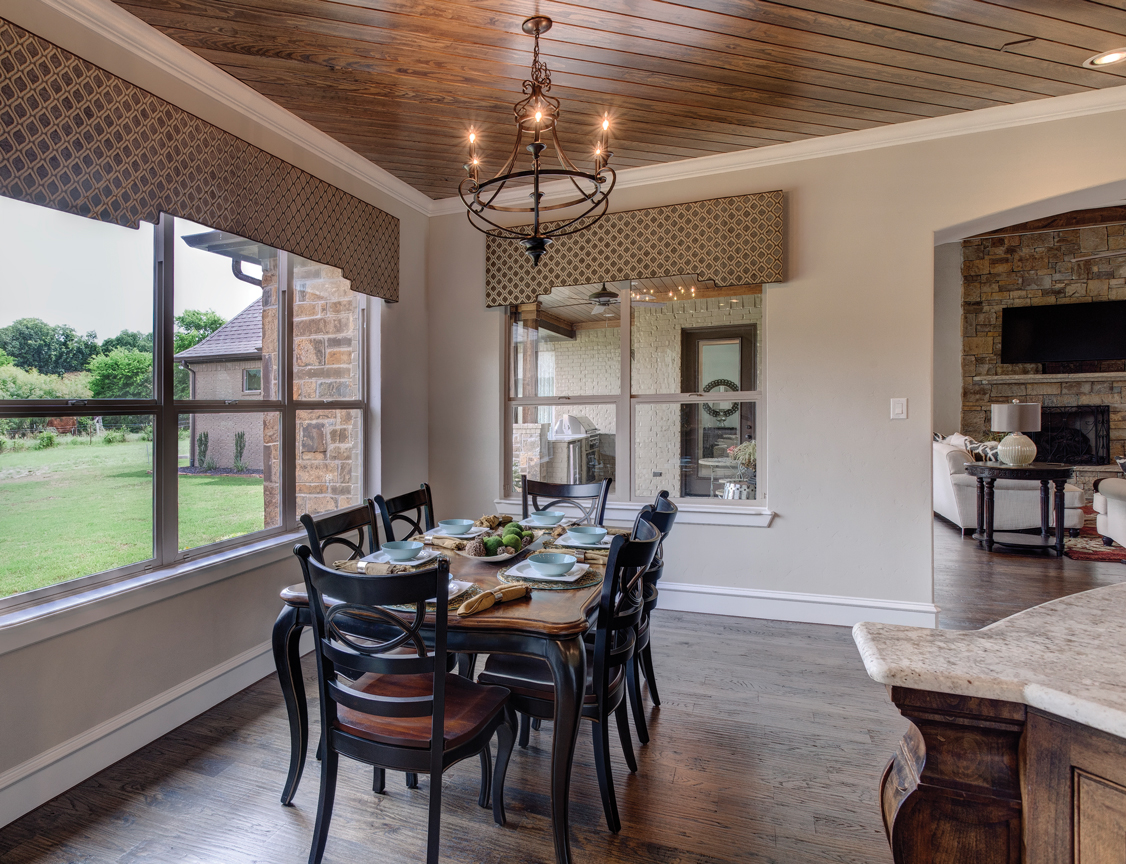 Choosing The Best Fit
They selected Milgard® Style Line® Series vinyl windows for its slim-profile frames, yet energy efficient performance qualities. The tan color exterior frames added a warm, inviting feel to the home.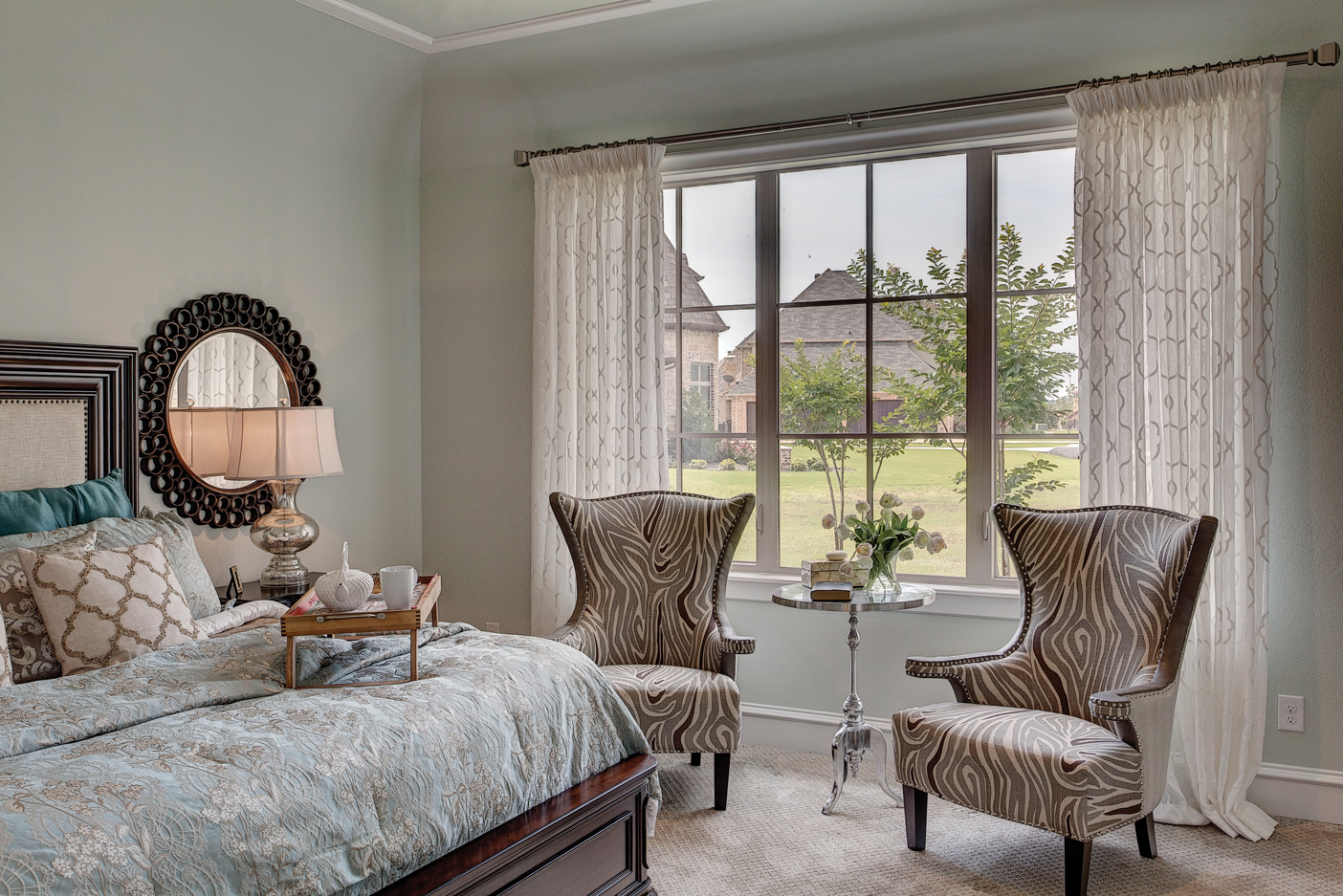 Living Room View
The living room has windows along each wall and a swing door that opens to the back patio. A large window with grids brings a touch of elegance to the dining room. The views look into the expansive landscape, a quiet place just outside Fort Worth.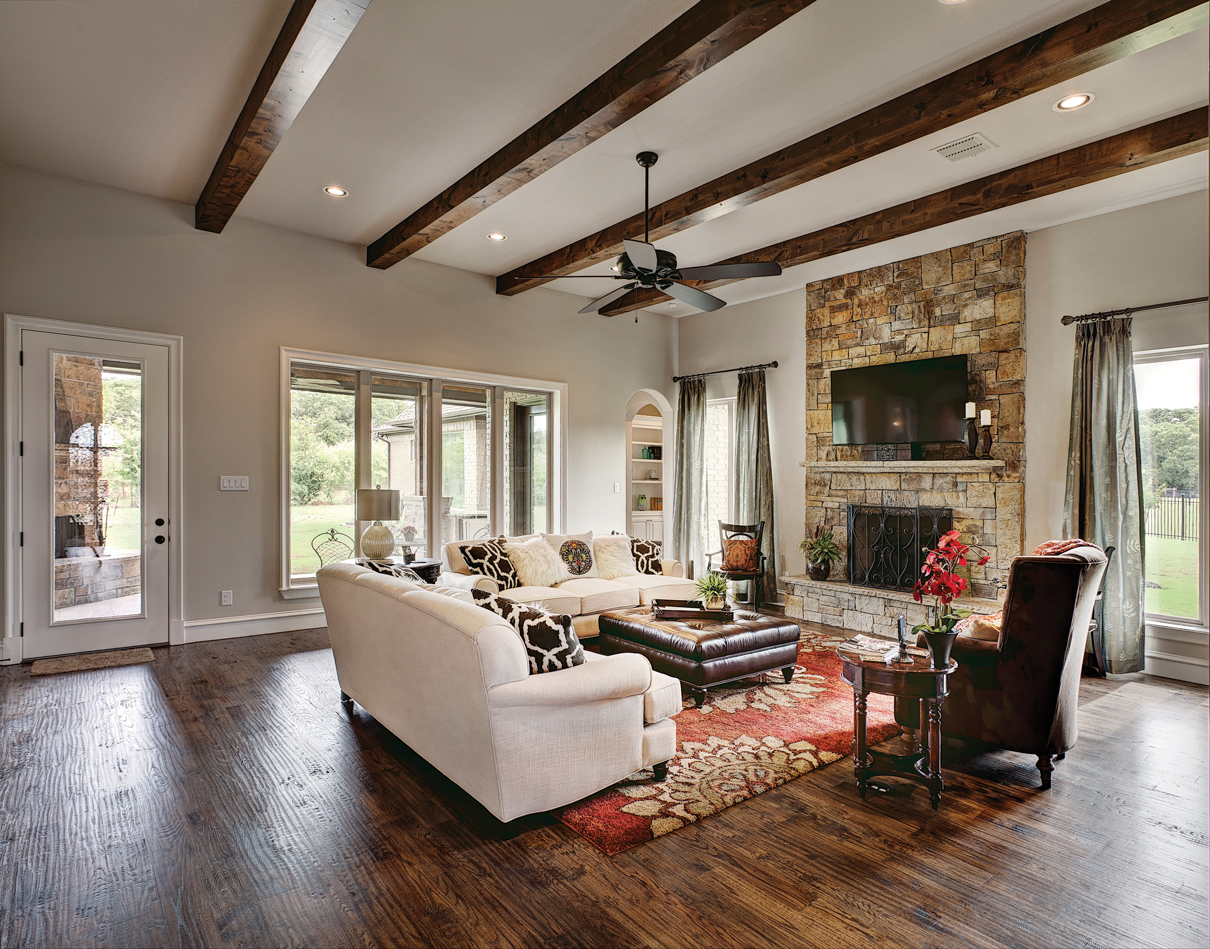 Dining Room
"The Milgard windows accent the beauty of this home," said Jennifer Askew, project design coordinator at John Askew Custom Homes." We have been extremely pleased with the windows; they are truly a quality product."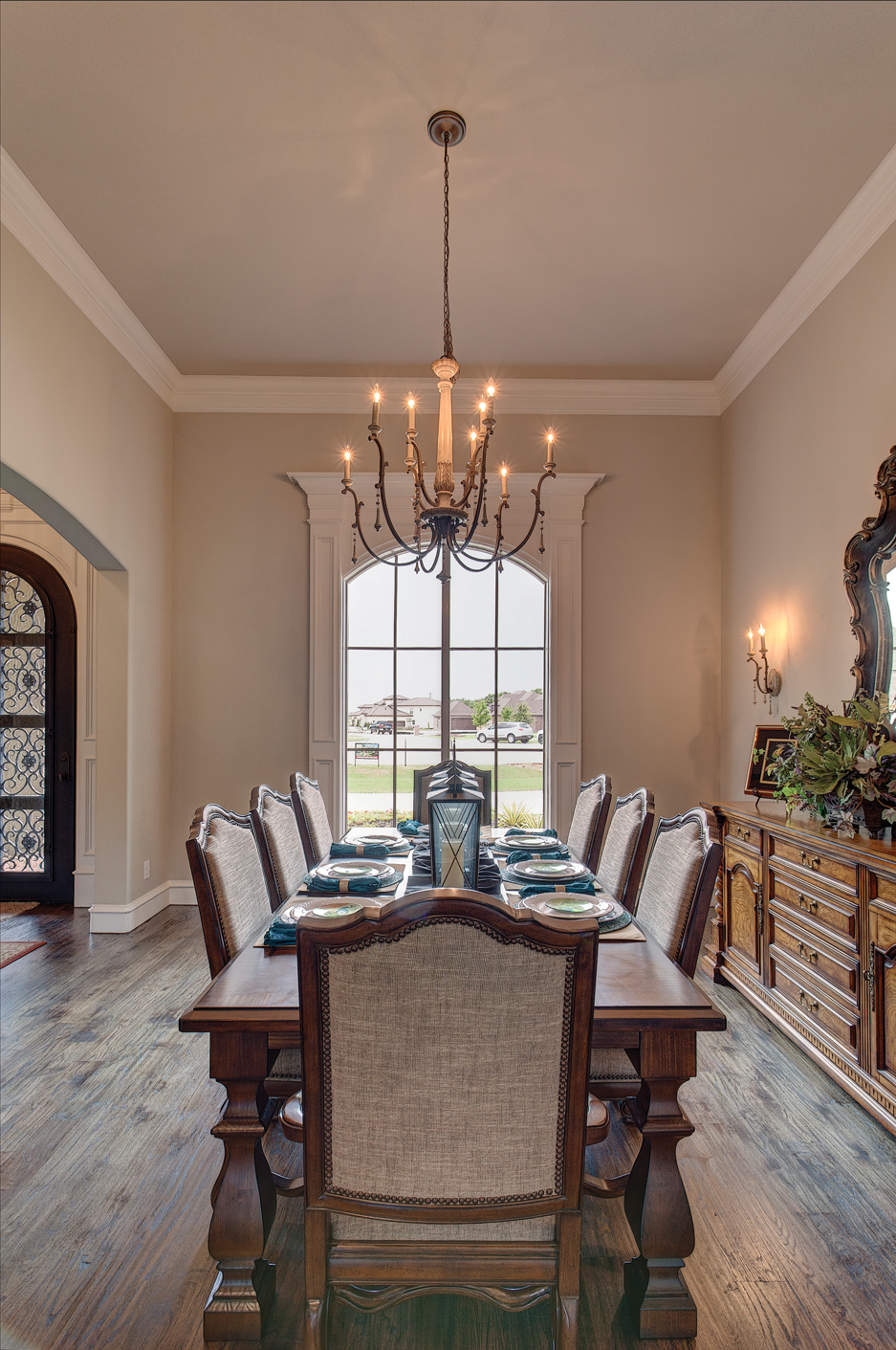 Project Information
Project Information