The ABC Green Home Project began as a way to demonstrate best practices in high performance home building design, technology and construction. The goal was to achieve a Net-Zero specification home and also to educate and inspire U.S. home builders, architects and engineers on the building fundamentals of high performance home building. Net-Zero means that a home should generate more energy than it consumes. Homes like these contribute less to overall greenhouse gas in the atmosphere and are considerably less expensive to operate than a regular home.
The city of Fullerton, in Orange County, California donated the lot with a specific request that the design of the home take its inspiration from the contemporary Eichler architecture that was already a part of the neighborhood. This helped the home blend in with a similar development of 1970's era homes, but with the new twist of including a second story. This allowed for a self-contained downstairs space that can be multi-generational and perfect for the privacy an older parent may need.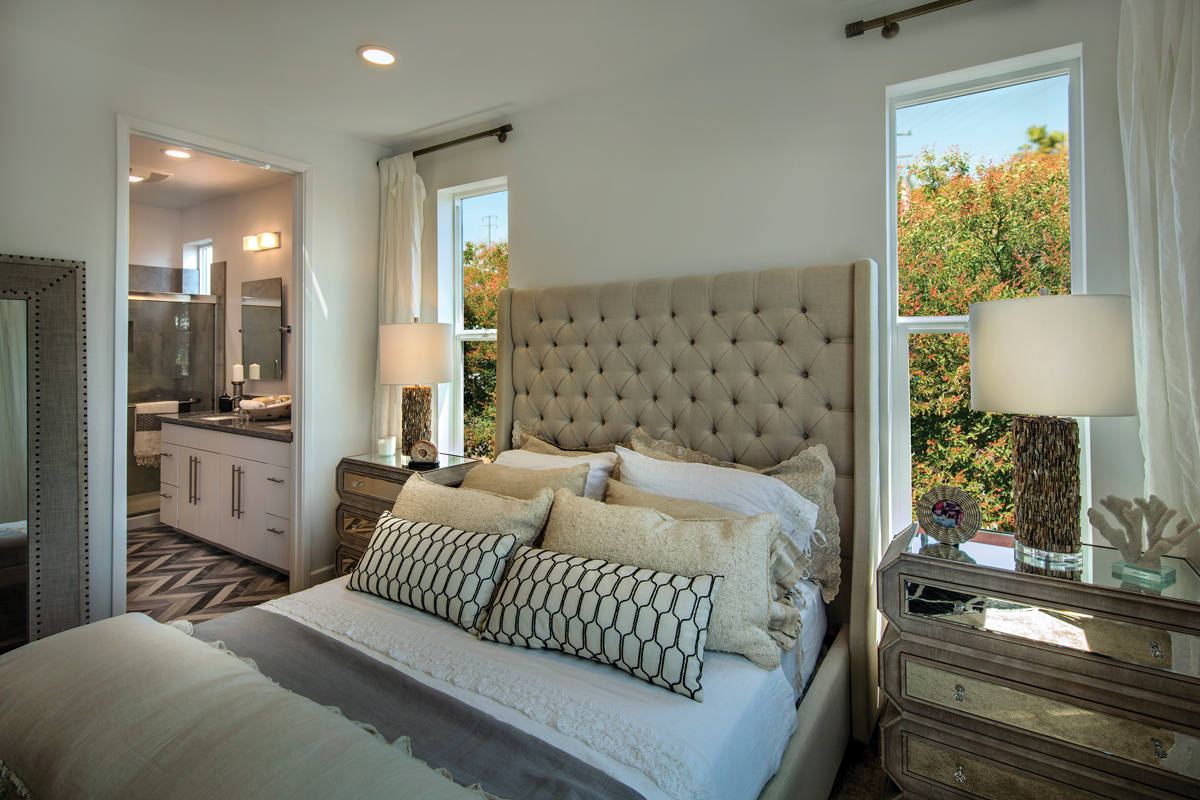 The architectural team made full use of the sunshine on the south facing roof at the rear of the house to add a small solar array of 4.4 KW, which was sufficient to achieve Net-Zero energy. They also designed the home to capture as much natural light as possible with high volume ceilings and many vinyl windows.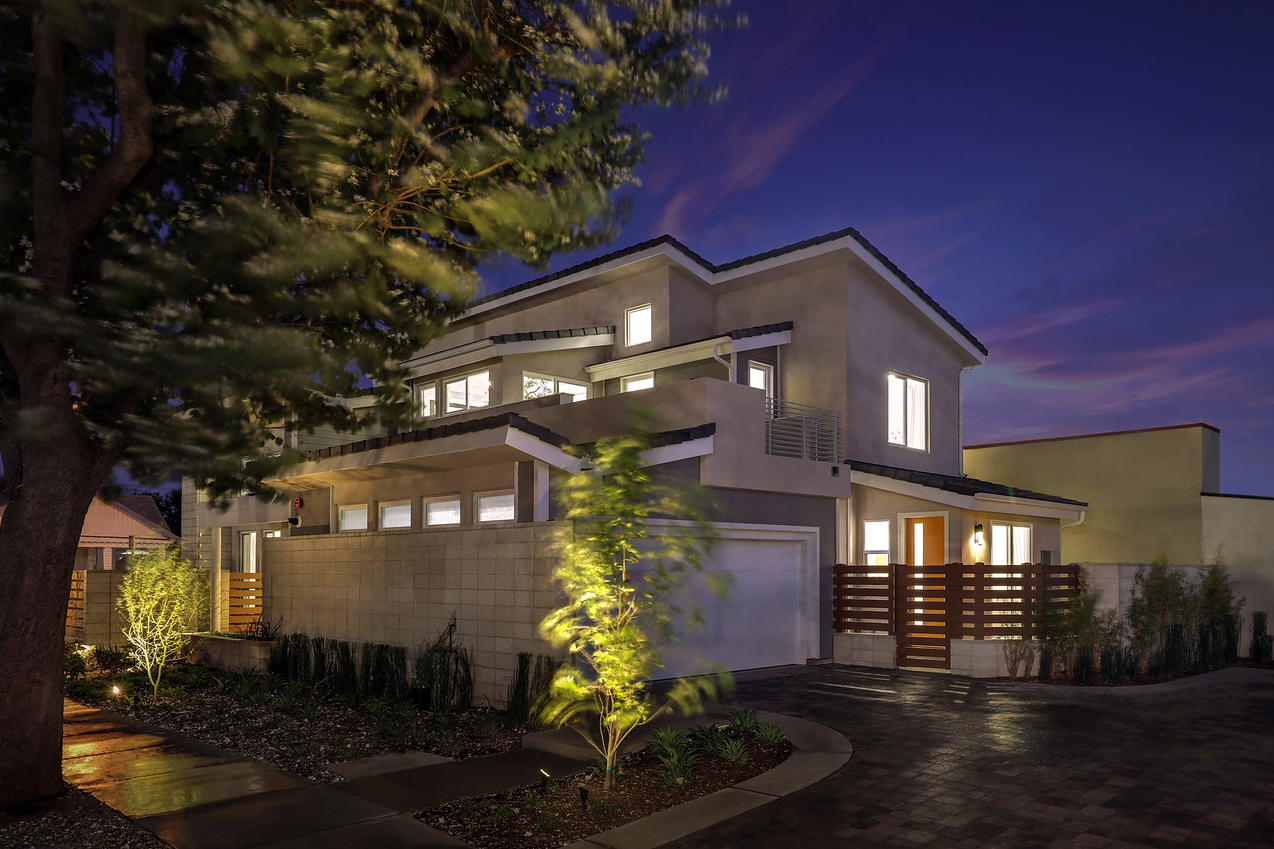 Milgard® vinyl windows and patio doors were chosen for this project for their energy efficiency. "We prefer Milgard as they are very well made and offer great energy savings as well as easy operation for the homeowner," said Nick Slevin, Green Home Builder magazine publisher. "They are also available in various shapes and sizes and can also be painted. Installing vinyl windows contributed significantly to the R energy values in the home, which was critical to achieving our energy goals."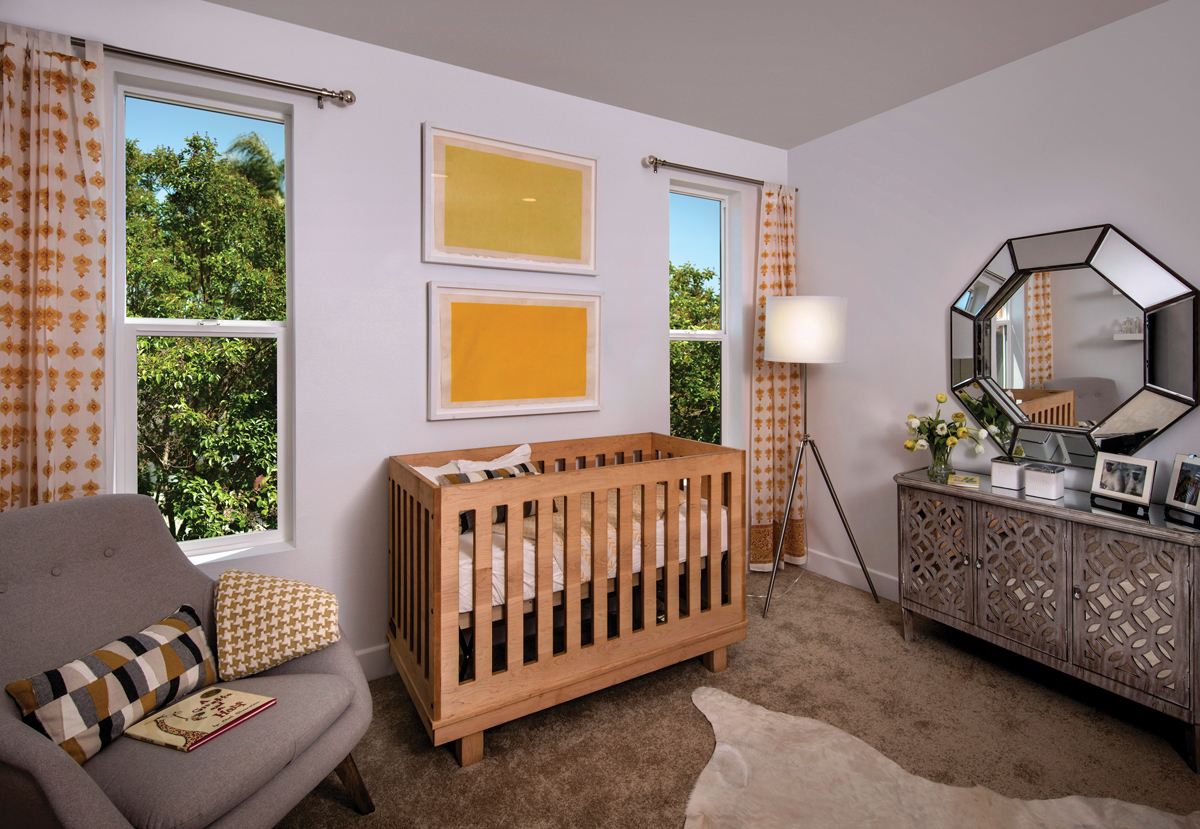 This is the third ABC Green Home that has been built. They all include specific style indicators such as ample storage space (pantries are designed to reflect bulk purchases of necessary household items); zero threshold showers in master baths; wider doorways and halls for wheel chair accessibility for aging in place, or disabled home owners; and thoughtful placement of plugs and light switches.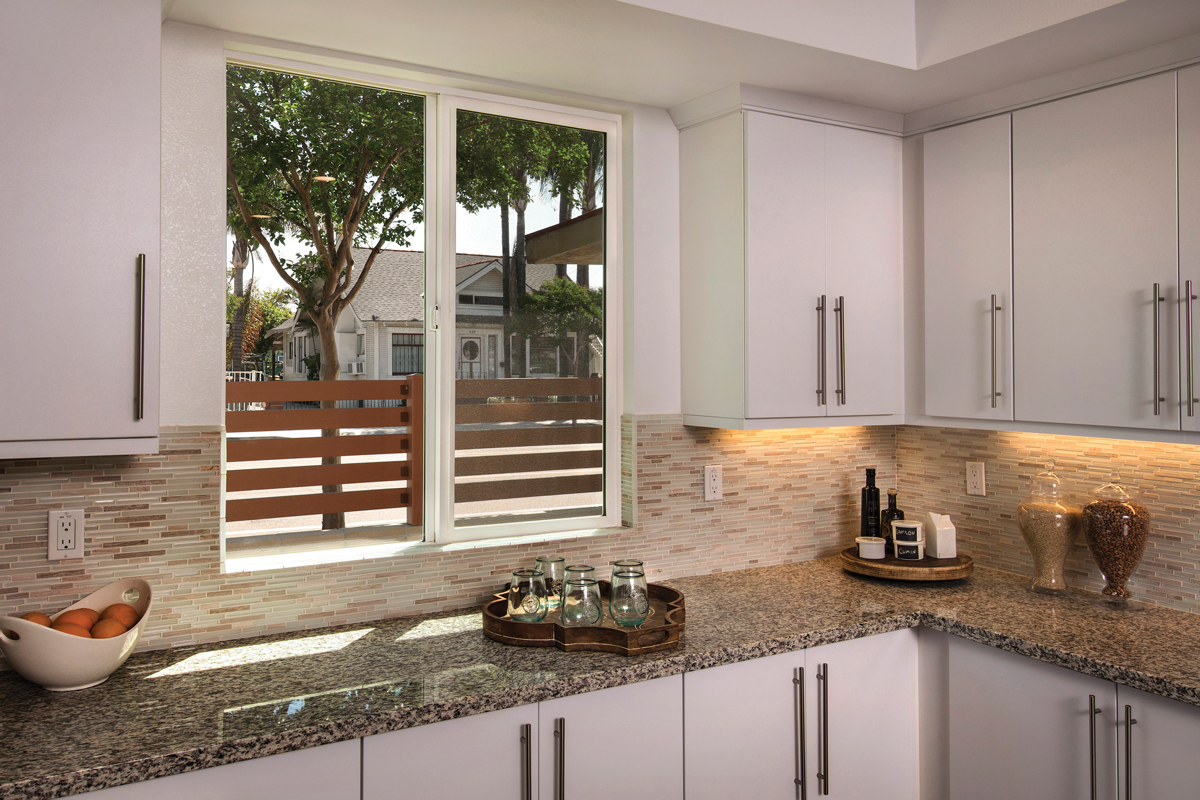 The home has been very well received in the community. From the engaging architecture to the warm and inviting interior, the ABC Green Home is a comfortable, livable dwelling that a needy Veteran family will soon call home.
Learn more about our energy efficient windows and patio doors. 
Project Info:
Milgard Series Used:  Tuscany® Series vinyl patio doors and Style Line® Series vinyl windows
Builder:  Habitat for Humanity Orange County
Architect:  Danielian Associates 
Photographer:  Juan Tallo
Learn more: Visit www.abcgreenhome.com