Ask for Windows in Combinations
Windows come in many shapes and sizes, but did you know that you can also order windows in combinations? Whether your goal is to improve your view, bring in more light or add ventilation, mixing and matching window operating styles provides endless possibilities for your home.
Bay Windows
One of the most popular window combination is the bay window. You've probably seen them everywhere. It's typically a picture window with 2 flanking windows at an angle. It projects outside your exterior wall and can make a cozy window seat inside. In this example, the side windows are a single hung style that open for ventilation.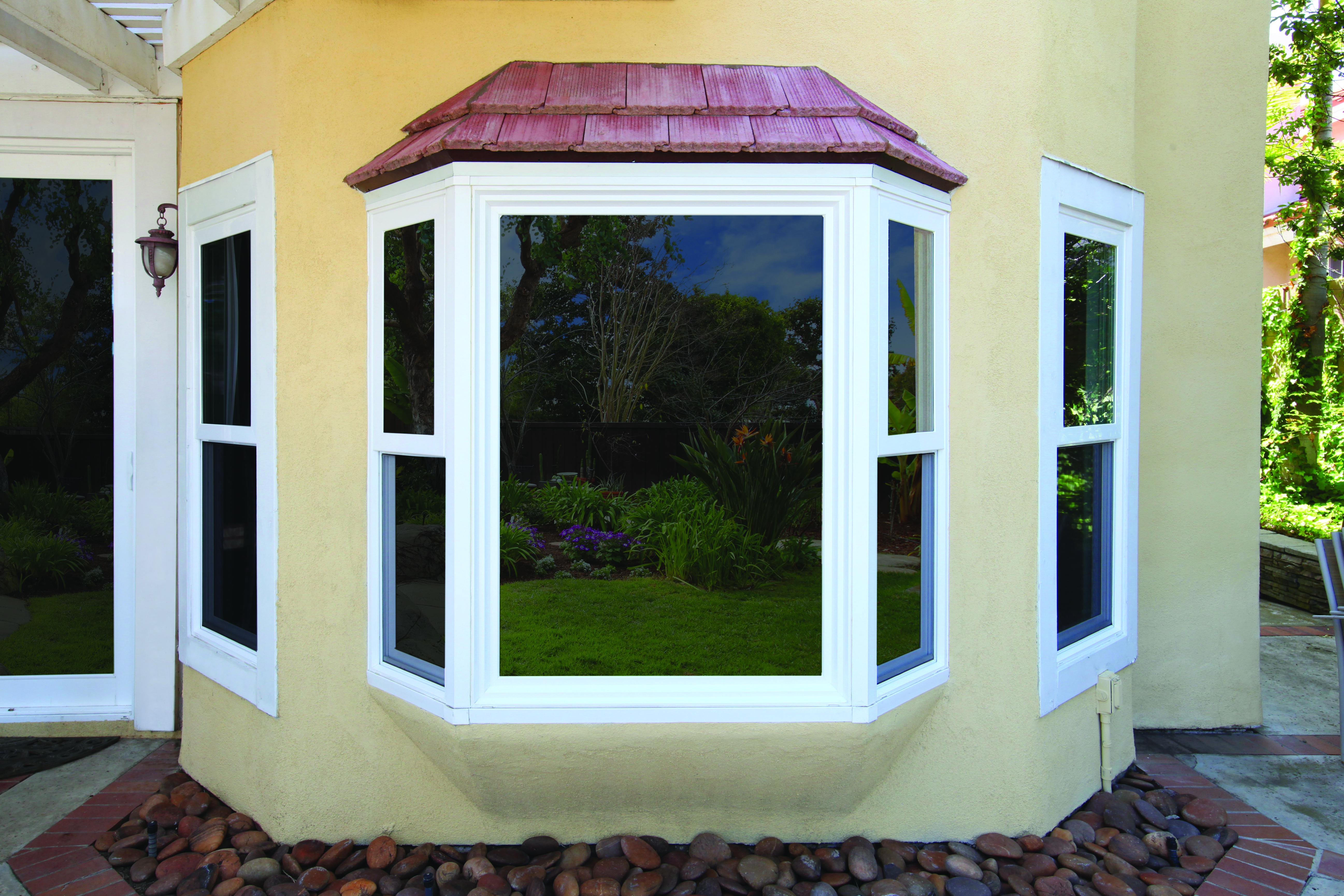 Mulled Windows
Windows can be ordered in all sorts of combinations to fit any opening and they don't have to project out like a bay window. The magic comes from mulling. Mulled windows are connected to each other by their own frames. Mulling eliminates the need for construction framing between your windows and it also gives you a narrower break in the glass. You can get mulled windows in side-by-side combinations, above-below combinations or both!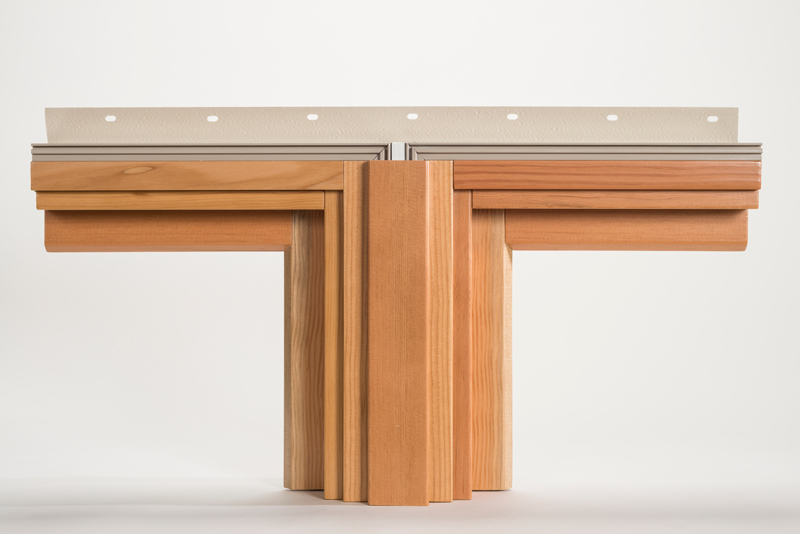 Here is an example of both. This photo shows three Essence Series® double hung windows that are mulled together with three picture windows above. This add so much style to the room, versus a single picture window. Plus, the picture windows have a grid pattern that matches the top portion of the single hung. Beautiful!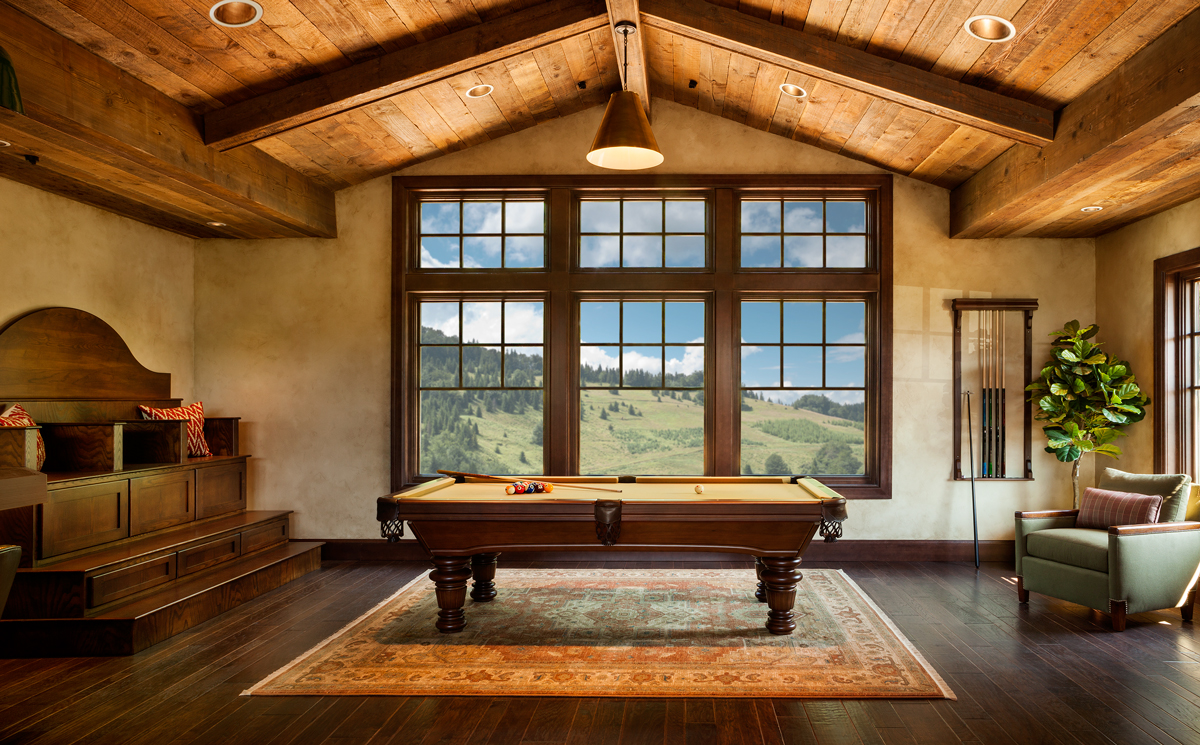 Window Wall
This soaring glass wall created with Milgard Aluminum Series windows brings in an abundance of natural light and really expands this view. Aluminum is especially good for combinations because the frames are strong. Plus, they have thin profiles that achieve a very contemporary look.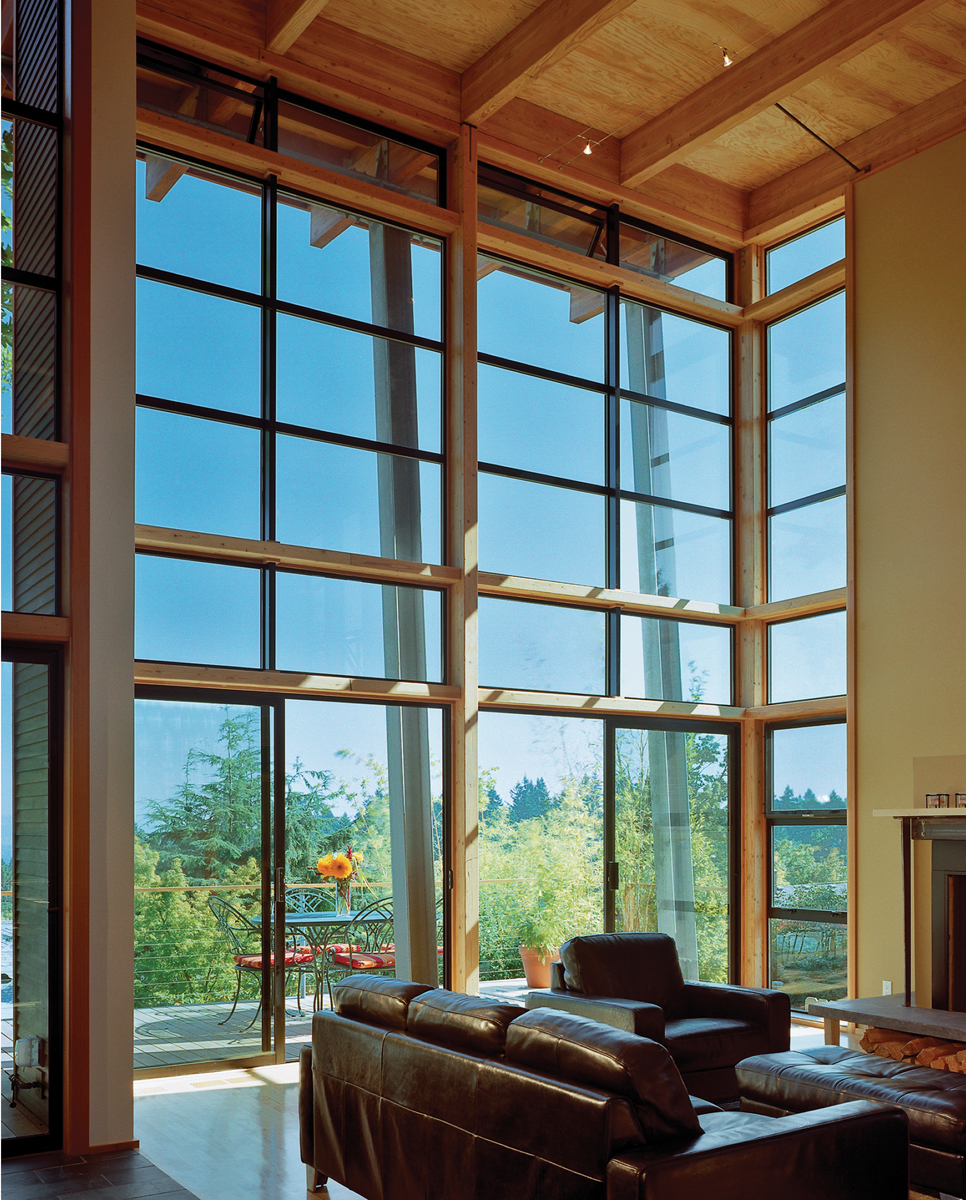 Ventilation
Another reason to use windows in combination is for some extra ventilation. In this example, a horizontal slider is used in combination with a picture window above it. This helps provide ventilation close to the floor without breaking up your view.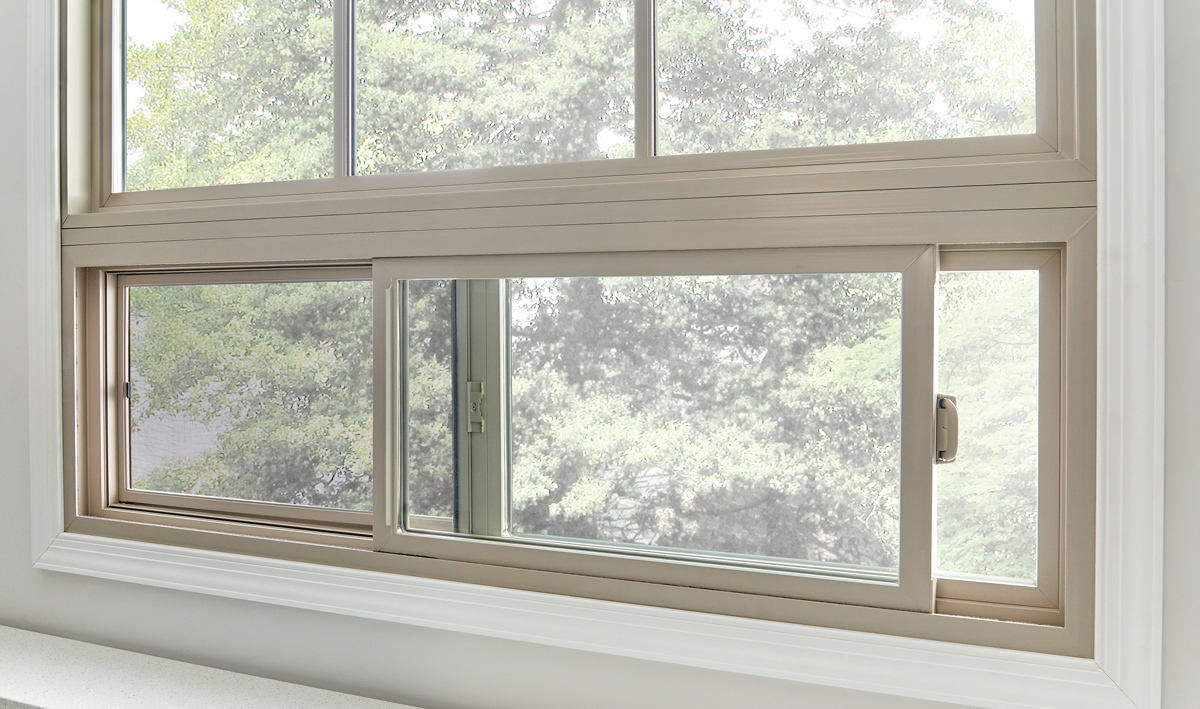 So when you're ready to order windows for replacement or new construction, ask your window dealer about window combinations options that could improve your view, bring in light or add ventilation to your home. You may be surprised at the possibilities.
Sign up for newsletter
Join our email list for home ideas
and inspiration
Contributors
Sashes + Glass is a blog developed to guide you through the window and patio door buying process. From frame style to color, we want to help you set the tone for your house with beautiful windows in the hope that it will bring joy to your living space.