This single family home was originally built in the 1970s and was long overdue for a renovation. Pops Property took the 3500 sq ft. house to the studs and renovated the entire home, including roof, landscaping, pool, fence, electrical, plumbing, windows and patio doors. Check out the before and after pictures below! 
Exterior Window View
This home was long overdue for having a new pool and fresh set of windows and patio doors.  
Before: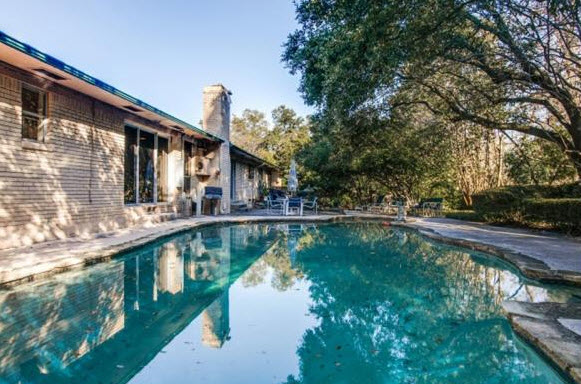 After: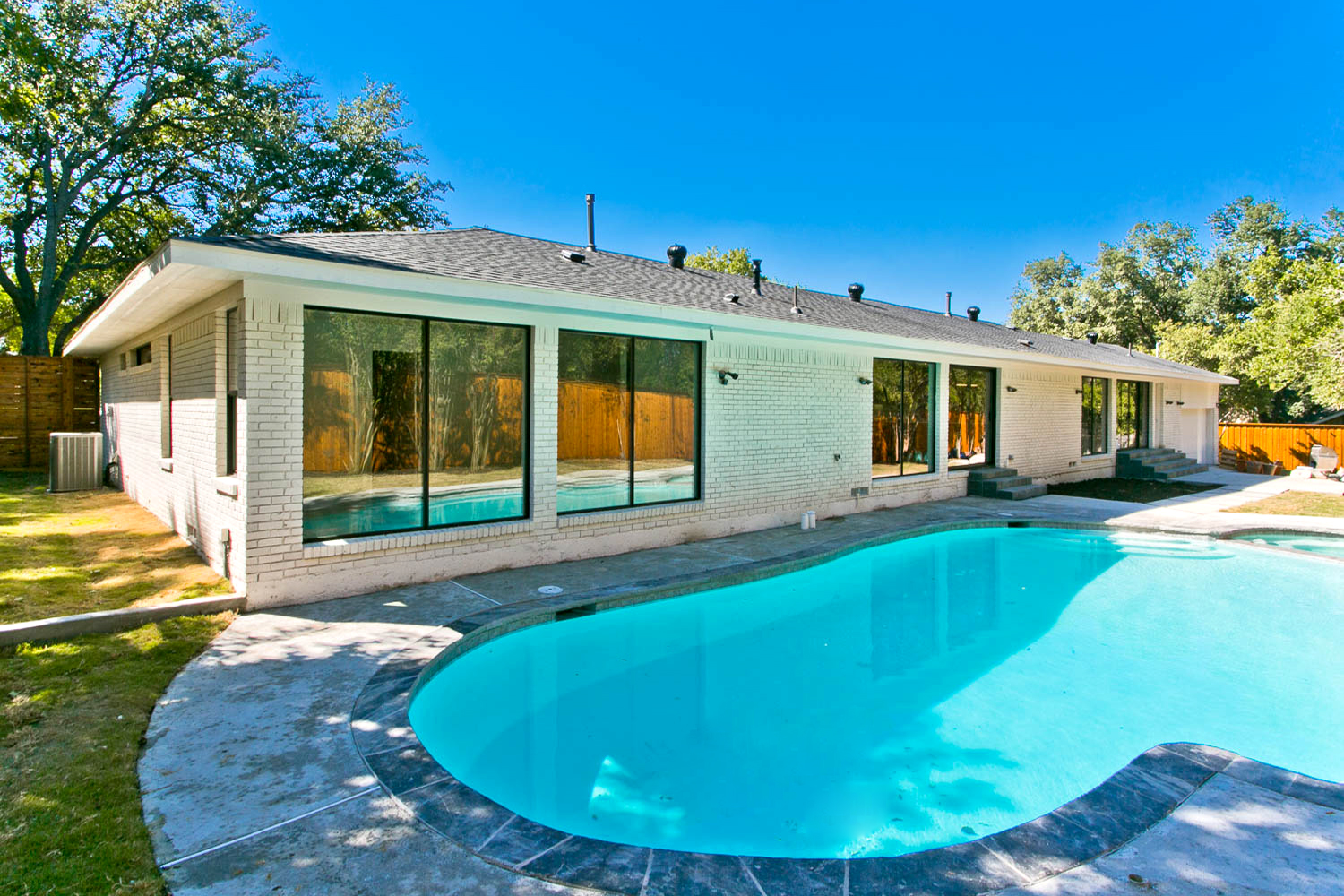 The addition of Aluminum Series windows and patios doors allowed for a beautiful view of the pool area and additional daylight to enter throughout the home.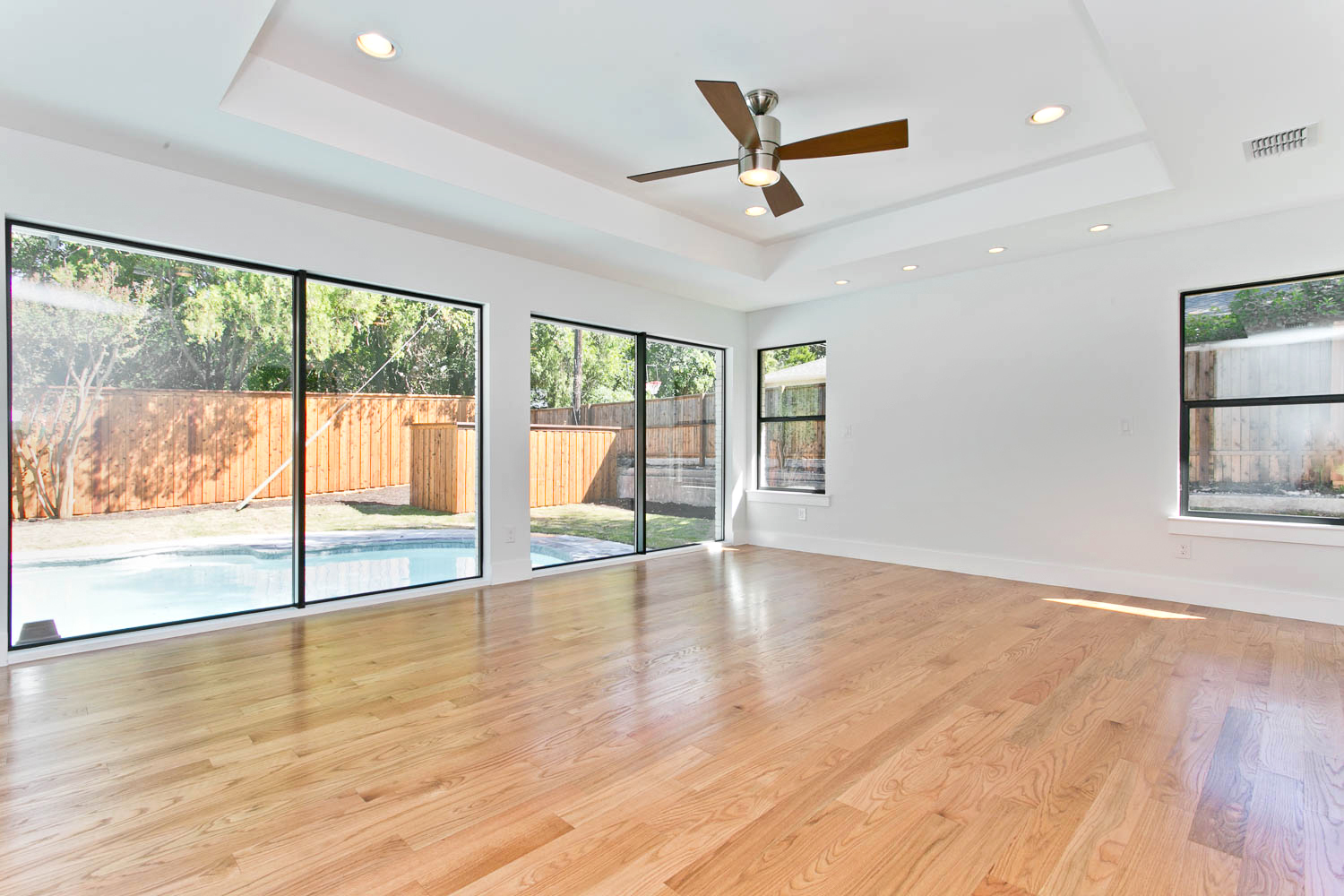 Interior Entryway Window Update
The updated design opened the kitchen to the family room and breakfast area. Large aluminum picture windows let in more natural light and gorgeous floor to ceiling views of the outdoors.
Before: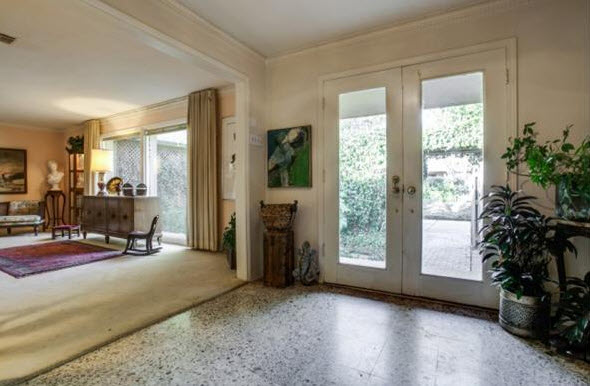 After: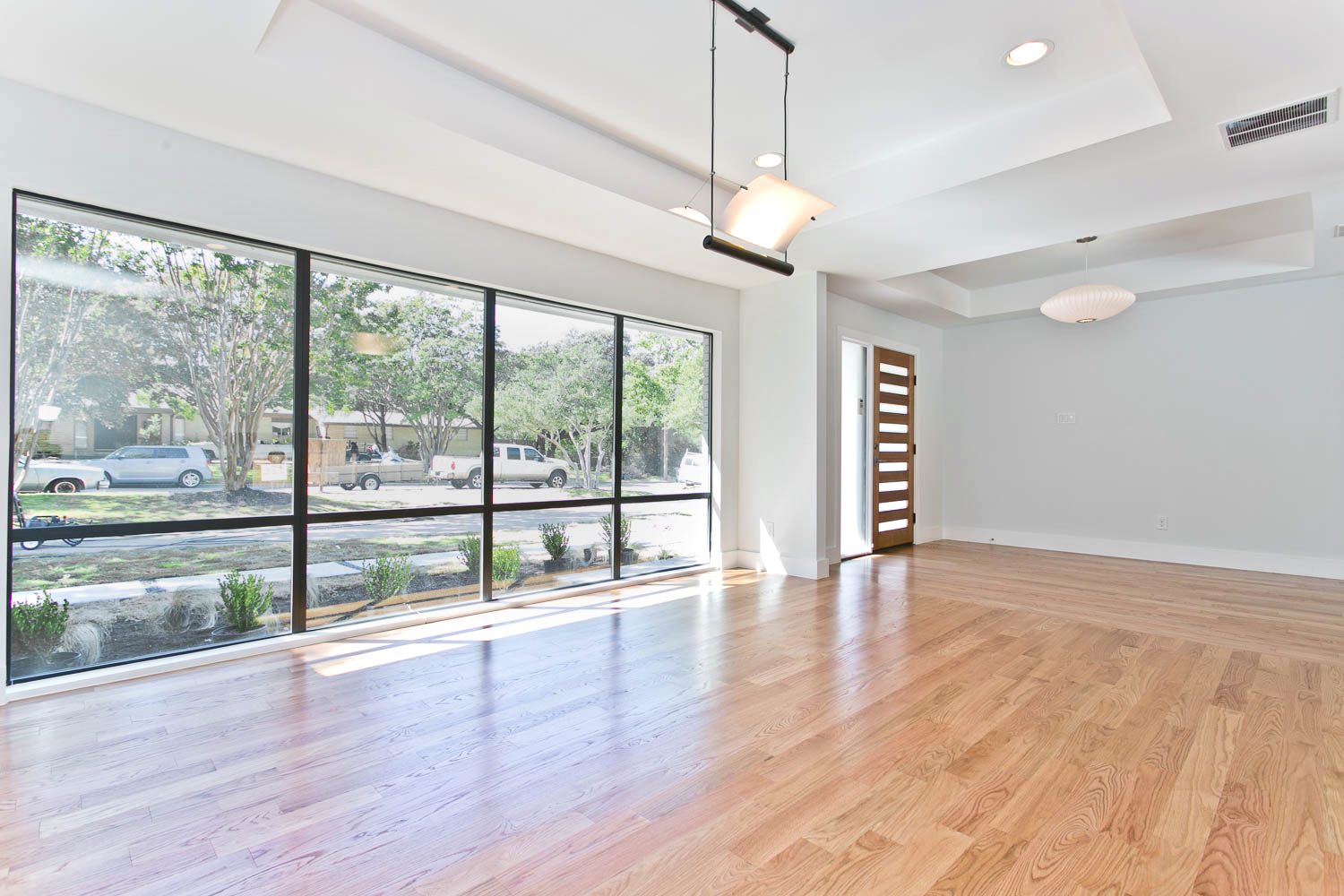 Kitchen Design
New appliances, cabinetry, and a kitchen island were added to turn this kitchen from drab to fab.
Before: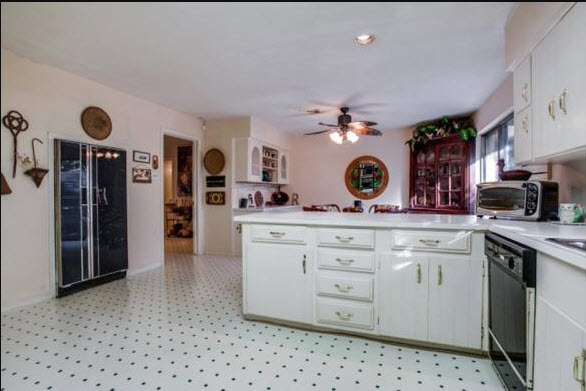 After: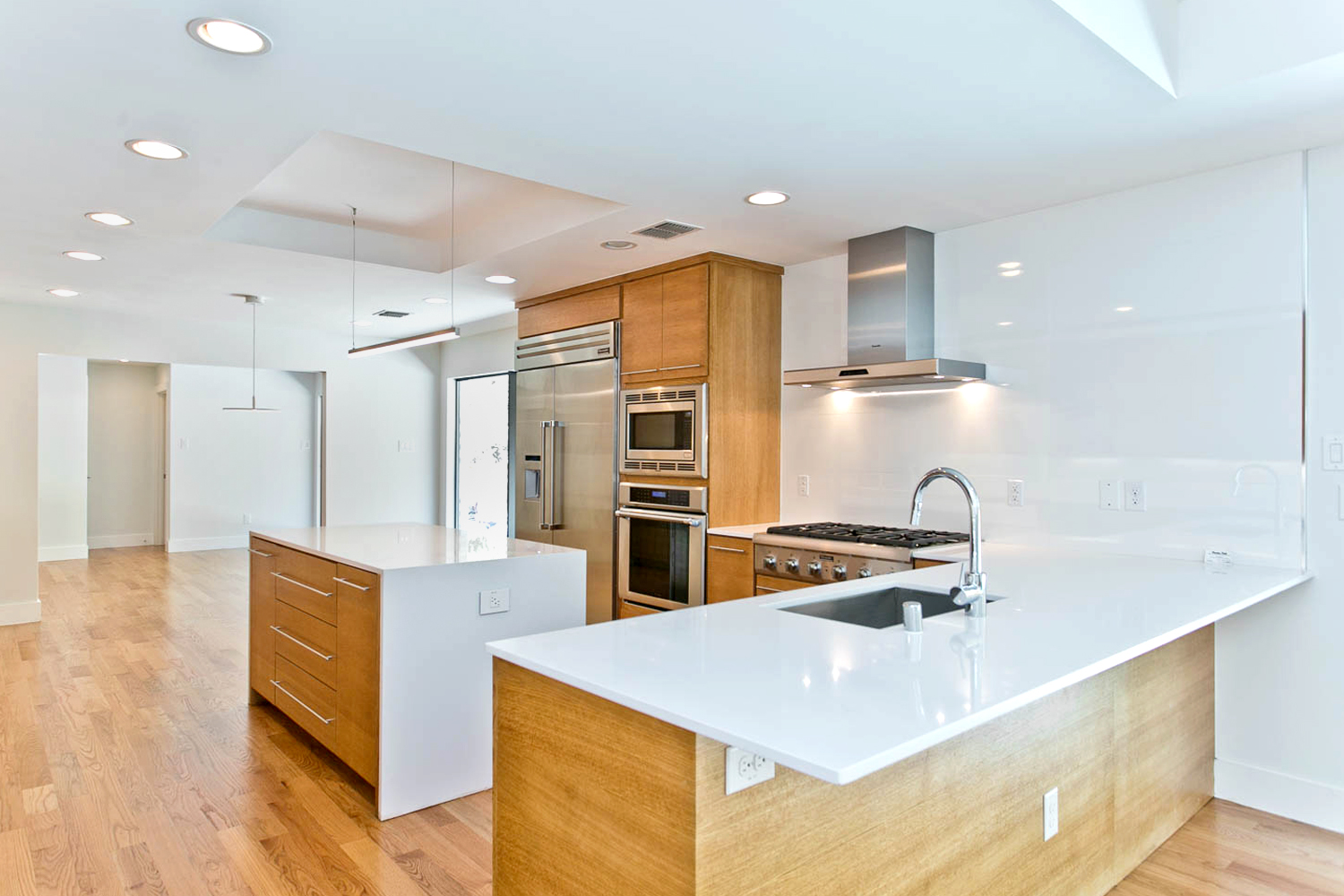 The addition of the large aluminum sliding patio door and windows gave this home the update it needed.  "Milgard's aluminum bronze anodized windows helped in achieving the look and allowing the natural light to enter the house in all rooms" - Pops Property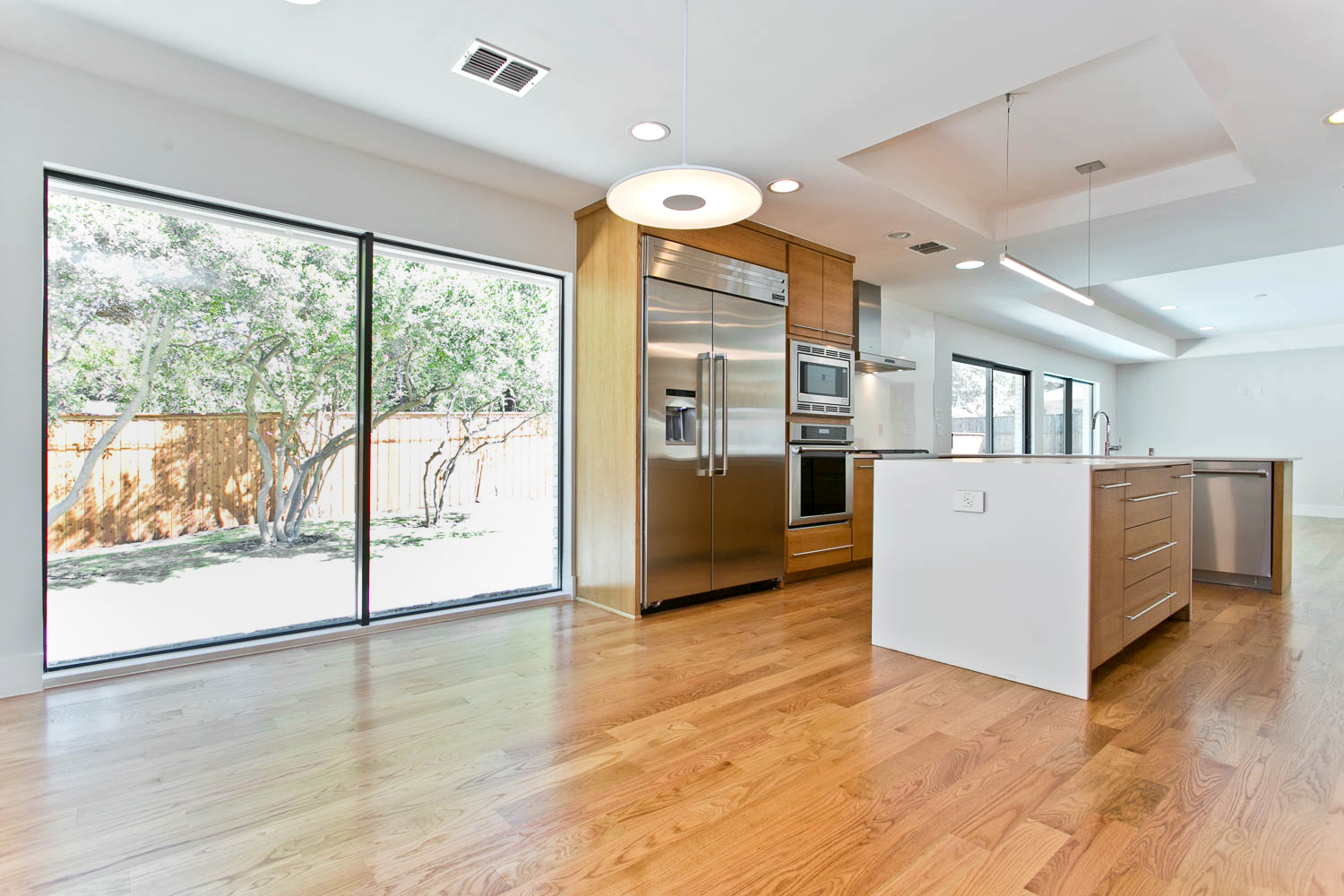 Bathroom Window
For the bathroom, an aluminum window was added closer to the ceiling for both daylight and privacy, 
After: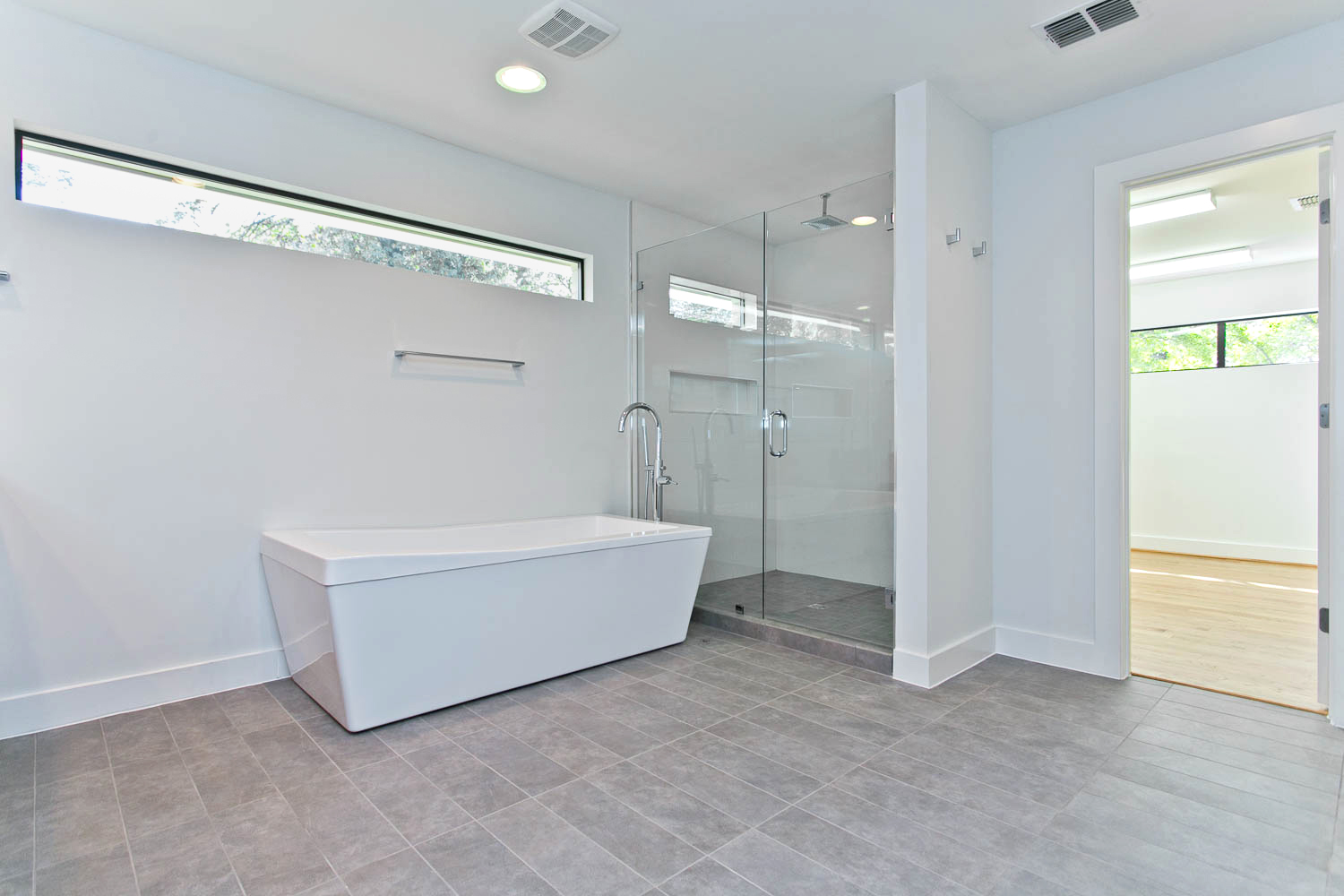 Which room did you love in this home renovation? Comment below! 
Milgard products used: Aluminum windows and sliding patio doors
Architectural Style: Modern
Reason for Project: Complete renovation
Notable project leaders: Pops Property, Brennan Enterprises