Ever wonder if changing your windows can change the look of your home? This homeowner in Denver, Colorado says, "Yes!" His 1950's Ranch home underwent a contemporary makeover with Milgard® Tuscany® Series painted vinyl windows. 
Before: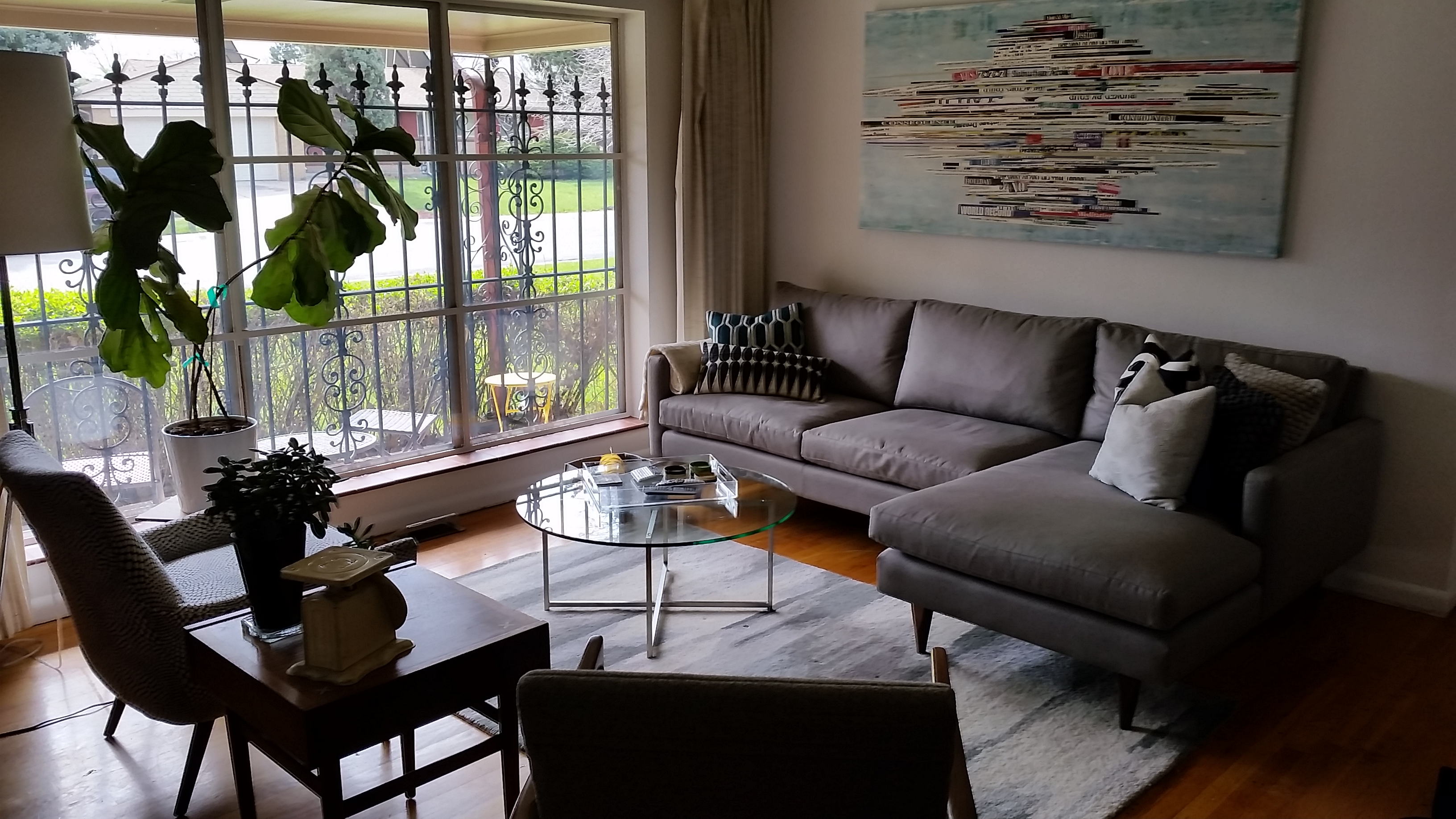 After: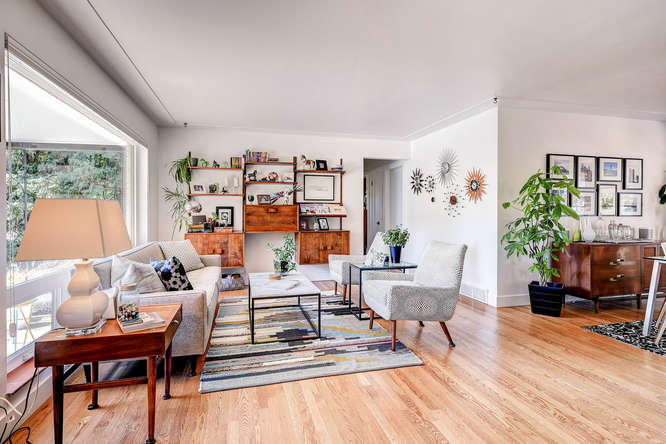 A Modern Look
The crisp White interior and Bronze exterior frame colors modernized the 50's ranch and fit the overall aesthetic the homeowner was looking for. The functionality and overall appearance of the window were big factors in their purchase decision process.
Before: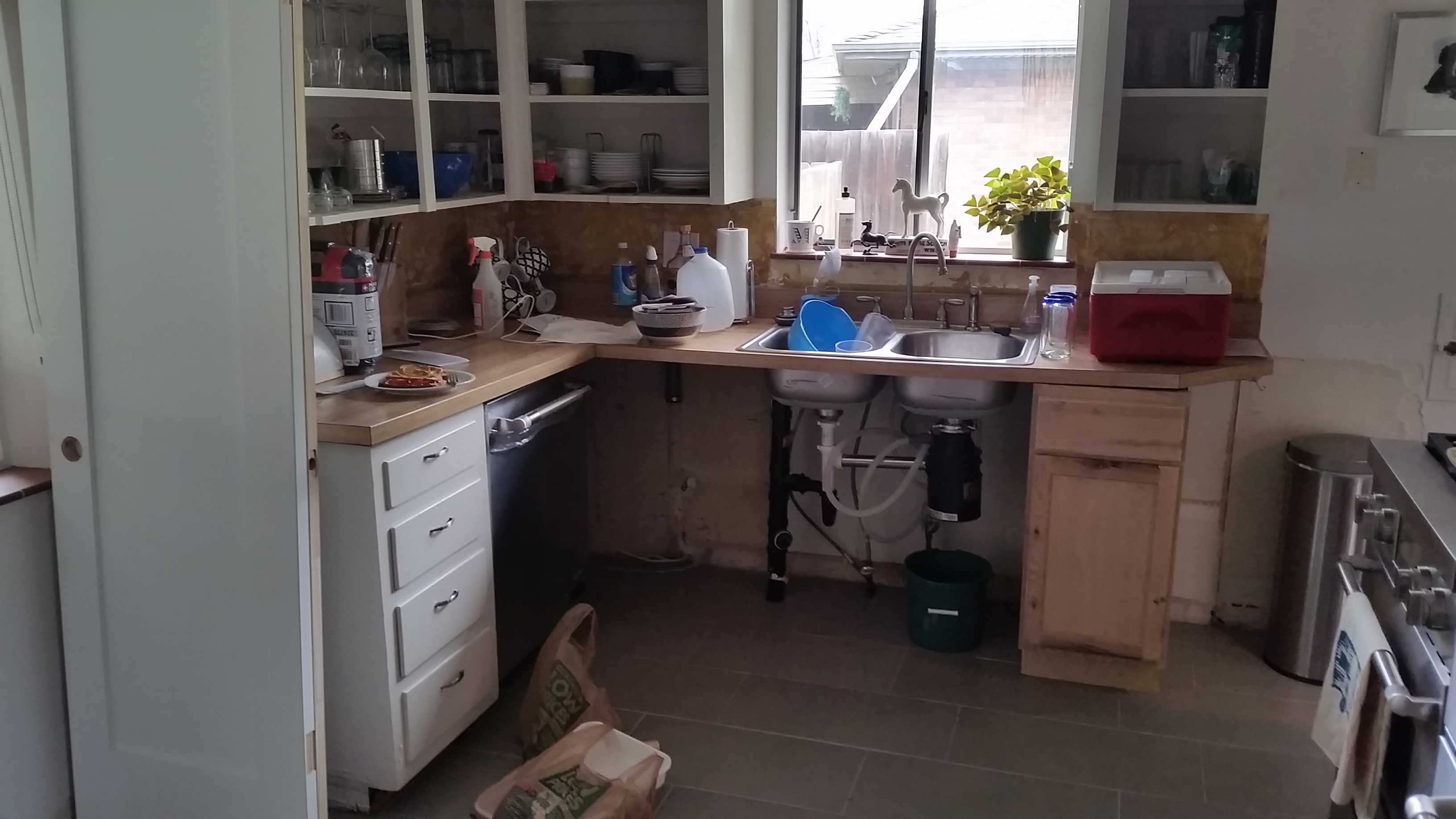 After: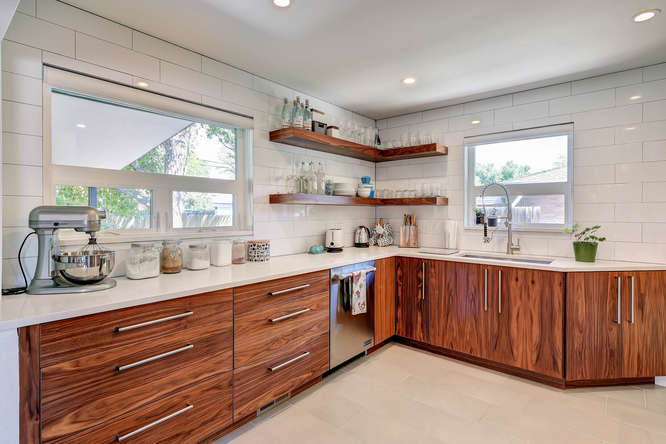 The Right Window Style
"A lot of thought and consideration went into which style of windows we would use in our home," said Matt Walewski. "Plus, with all the options for customization available with Milgard, we didn't have to compromise on function or aesthetic. We could really choose the style that best fit our needs and we couldn't be happier with our choice."
Before: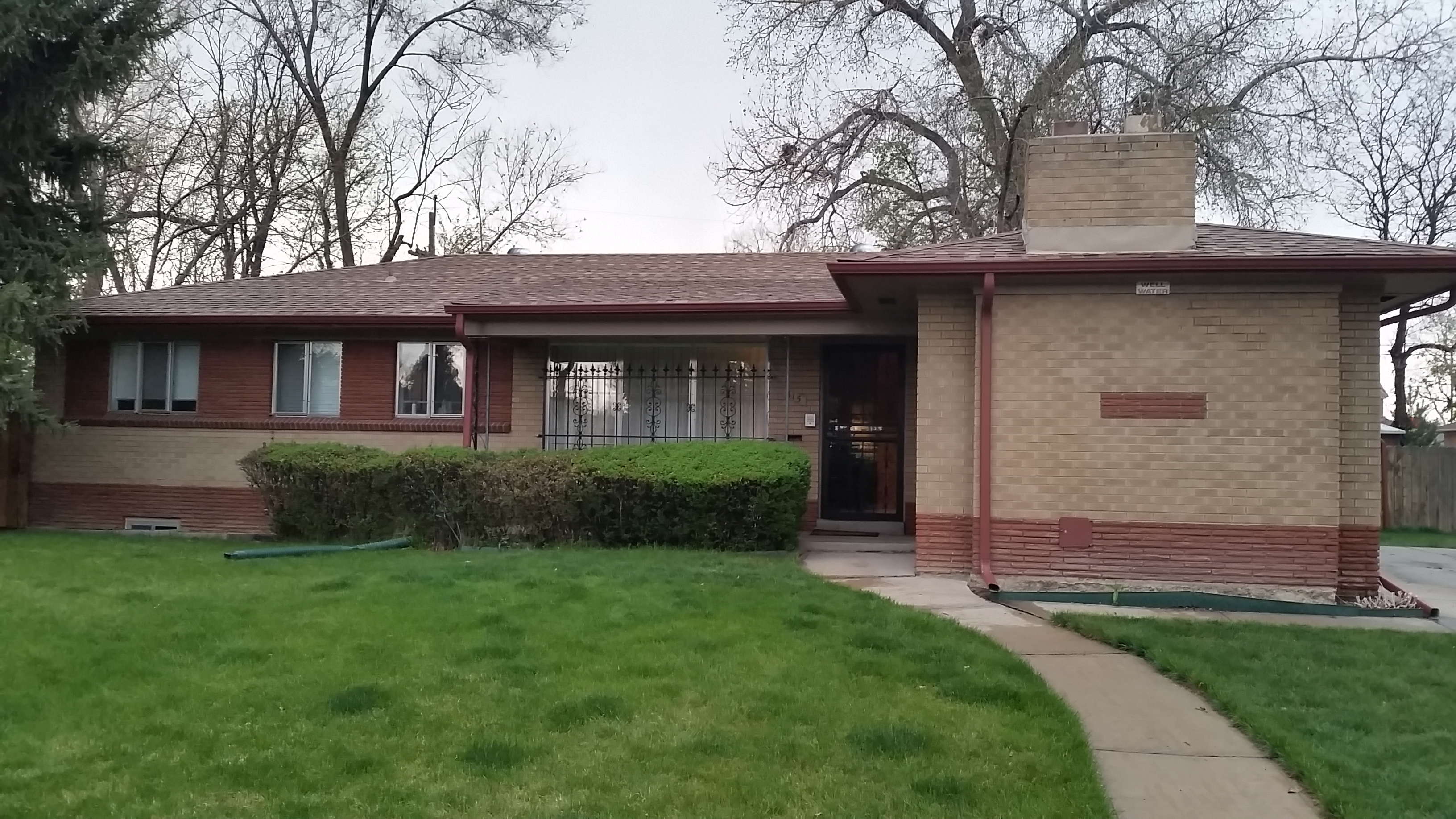 After: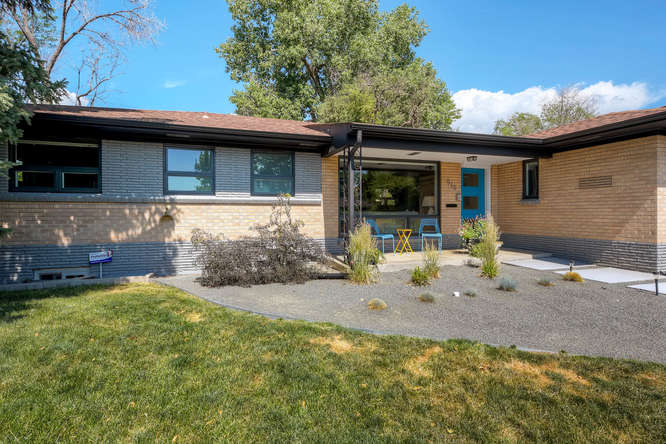 Windows with a Full Lifetime Warranty
The Full Lifetime Warranty (see details) was another deciding factor in this homeowner's decision to use Milgard Tuscany Series vinyl windows. They can rest assured knowing that Milgard will repair or replace any defect in materials or workmanship, including parts and labor, for as long as they own their home. This confidence should ensure they enjoy their 50's home for years to come.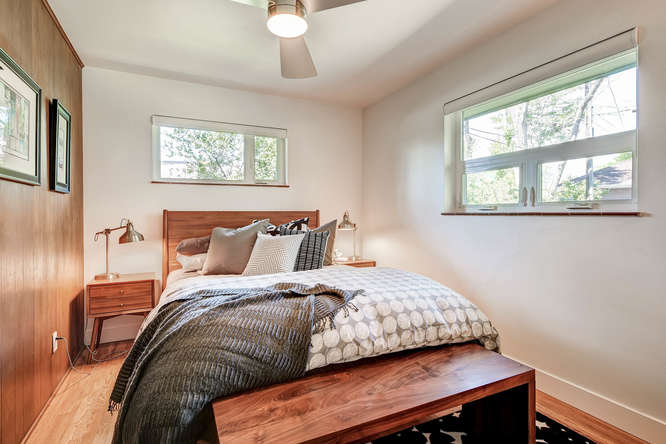 Project Information:
Milgard Dealer: Front Range Lumber
Milgard Product Used: Tuscany Series Painted Vinyl Windows
Location: Denver, Colorado